Clone Trooper Costumes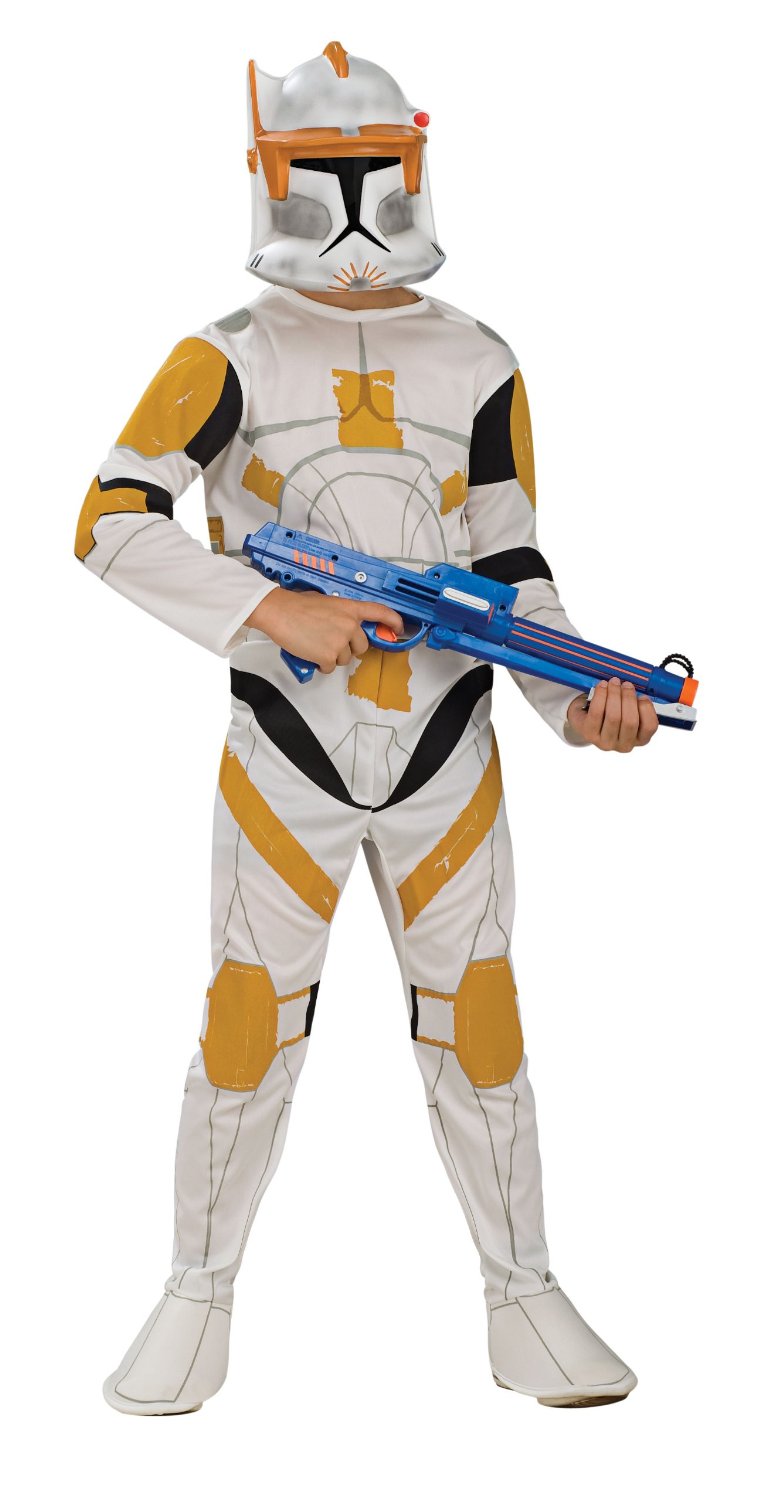 Time for some real action to add variety in your mundane and routine life. So hurry up and get armed up for Star Wars! These costumes representing the Clone Trooper is perfect to conceal your appearance and make you look hardy. Be sure to grab eyeballs at any party!

Clone Trooper Costumes for Men
These may come in a combination of red with white or green with white metallic body suits.
Clone Trooper Costumes for Kids
For the kids wishing to be soldiers, these body hugging full sleeve garments are just what you are looking for.
Recenly Added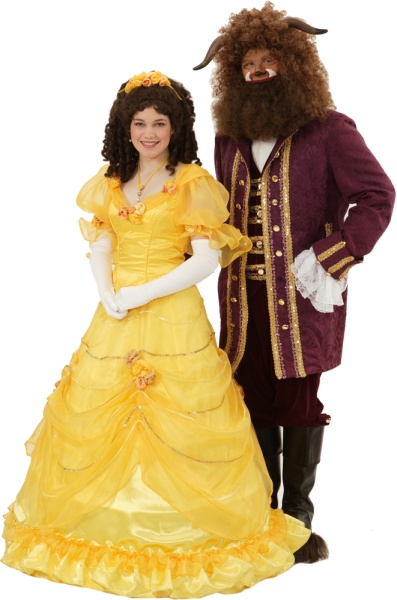 Beauty and The Beast Costumes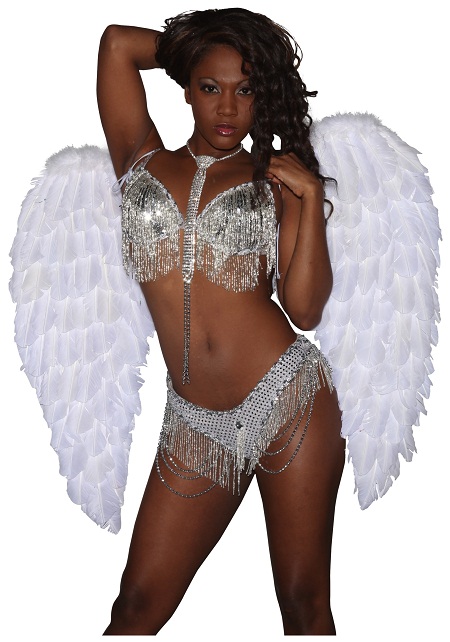 Angel Wings Costumes

Jason Costumes