Construction Worker Costumes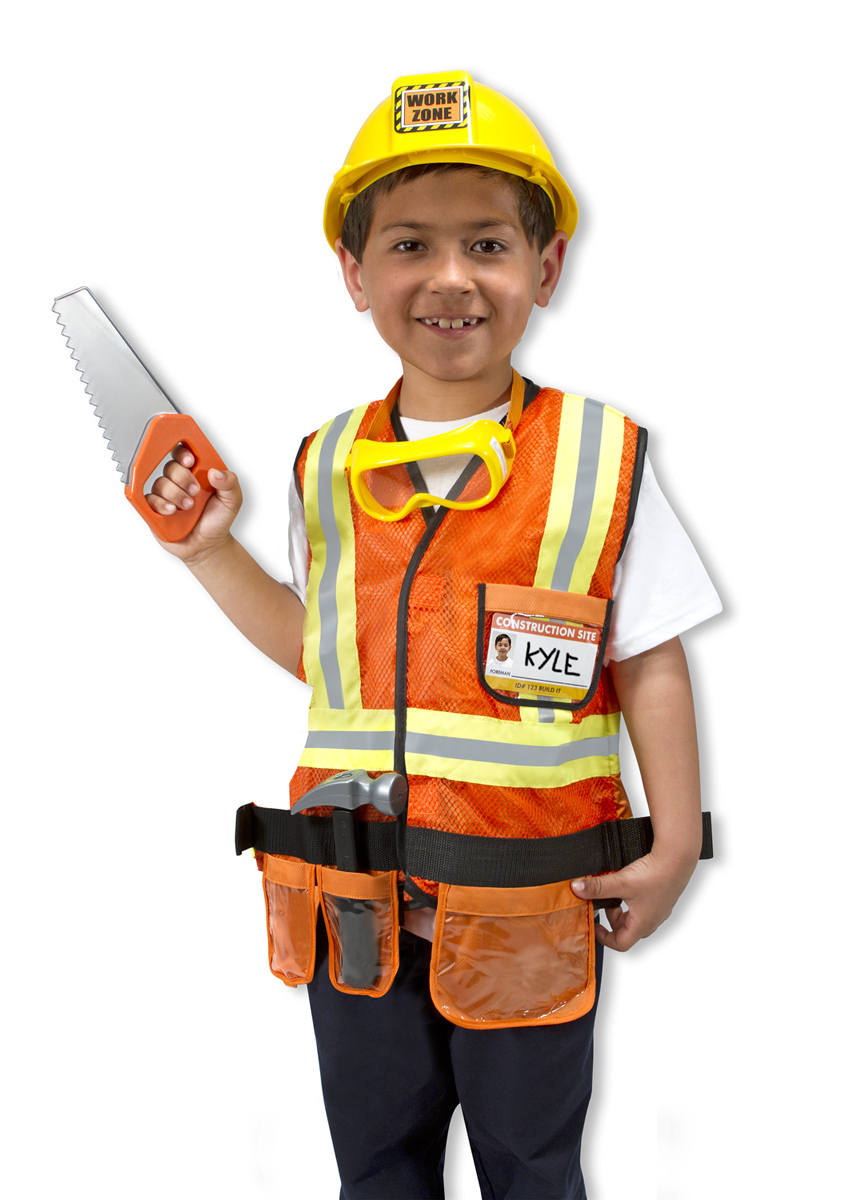 When you are out doing construction work, your attire needs to be casual and comfortable. Fetch these lightly shaded ones and work away with ease.

Construction Worker Costumes for Men
These may combine white or an orange T-shirt with jeans or simply a jacket. Can't miss the cap!
Construction Worker Costumes for Women
These are great to flaunt your curves and be stylish to the core. Consists of blouses and shorts or short skirts and frocks.
This one has orange upper arm bands that look superb in combination with a dark blue frock.
Construction Worker Costumes for Kids
The costumes for kids may be tunic or shirt with pants. They all have worker's cap and may contain tools such as a hammer and saw.
Look out for this full sleeved red top and black pants with a cute yellow cap.
Recenly Added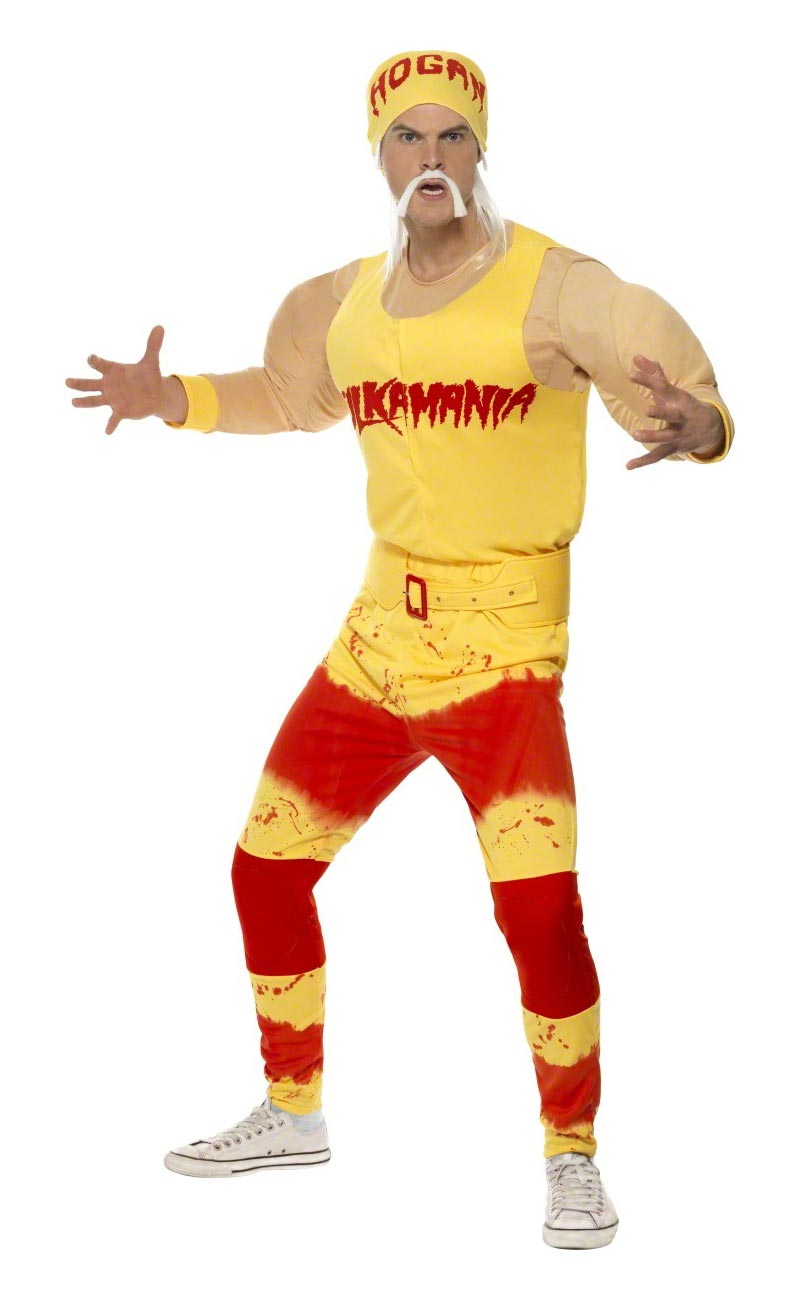 Hulk Hogan Costumes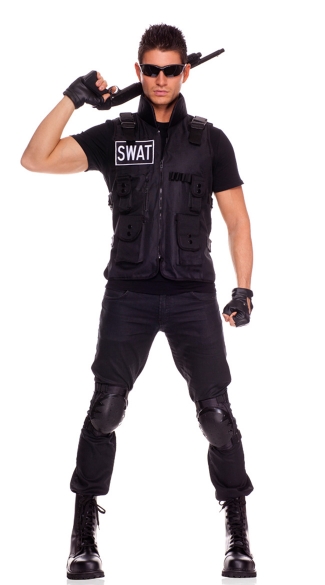 SWAT Team Costumes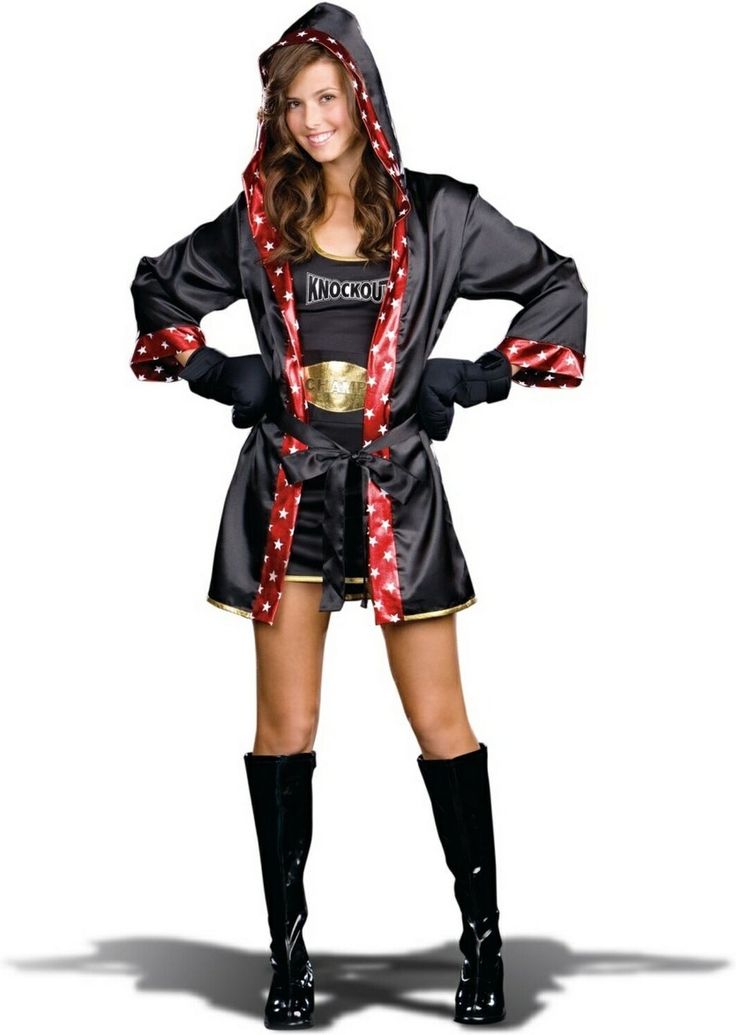 Boxer Costumes