Daisy Duck Costumes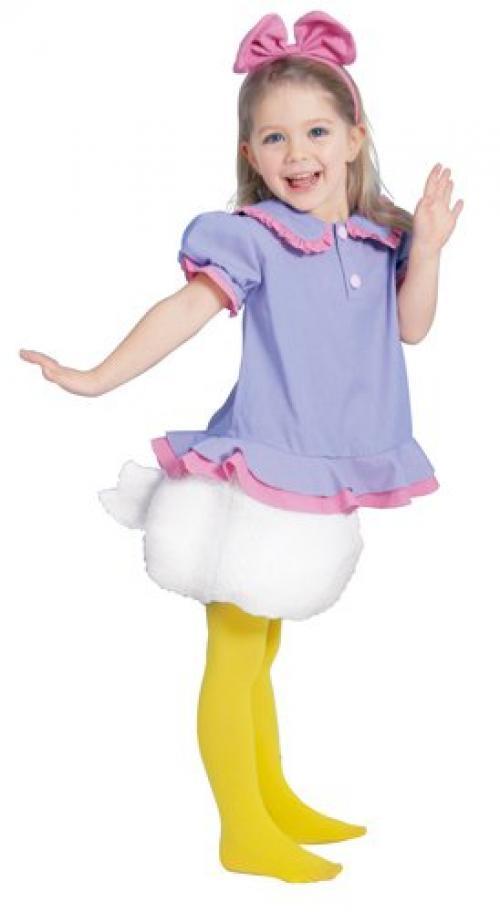 Wish to be the girlfriend of Donald Duck? Then along with big eyelashes and ruffled tail, you have to wear these costumes in blue and white. Put them on and start the customary quack, quack! The yellow stockings, purple top, and the cap would surely make you a favorite among kids.

Daisy Duck Costumes for Women
These mainly appear in white puffed up skirts and blue or pink tops. May have yellow stockings and a duck mask too.
Daisy Duck Costumes for Kids
The ones for kids comprise of white skirts and purple tops. Watch out for the duck shaped hoods and hair bands.
RELATED POSTS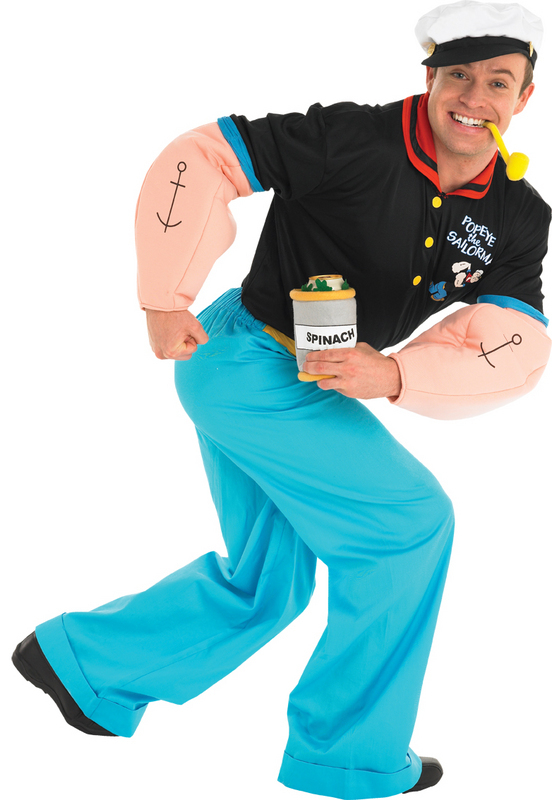 Popeye Costumes

Betty Boop Costumes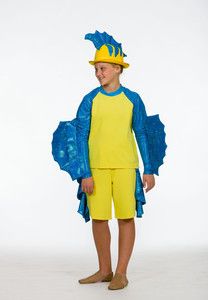 Flounder Costumes