Fish Costumes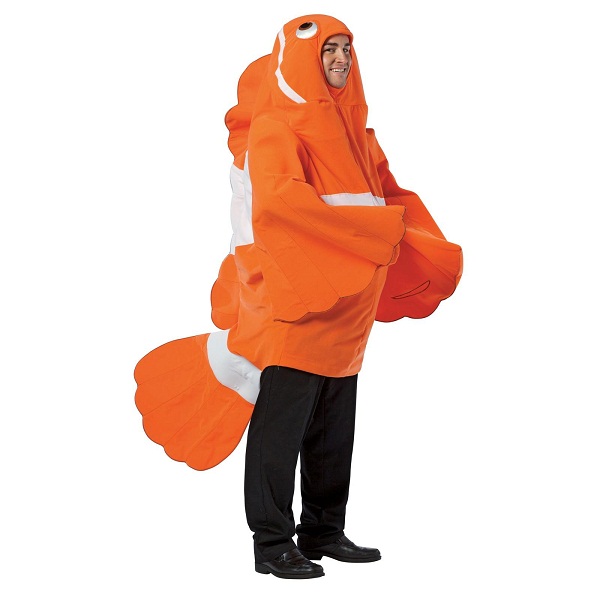 Want to befriend the inhabitants of the water world? Grab the fish costume. They are present in varied shades of orange,purple,black and the hood mostly contains protruding teeth  resembling a shark or other fish. The part of the costume that forms the mouth enables the person to see.

Fish Costumes for Men
These costumes contain a hood and cover the hands.
This bright orange costume has a tail and it is of knee length.
Fish Costumes for Women
For women, the costumes come in various shapes and color.
This costume barely reveals the one inside with long purple strands and a cone shaped head apparel.
Fish Costumes for Kids
These costumes are available in bright shades and are mostly full-sleeved with a hood.
This mascot costume bears a mask and the sleeves cover the hands.
This one is authentic with fins and has a hood too.
This one is in blue has a yellow tail.
This cute fish costume covers your baby's feet and hands.
RELATED POSTS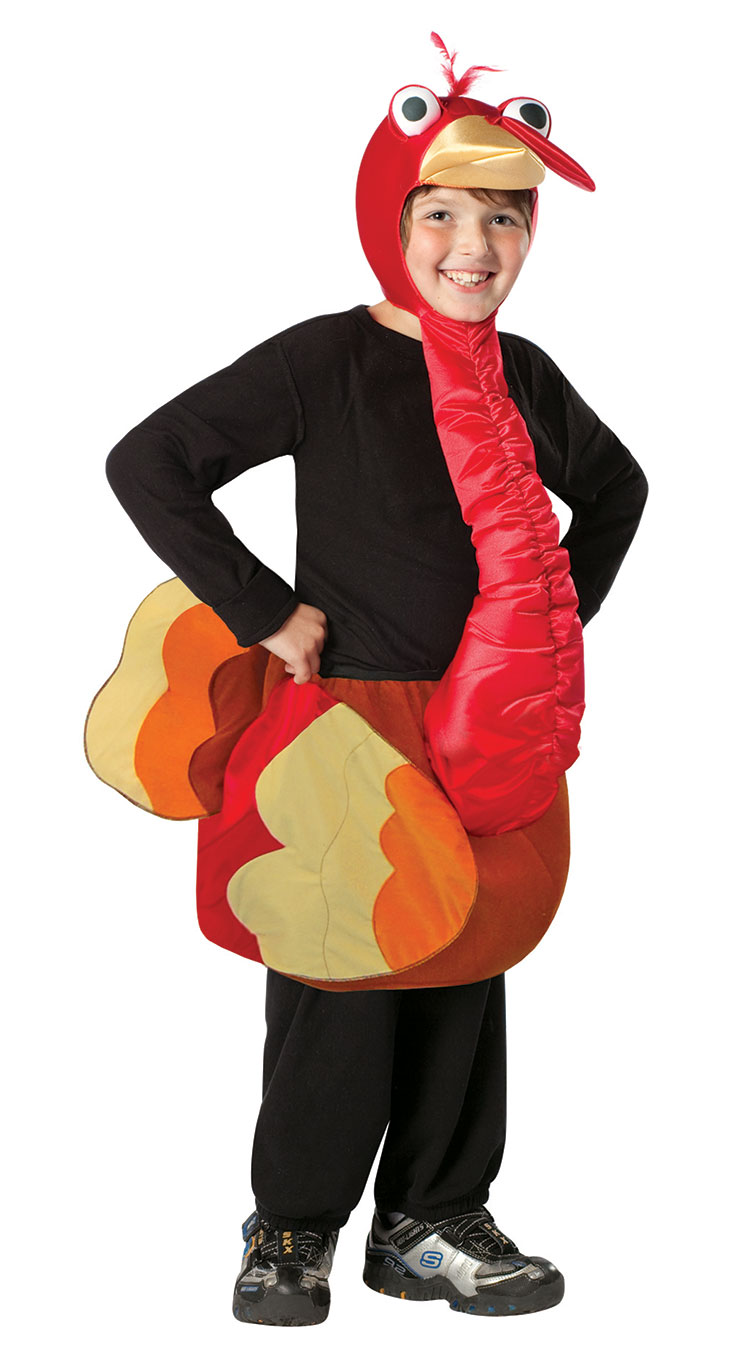 Turkey Costumes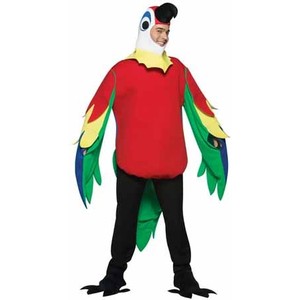 Bird Costumes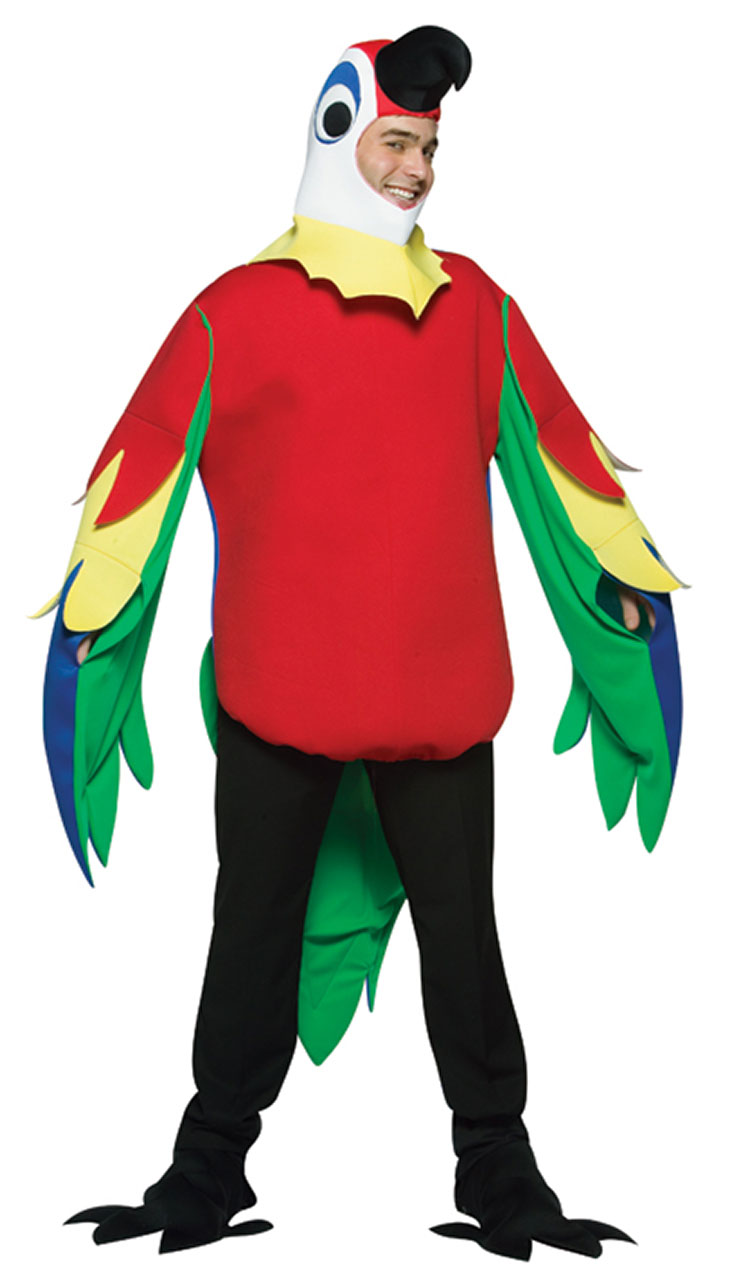 Parrot Costumes