Owl Costumes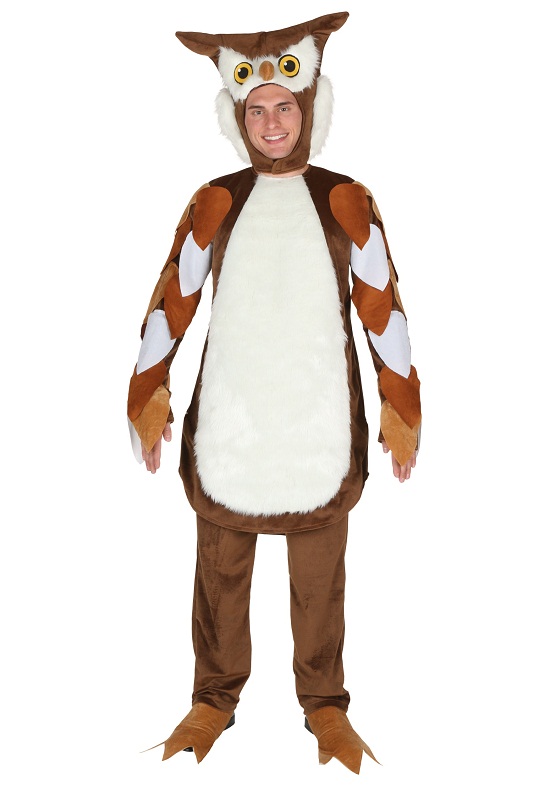 For some reason, the quirky nocturnal is present everywhere right from a crochet pattern to earrings. So if you are in a birdie mood, then try out the owl costume.

Owl Costumes for Men
Flap the wings and stare like a night watcher in this fluffy and cozy jumpsuit.
Owl Costumes for Women
The figure-hugging dress is nothing unless you don the accessories like the feather wings, fishnet pantyhose, and the feather belt.
Owl Costumes for Kids
A good excuse to keep the toddlers warm during the winter by slipping them into the owl jumpsuit.
RELATED POSTS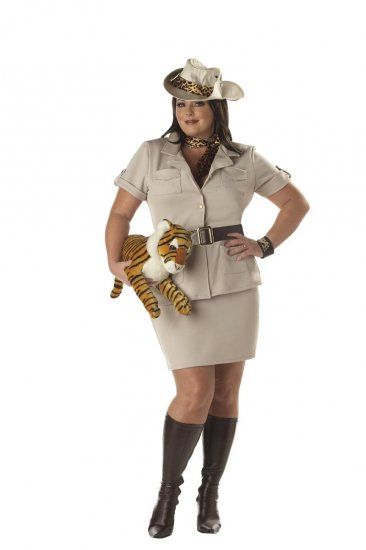 Zoo Keeper Costumes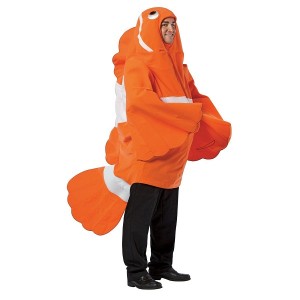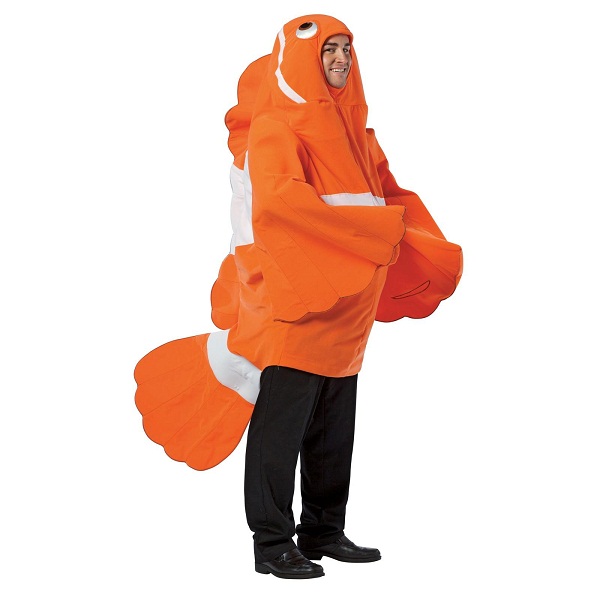 Fish Costumes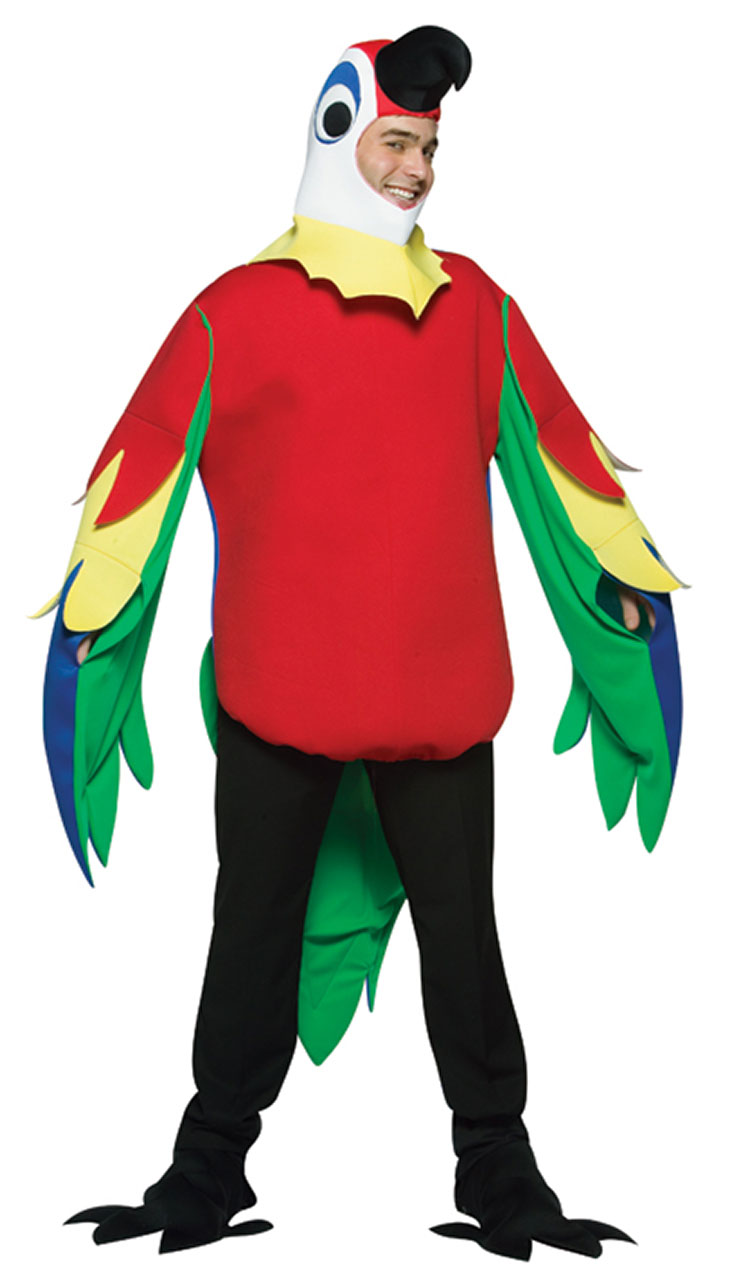 Parrot Costumes