Snake Costumes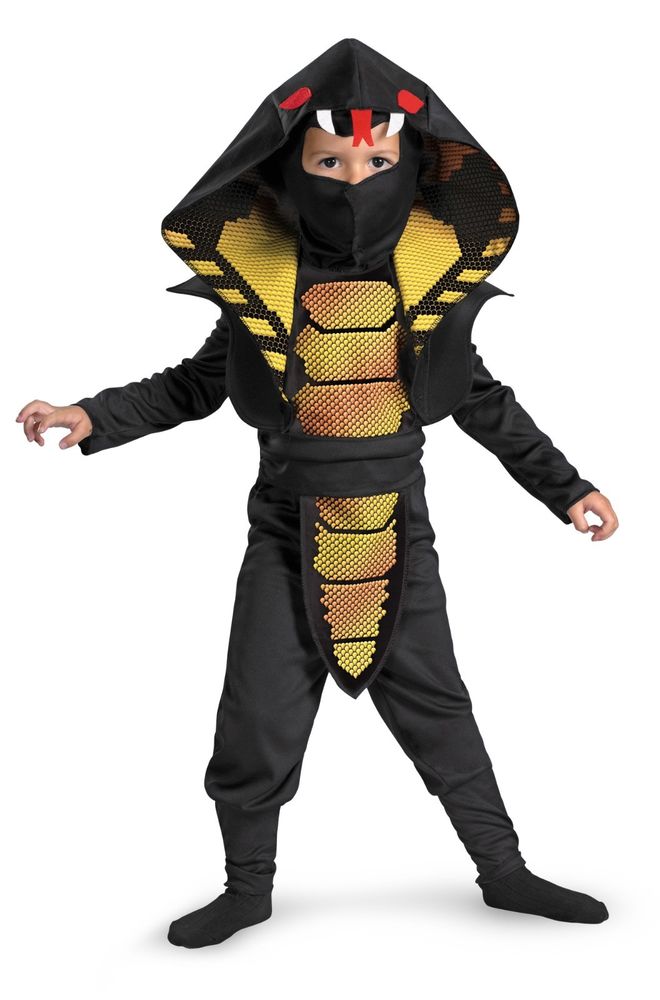 A venomous attitude is all you need if you want to turn some head at a party.

Snake Costumes for Women
Wrap around a plastic shake or wear a snake theme head crown to complete your cheeky party look.
Snake Costumes for Kids
If you are confused with your kid's theme party attire, then this could be your solution. Let them be 'deadly' for a day.
Recenly Added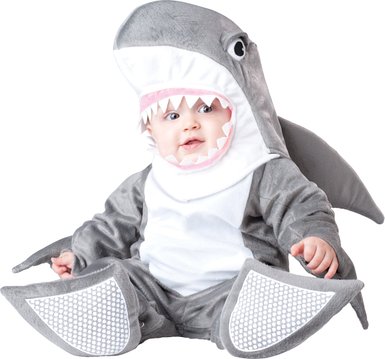 Baby Shark Costumes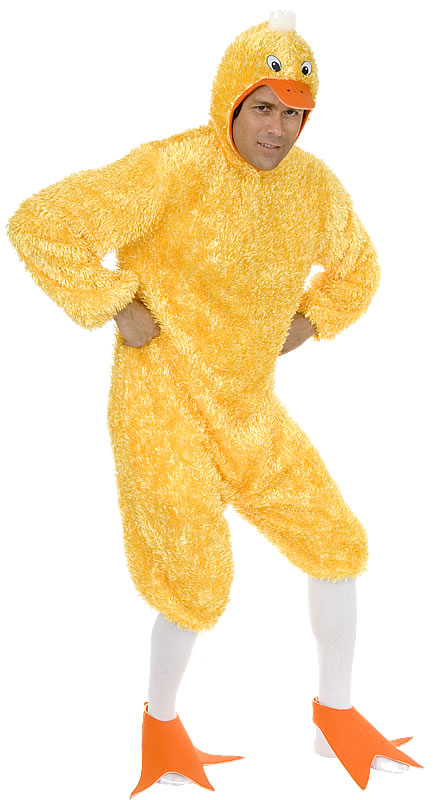 Duck Costumes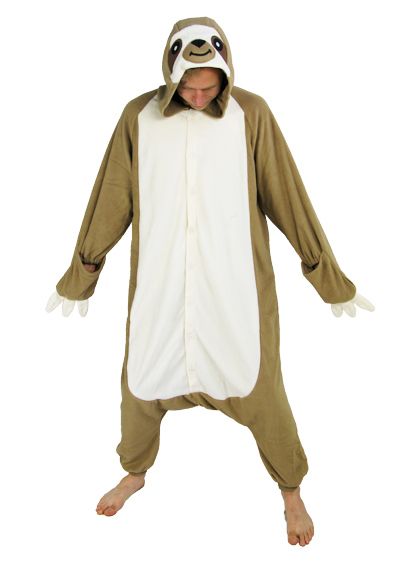 Sloth Costumes