Zebra Costumes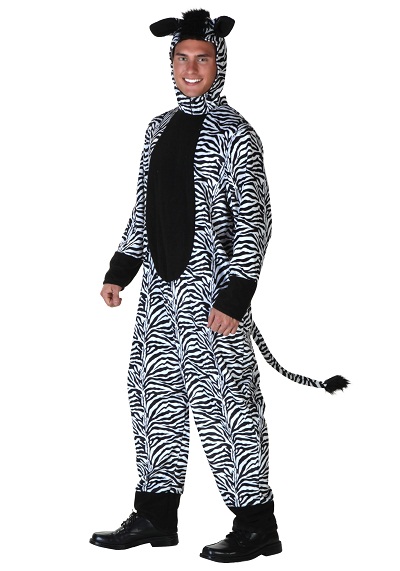 The black and white stripes on zebras make an adorable pattern on their skins. Use the same style to camouflage yourself into a zebra protecting yourself from the so-called lions (read loudly dressed people) in a party and herding around with your own gang.

Zebra Costumes for Men
The zebra stripes on your costumes are going to steal a lot of glances from the girls. Jump and run around a little to show off your wild side.
Zebra Costumes for Women
Girls look sexy when parading around in zebra stripes. The skin fitting costumes permit you to show ample skin, with or without knee-high boot covers.
Zebra Costumes for Kids
Kids look more like the four-legged creature when they wear these cool zebra costumes and get down on their knees.
Recenly Added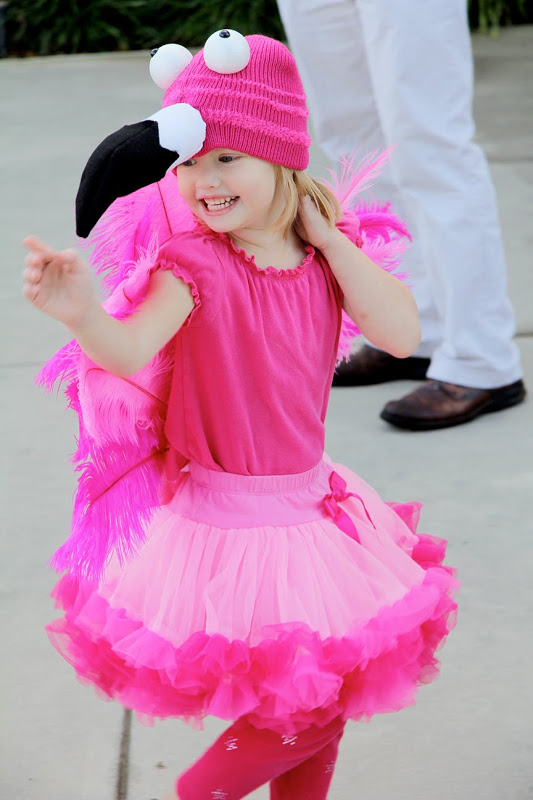 Flamingo Costumes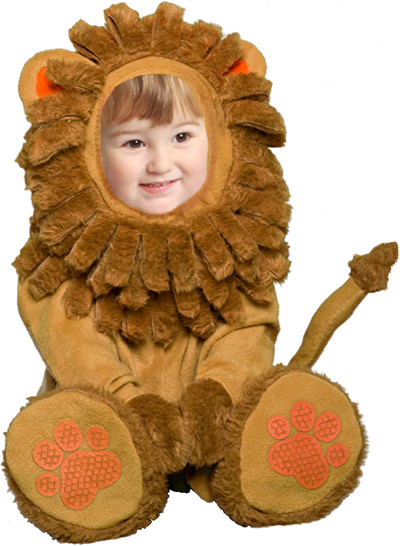 Baby Lion Costumes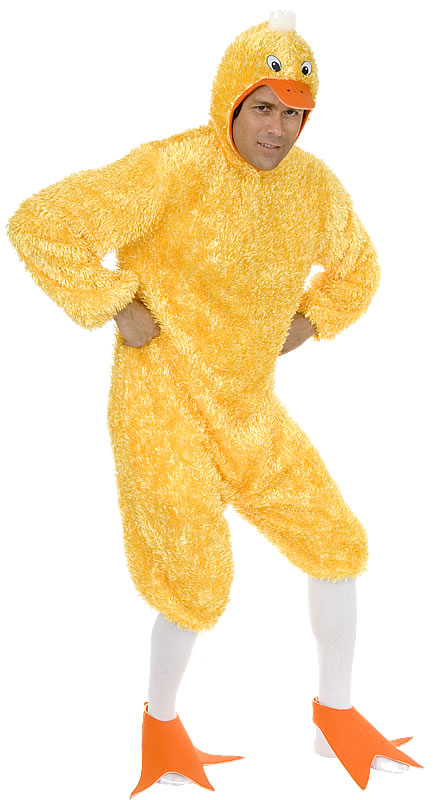 Duck Costumes