Lobster Costumes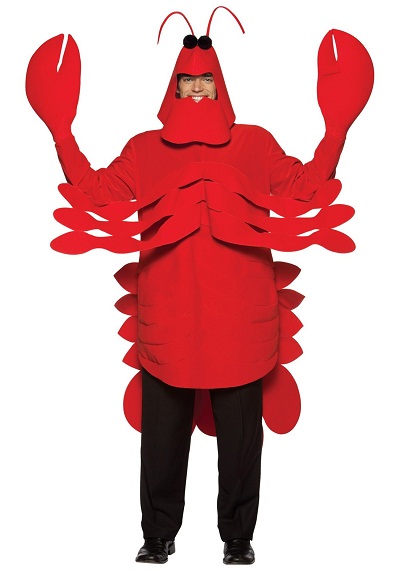 Scratching your head for what costume to wear as a Mardi Gras parade mascot? Your search ends here with this colorful set of lobster costumes. They are great for themed parties and Halloween as well.

Lobster Costumes for Men
Men will look their quirky best in these floor length red tunics, resembling a giant lobster. At least, you don't have to worry about fishermen!
Lobster Costumes for Women
The red hand gloves, headpieces with a pair of cool antennae and large bulging eyes, are sure to get you noticed, girls.
Lobster Costumes for Kids
Just have a look at how cute kids look in these costumes. Baby lobsters, anyone?
Recenly Added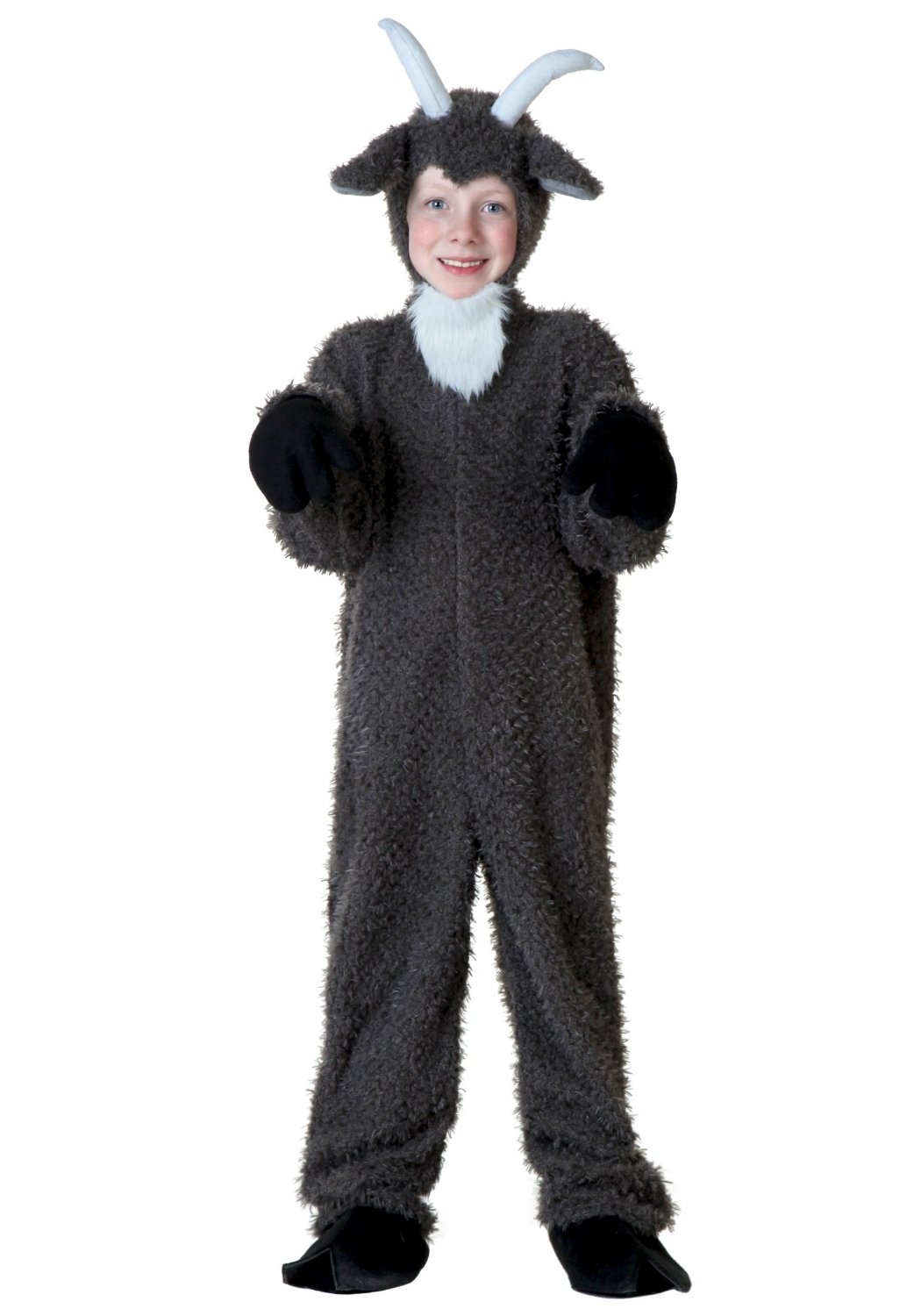 Goat Costumes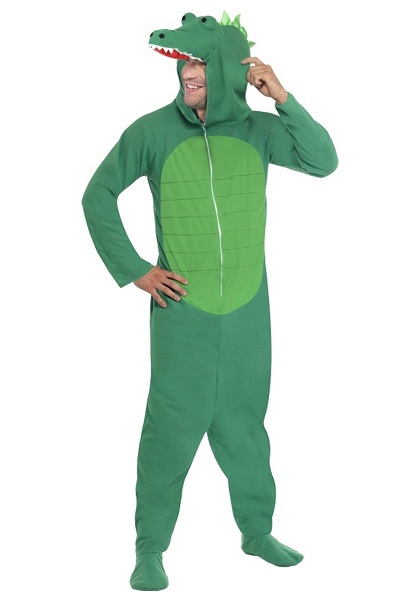 Alligator Costumes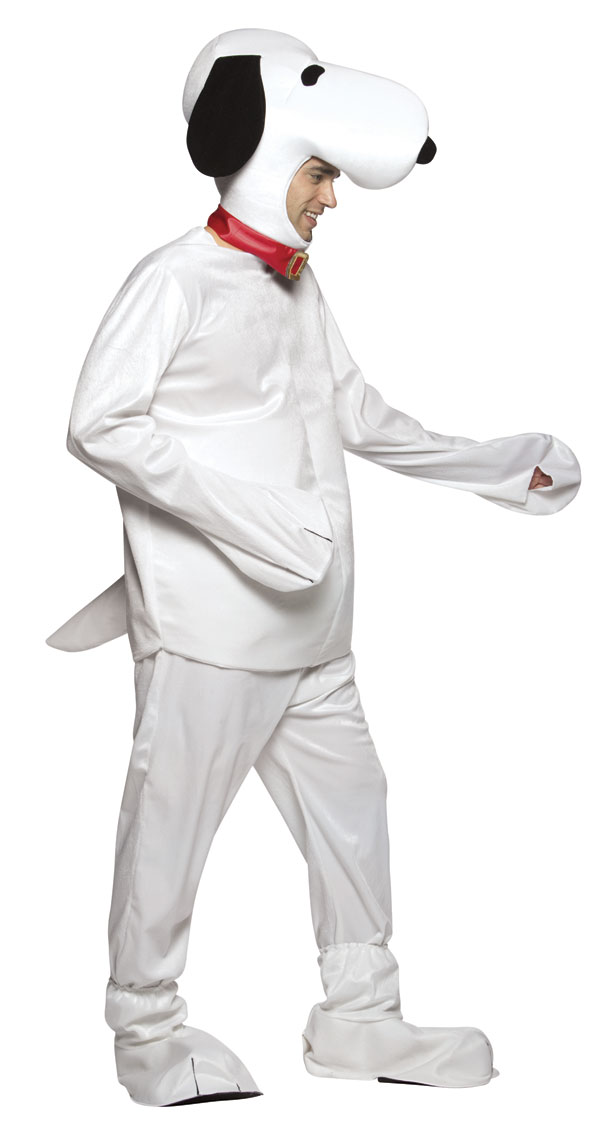 Snoopy Costumes