Furry Costumes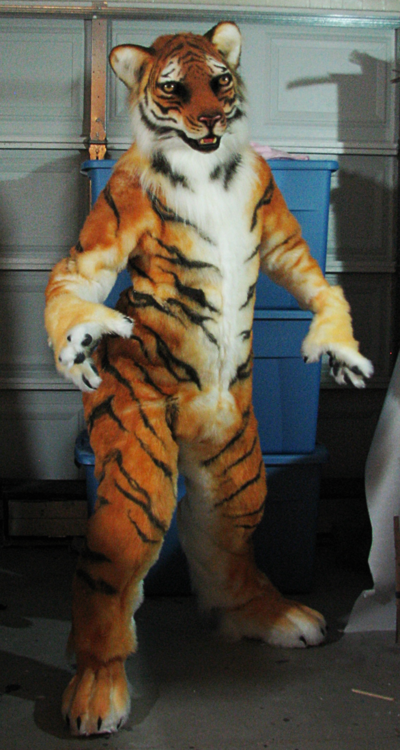 A favorite cartoon character or an animal, furry costume can be anything from a reindeer to the big cat. Moreover, you always feel warm and cozy, especially when you need to arrive for a winter fancy party.

Furry Costumes for Men
Faux fur costumes are generally customized according to your size. So the men can take it easy donning one for the party.
Furry Costumes for Women
Chuck the animal prints, when you can order a fuzzy costume and wear for the night looking fiercely and confident.
Furry Costumes for Kids
Animal costumes are a must-have in the wardrobe of your children as themed-birthday parties as well as fancy costume events would always be there in the pipeline.
Recenly Added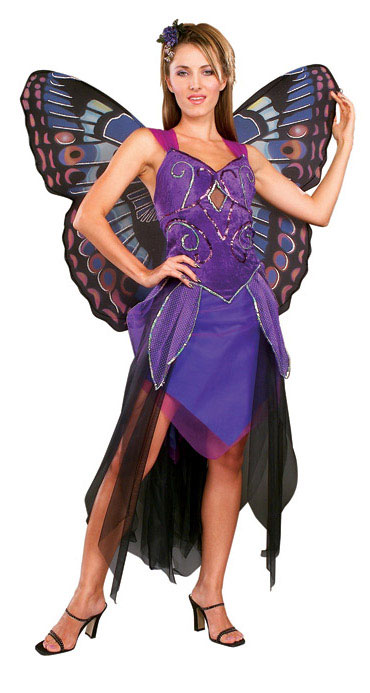 Butterfly Wings Costumes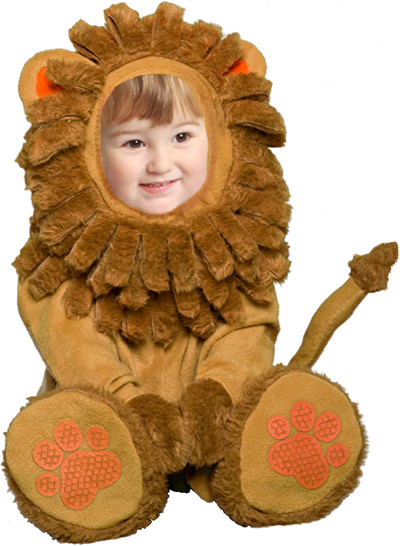 Baby Lion Costumes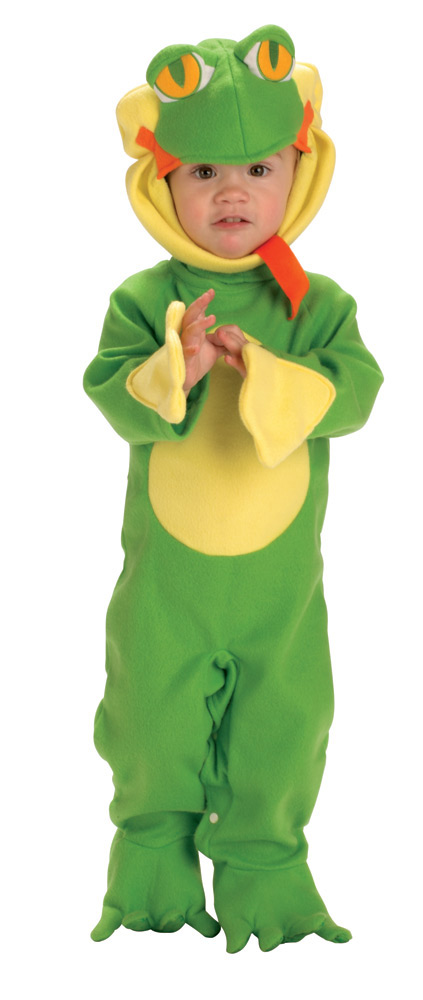 Frog Costumes