Reindeer Costumes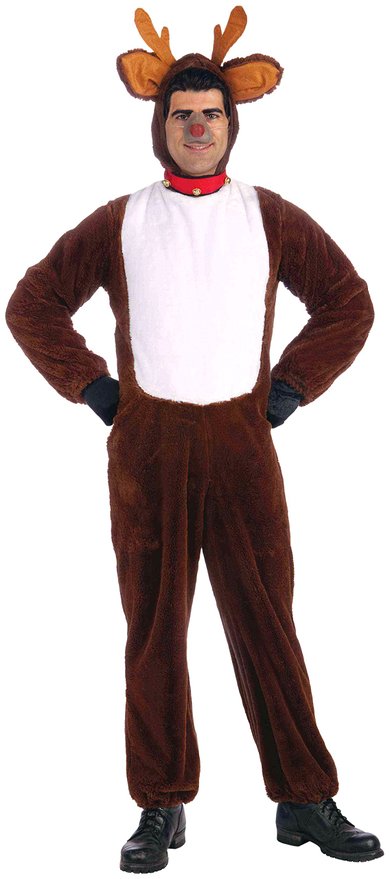 With little horns, the Reindeer costume gives a wild and funky look. Resembling the hide of the deer, the costume comes in different shades of brown and may have a white patch and an artificial nose too. The ones for women are more trendy.

Reindeer Costumes for Men
This costume mostly in brown and light brown comes with horns and may go up to the ankles.
Reindeer Costumes for Women
The female costume comes in mini frocks with horns and long boots.
They may be strappy too with white bands.
Reindeer Costumes for Kids
The kids costume is wholly brown with horns and comes in various shades of brown.
The costumes for babies cover the legs and contain cute little horns.
RELATED POSTS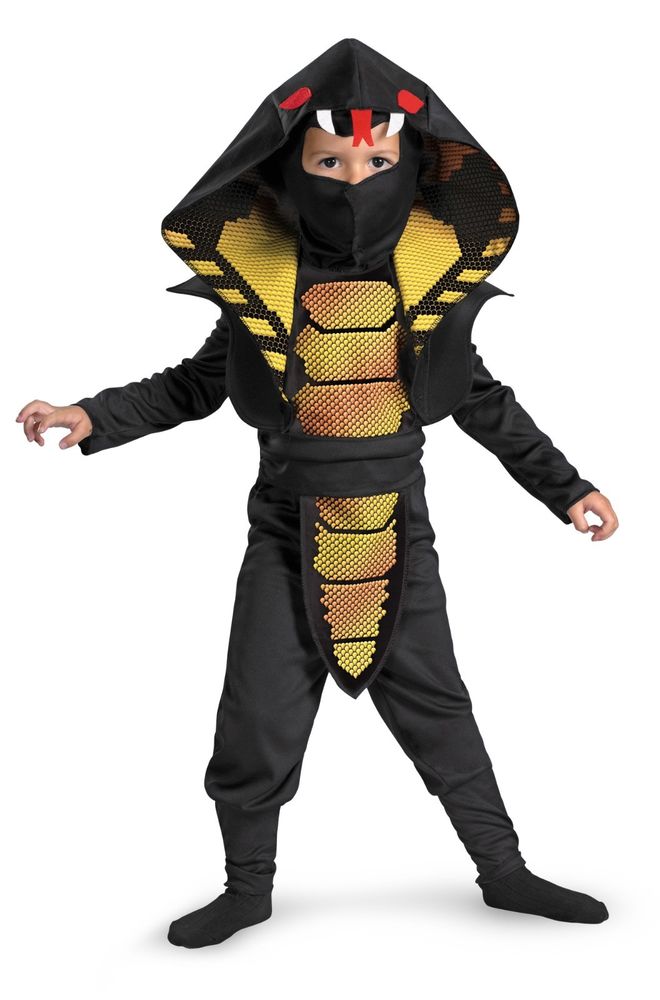 Snake Costumes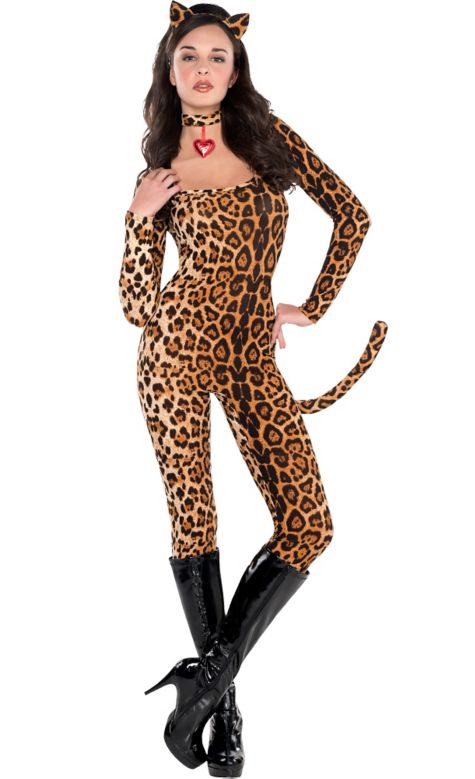 Cheetah Costumes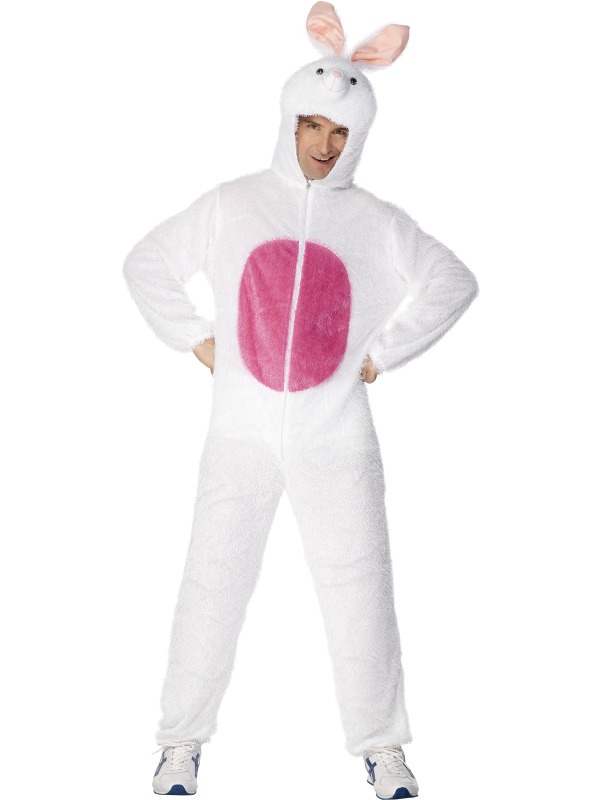 Rabbit Costumes