Sloth Costumes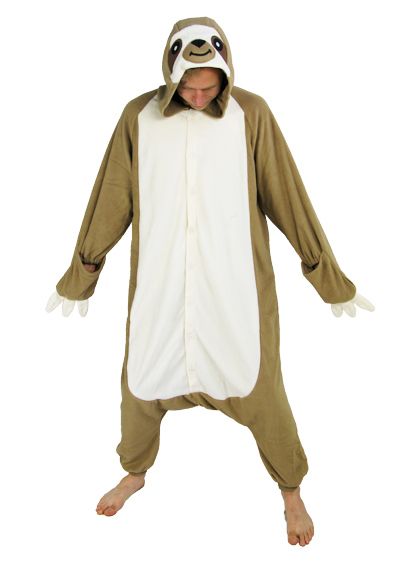 Let your wild side rule this year's Halloween party. How? Well, this is how you can pull it off.

Sloth Costumes for Men
It may appear weird. But, be the star of a party with long, sharp nails and grey hairy attire.
Sloth Costumes for Women
Don't let your wild dreams stay wild in dreams only. A sloth (attire) might be enough to make you the star of the party.
Sloth Costumes for Kids
Your kids will look adorable in these little Sloth attires.
Recenly Added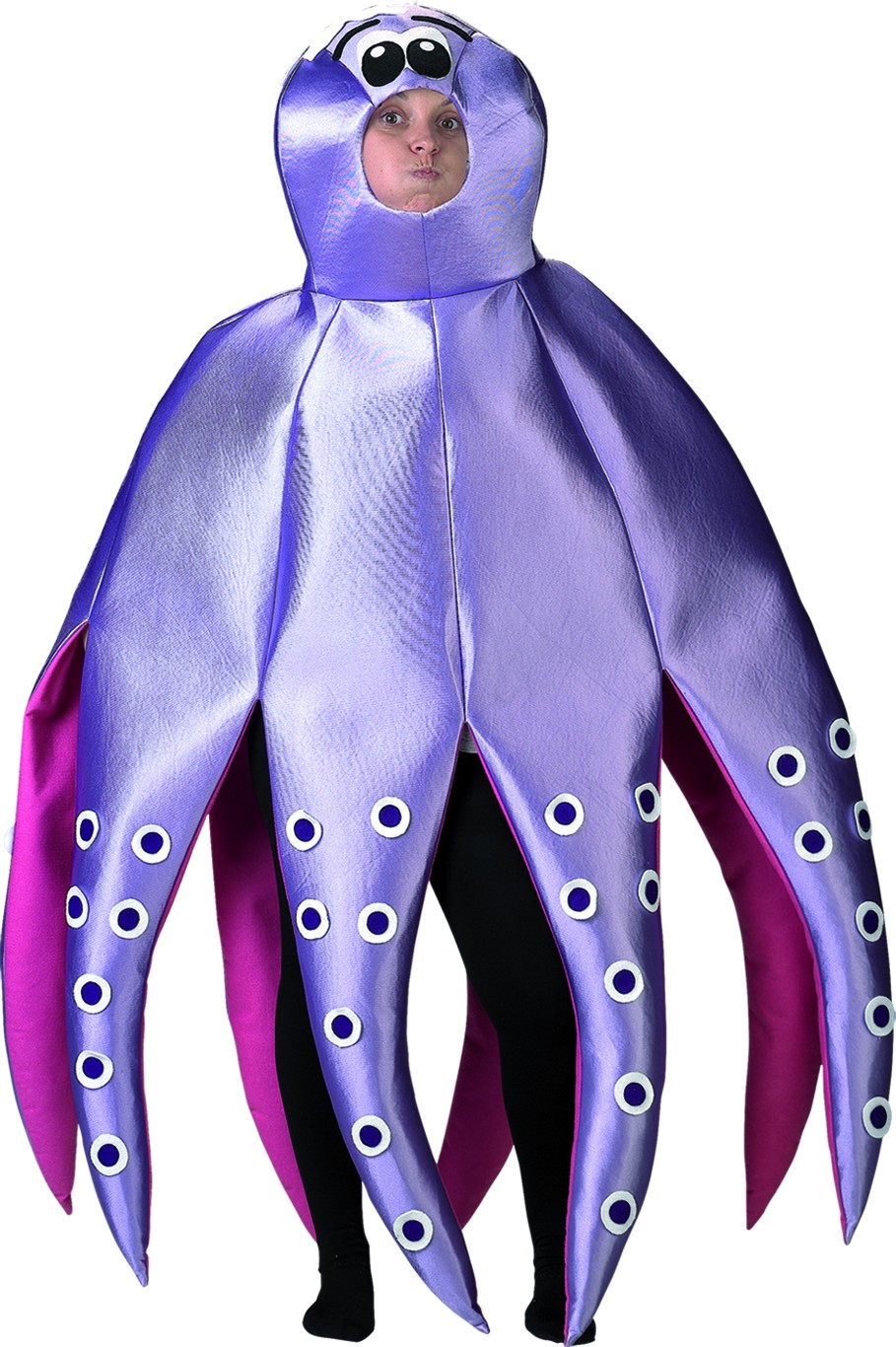 Octopus Costumes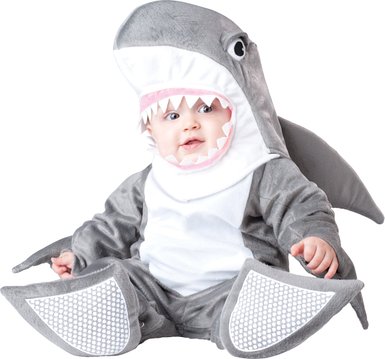 Baby Shark Costumes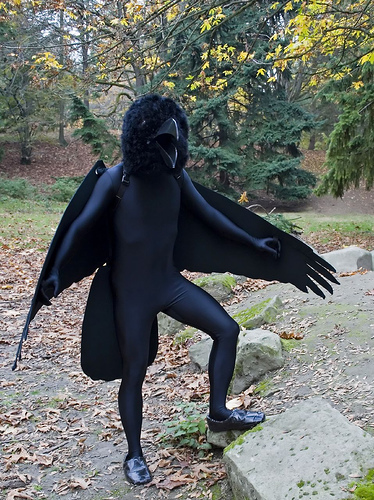 Raven Costumes