Gru costumes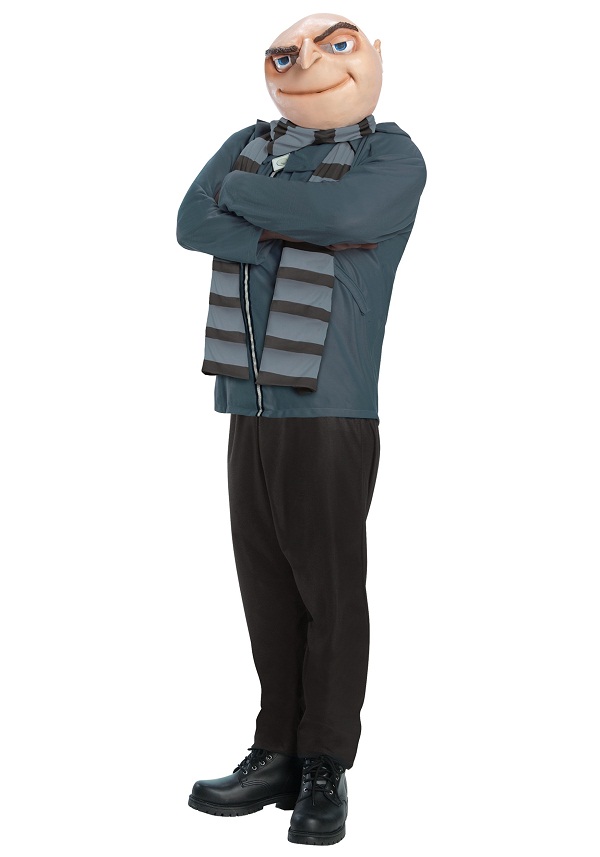 Want to be the criminal mastermind Gru? Then dress up in these black costumes and for an effect, you can even put on a mask.This unusual bald mask with a broad grin is sure to attract everyone's attention at a party. Moreover, the black shade enhances the mystery. So fetch them fast.

Gru Costumes for Men
Mostly black and seldom pale blue, these robes come in coats and pants and have scarfs. Don't miss the mask.
Gru Costumes for Kids
These for kids are in black coats and pants and carry scarfs.
Recenly Added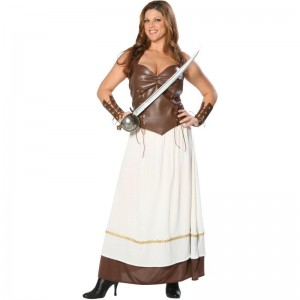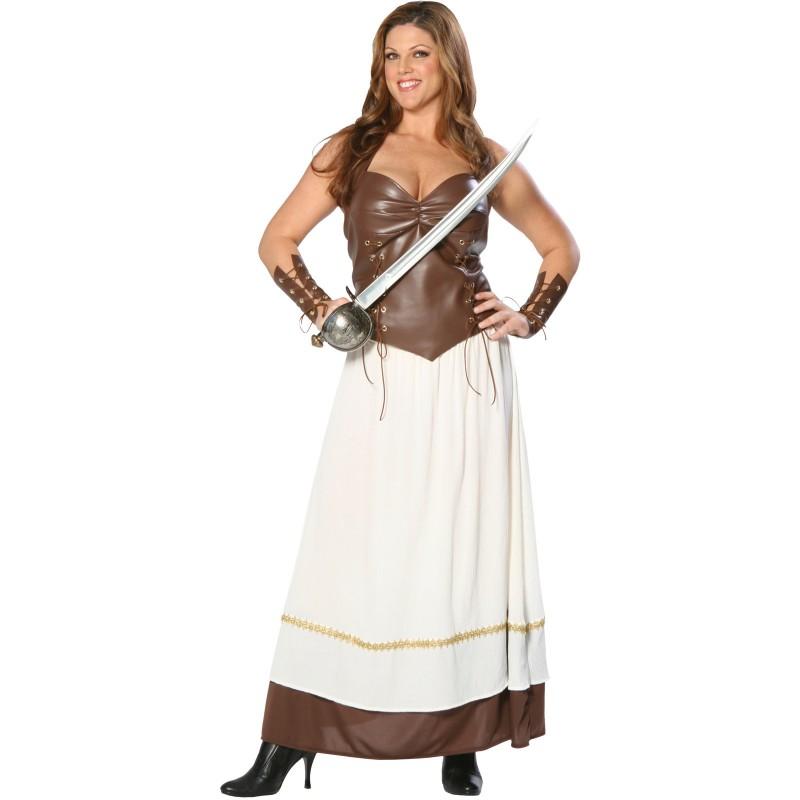 Xena Costumes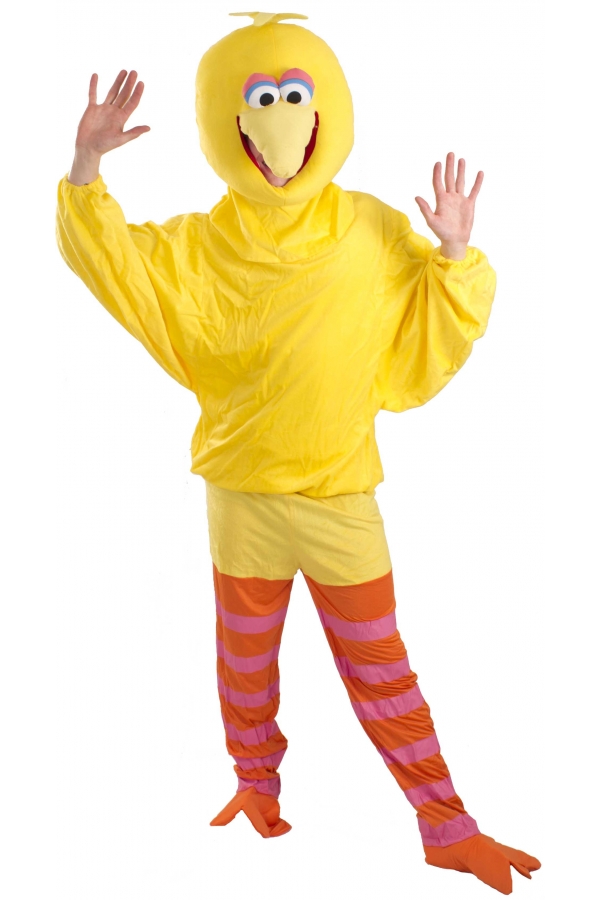 Big Bird Costumes

Avatar Costumes