300 Costumes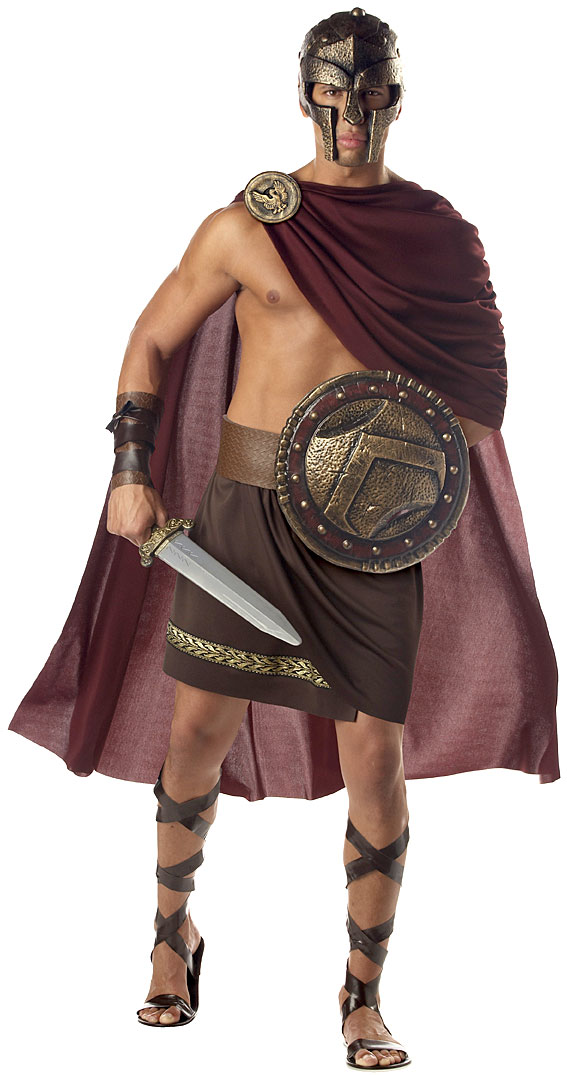 Flaunt the rustic look of the Spartans in 300 costumes. Brandish the swords in the air and take some heroic poses to express the warrior in you. The red cloak is a mandatory part of almost all the costumes.

300 Costumes for Men
The male costumes make you look like a hunk. You will look powerful with the shields, helmets, vambraces and greaves, spears, leather briefs and sandals.
300 Costumes for Women
Look mighty as a warrior in the gilded colors of costumes for women. Ready for the battlefield?
300 Costumes for Kids
Sample the little soldiers of King Leonidas in these classic costumes from 300. The feathered helmets are something you can vouch for.
Recenly Added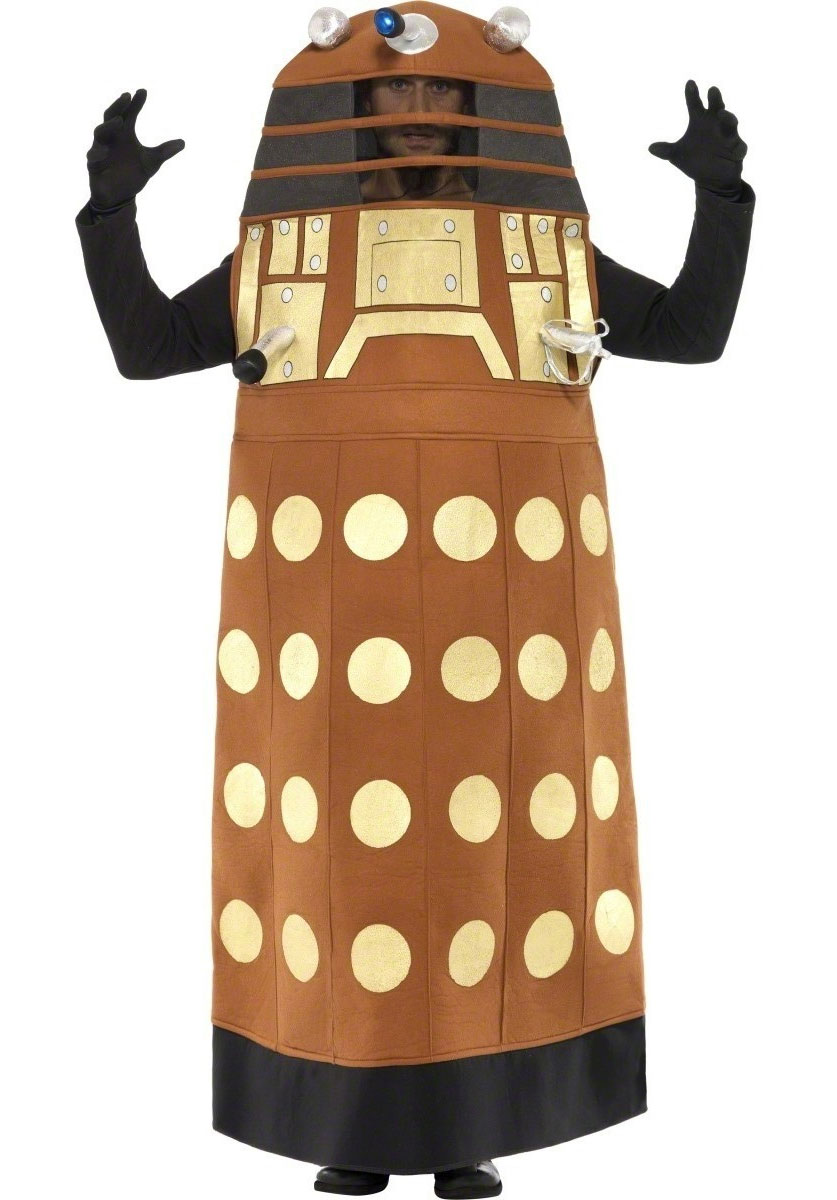 Dalek Costumes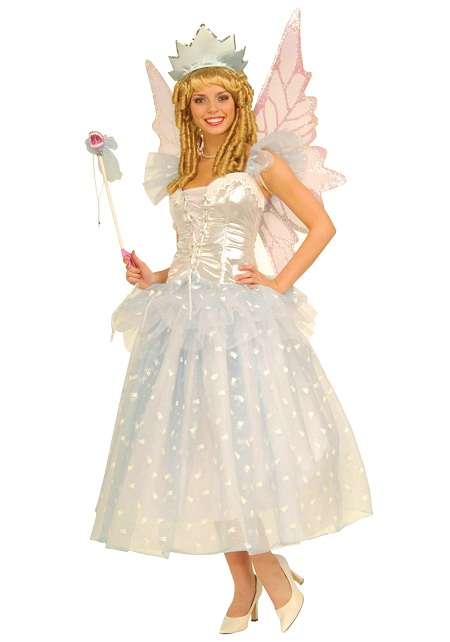 Tooth Fairy Costumes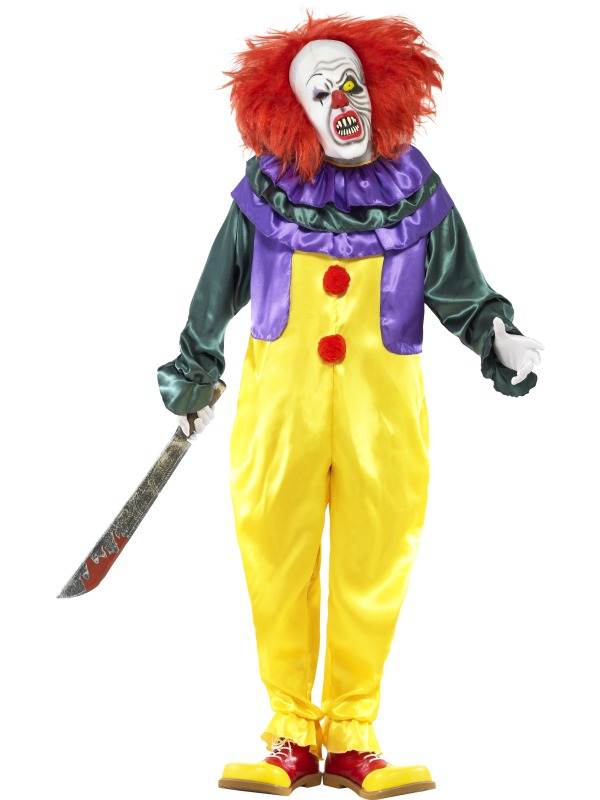 Pennywise Costumes