Big Bird Costumes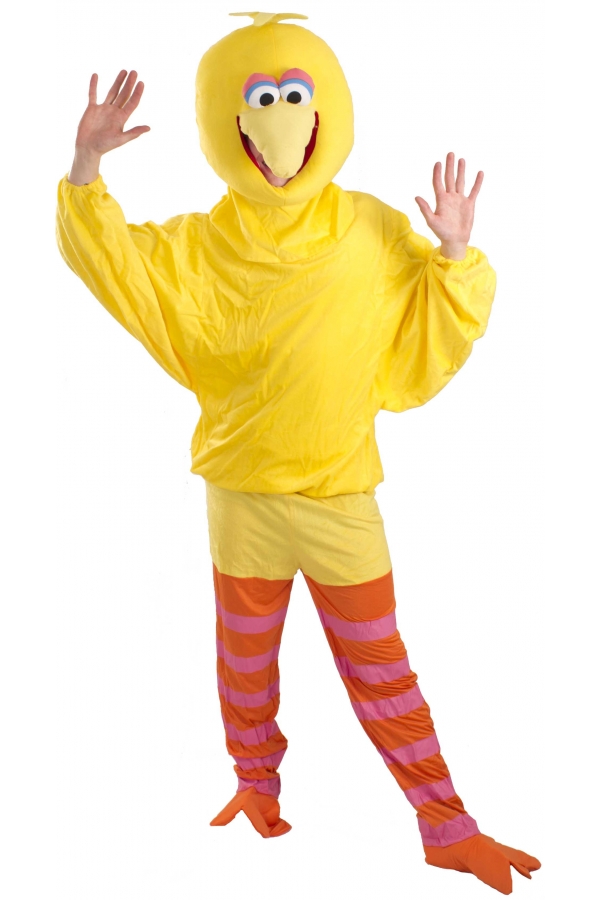 Fashion costume enthusiasts are going to love dressing up in the big bird costume going straight to the Sesame street.

Big Bird Costumes for Men
Featuring a yellow top, bird headpiece, and webbed stockings, the guys are surely going to impress the crowd cooing all the way around.
Big Bird Costumes for Women
Be the head turner, flaunting a little yellow dress or an off-shoulder, fluffy gown, and a classy golden headband.
Big Bird Costumes for Kids
An overload of cuteness, the baby big bird costume brings out the mischevious traits while looking uber cool.
Recenly Added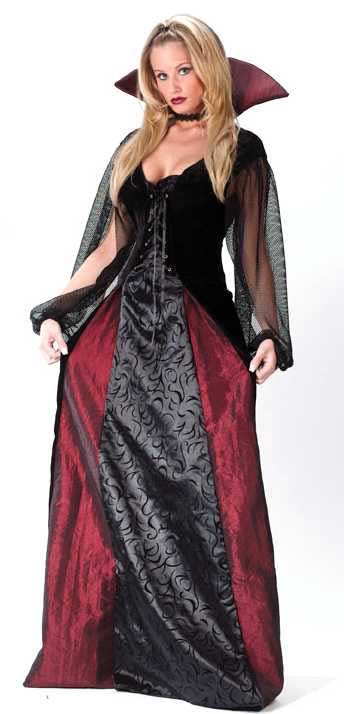 Dracula Costumes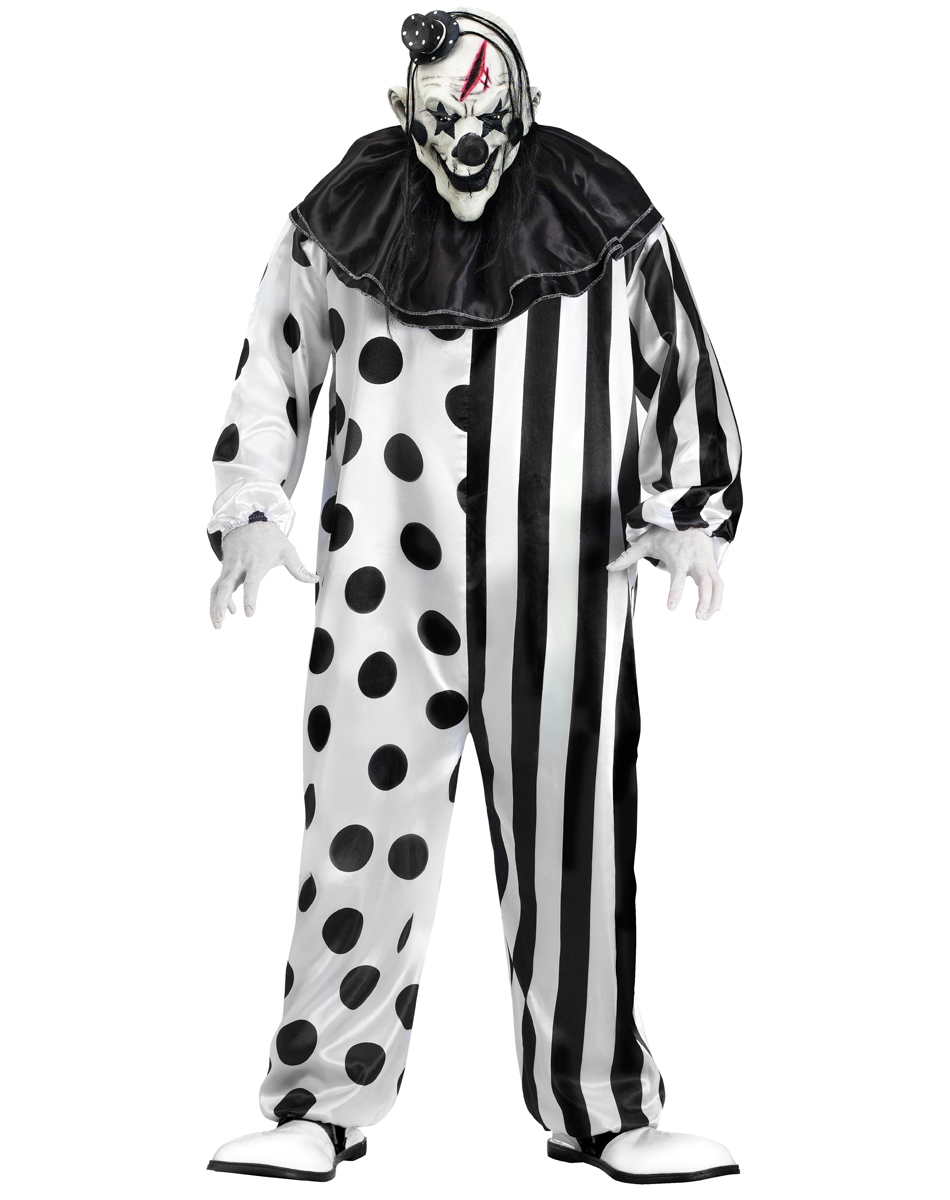 Killer Clown Costumes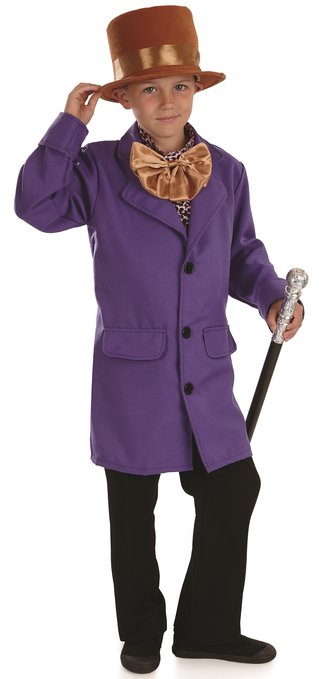 Willy Wonka Costumes