Sully Costumes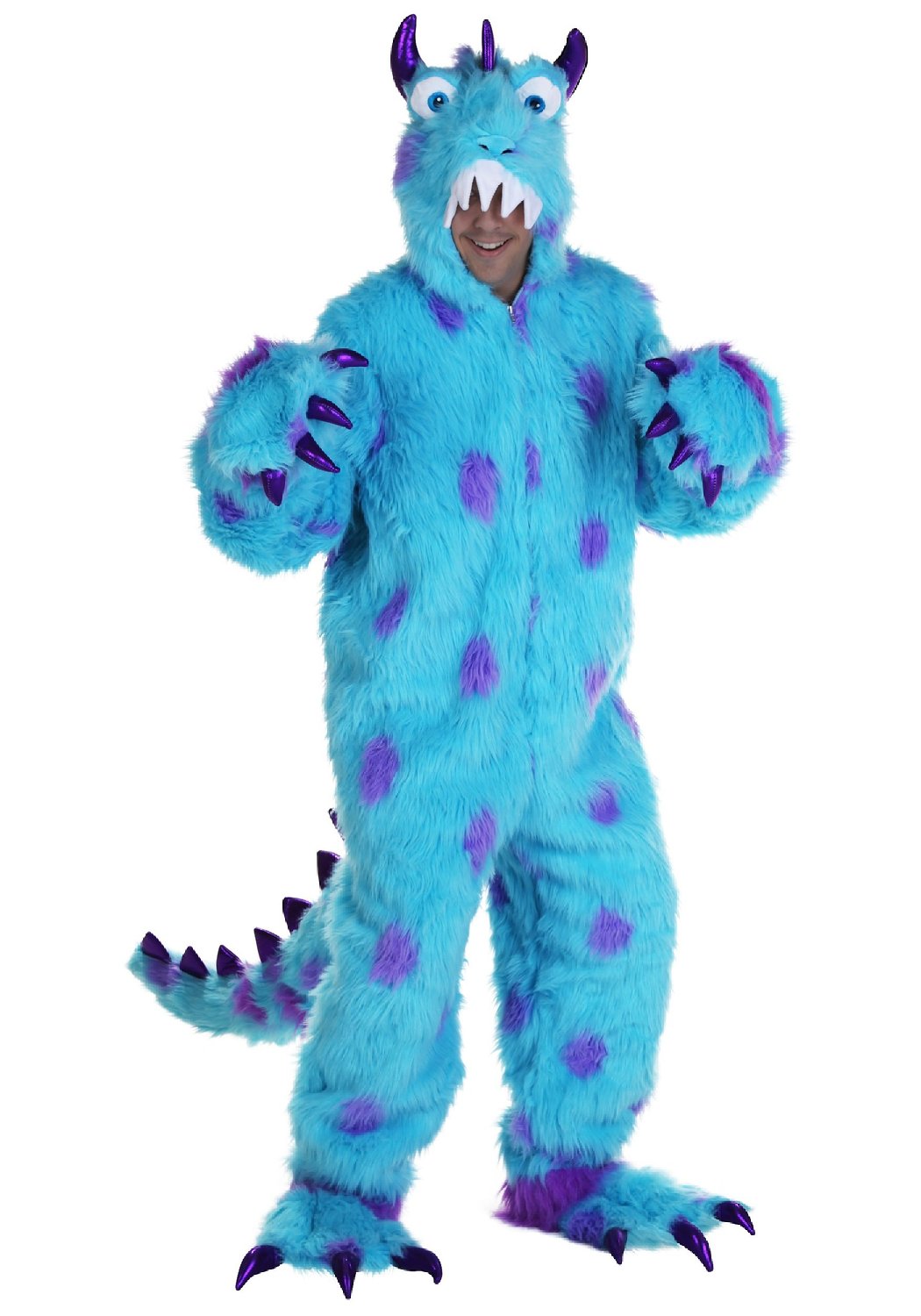 Look all blue and scary in a sully costume. What could be a better way than scaring the wit out of somebody this Halloween?

Sully Costumes for Men
If you have already enrolled in the Monster University, then its time to join and appear scarier than before.
Sully Costumes for Women
There are skimpy and plus size monster attires to look fabulous. The plush blue suit would also help you keep warm and cozy.
Sully Costumes for Kids
Toddlers would be jumping in excitement when they find out horns growing out of their heads.