Wonder Woman Costumes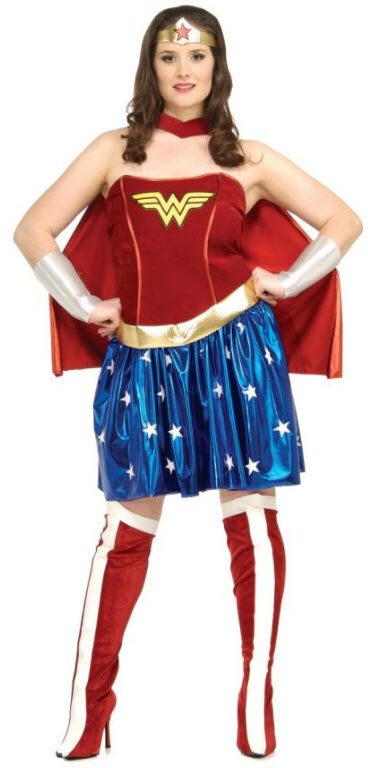 Want to fulfill every wish with a single click of your fingers? Well, even if not seemingly possible, one can sure don the role of a wonder woman with these very trendy costumes. Available mostly in mini skirts and shorts, they would no doubt enhance your power with style!

Wonder Woman Costumes for Women
These dresses come in two pieces mostly having  red off shouldered tops and short blue skirts or shorts. They also contain a cape, boots or stockings, hand bands, and at times a crown.
This off shouldered red and yellow costume with star-shaped dots printed on the shorts is a must for the plus-sized ladies!
Wonder Woman Costumes for Kids
With a cute red cape, boots, and headband, kids are bound to look smart, bold and brave!
This one has a frilled net skirt and a blue cape.
Recenly Added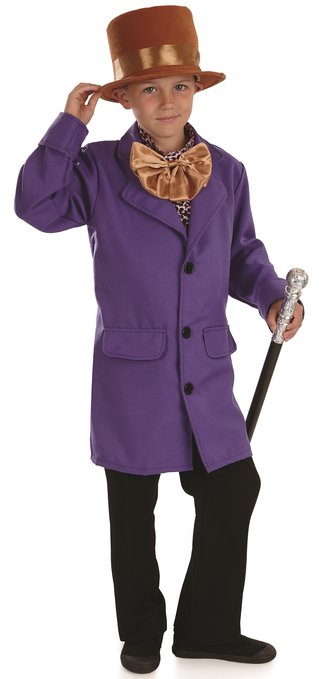 Willy Wonka Costumes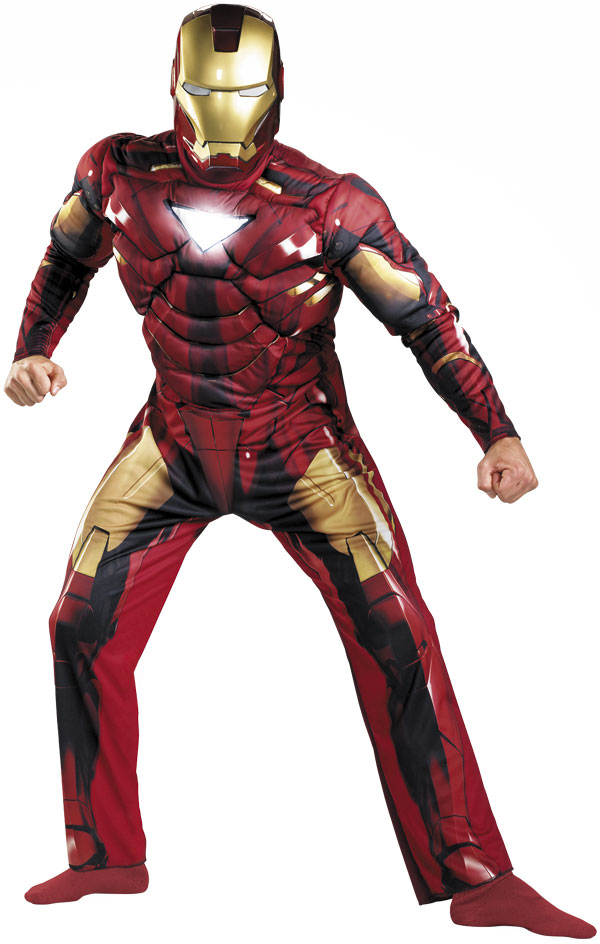 Iron Man Costumes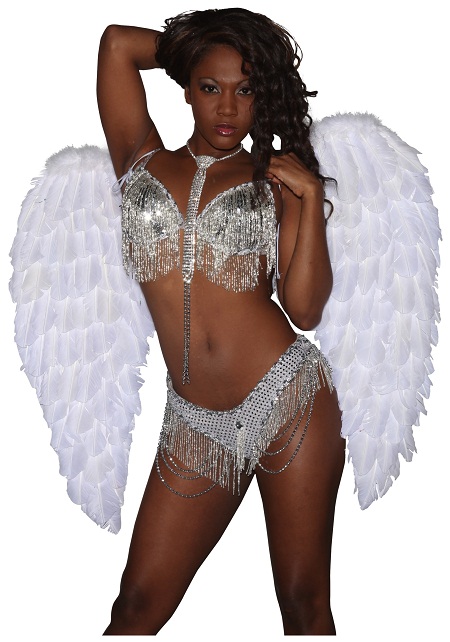 Angel Wings Costumes