Jester Costumes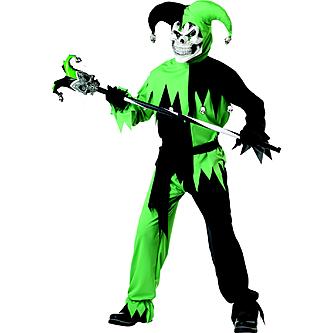 Be the fun entertainer at the party wearing the bizarre apparel of the jester to trick everyone out there with the creepy look.

Jester Costumes for Men
Another reason to celebrate Halloween is the nightmarish suit of the elusive performer and the two-colored puffy head wear.
Jester Costumes for Women
Play the sassy jester popping with dark colors and walking with aplomb, looking sultry as never before.
Jester Costumes for Kids
Toddlers would not only look insanely cute but also stay well-covered in this outfit. Bet they will laugh crazy like the jester.
Recenly Added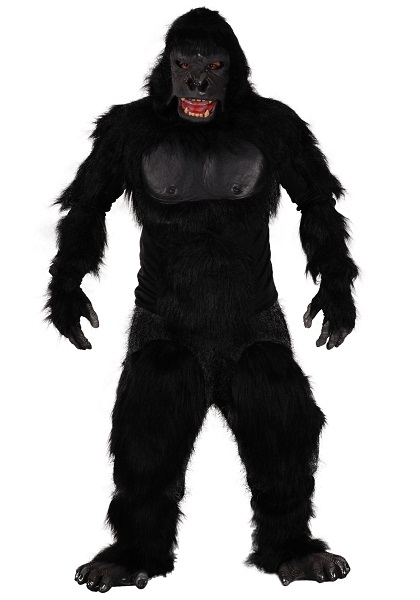 Bigfoot Costumes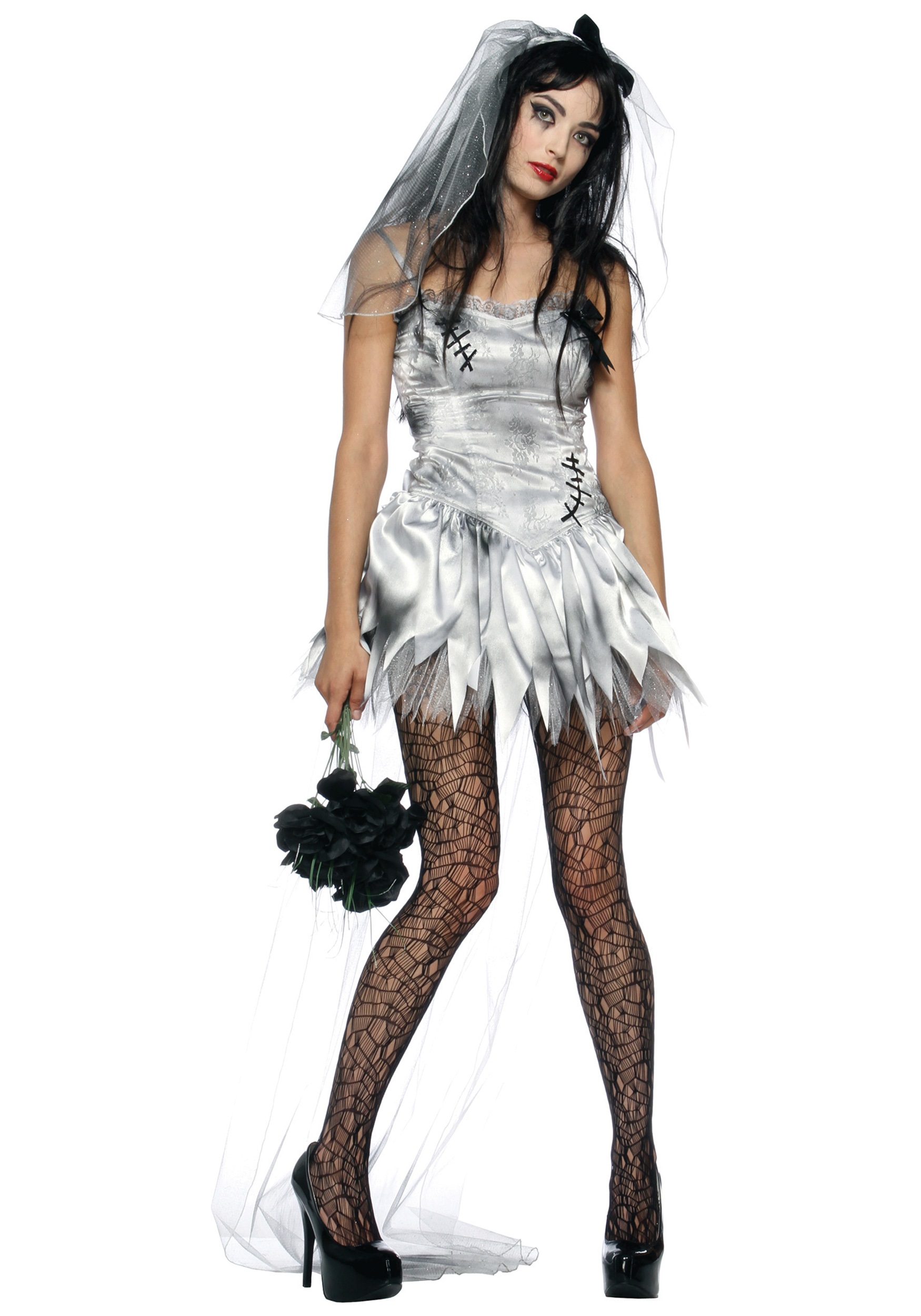 Dead Bride Costumes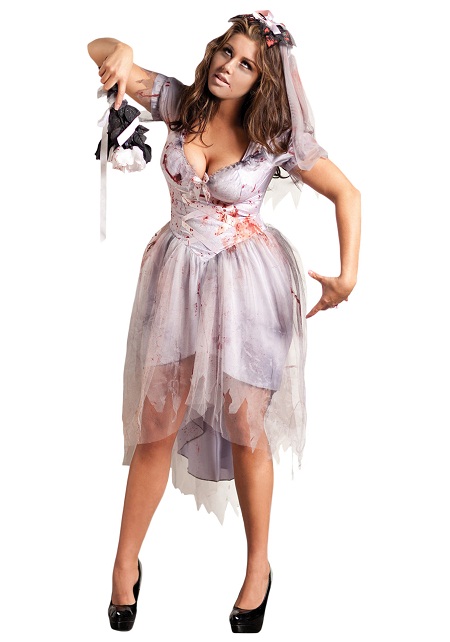 Zombie Bride Costumes