Dead Bride Costumes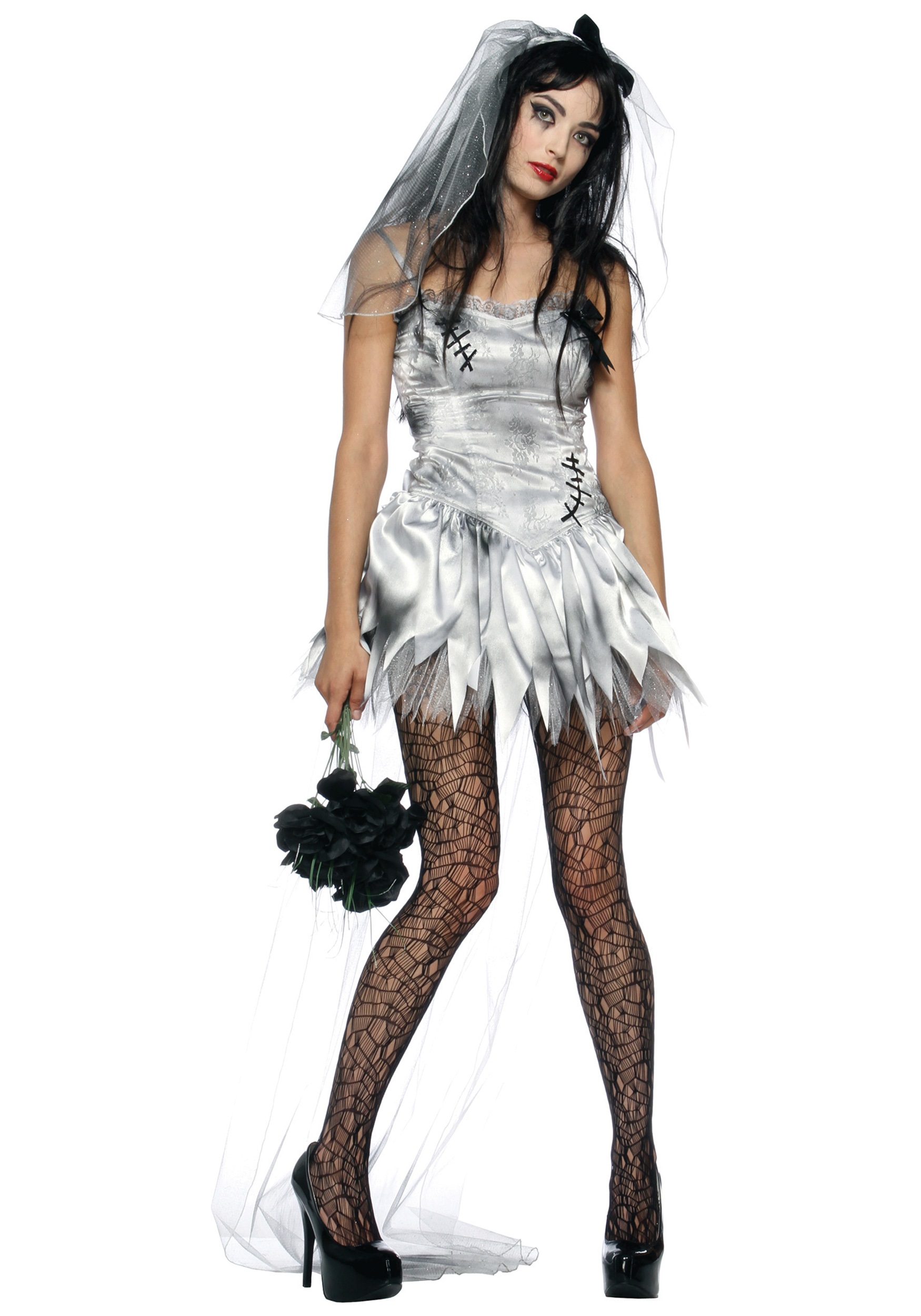 This Halloween just could be yours with a spooky attire triggering that eerie feeling.

Dead Bride Costumes for Women
Take your dead bride look to another level with a flighty make-up and hairdo. And what about carrying a bouquet of black roses?
Dead Bride Costumes for Kids
Let your kid have the taste of a dead bride with spooky attire.
Recenly Added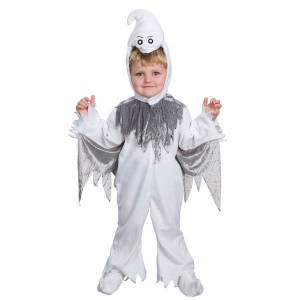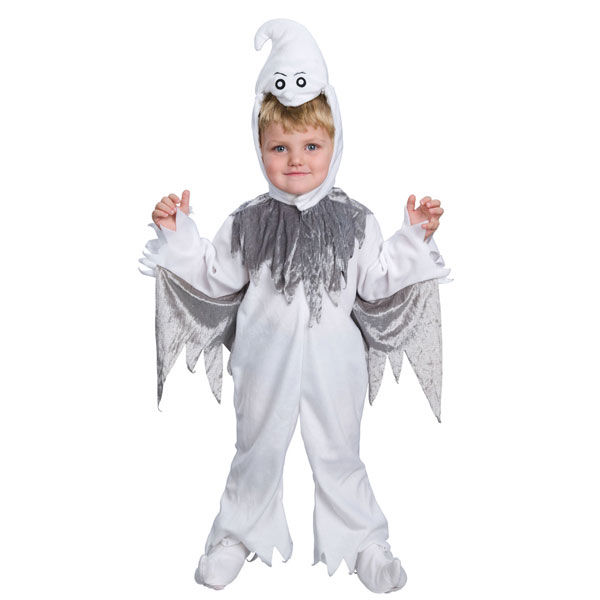 Toddler Ghost Costumes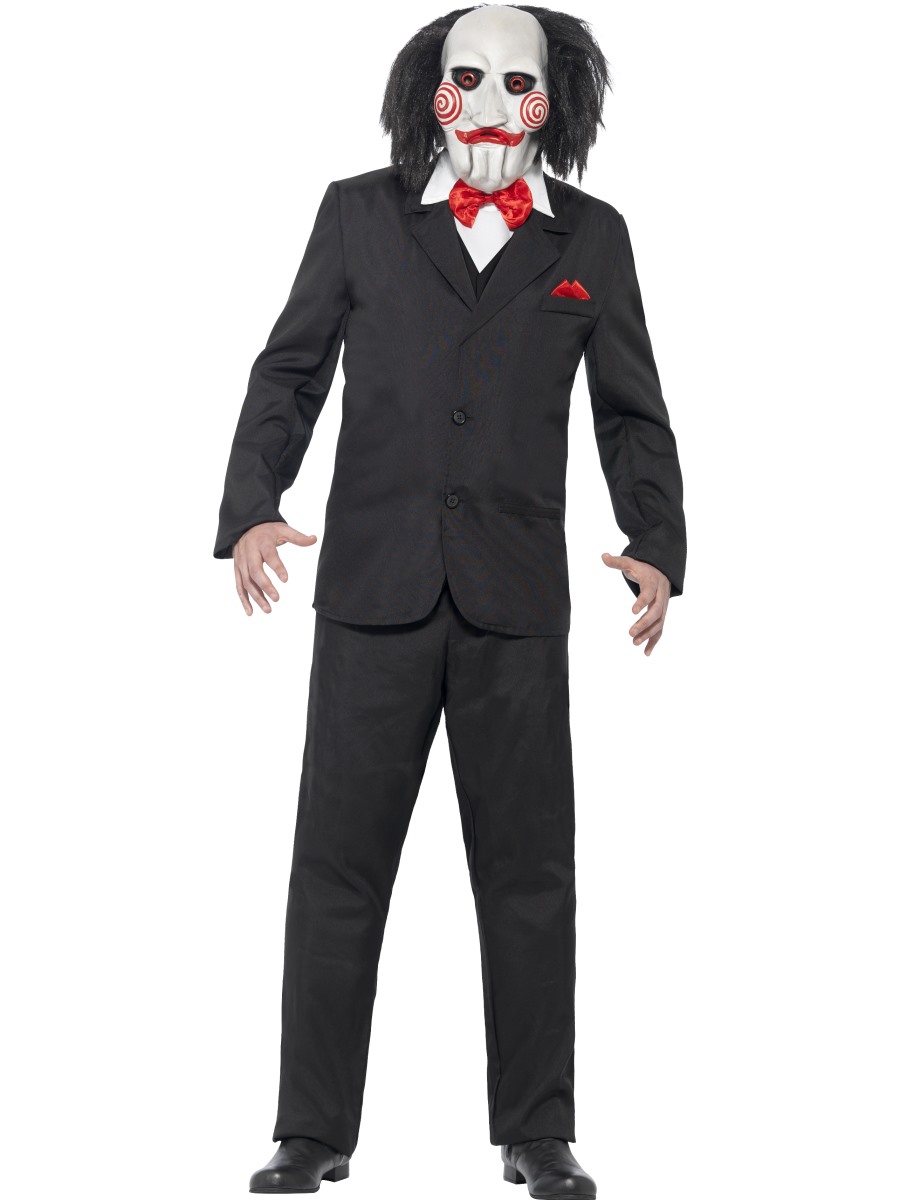 Jigsaw Costumes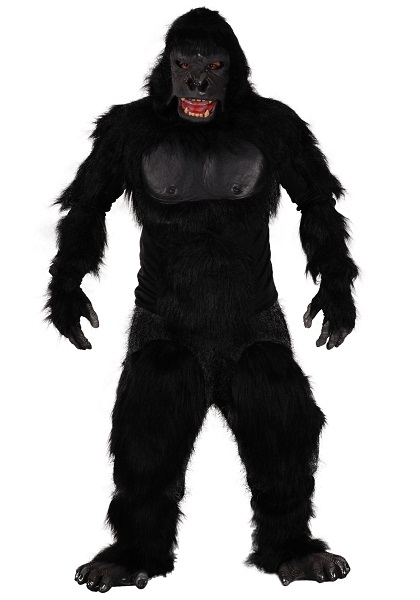 Bigfoot Costumes