Dracula Costumes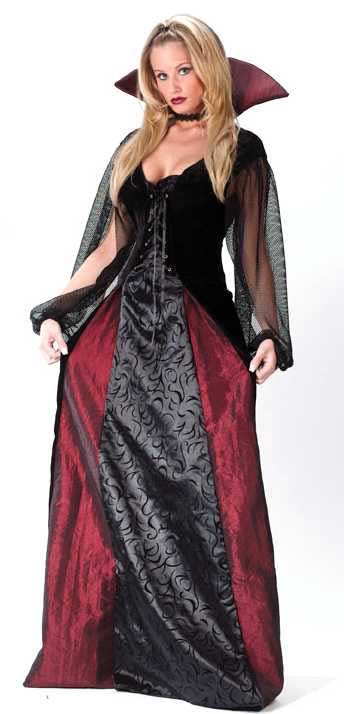 Beware! The Dracula is here! This costume in a pitch black shade with a long bloody cape would surely make you look scary. The purple one looks menacing too.

Dracula Costumes for Men
These are available in two pieces with a flowing cape and are mostly a combination of black and red or purple and white.
This black costume with the purple border can be incredibly scary.
This one comes with a white frilled shirt merged with black and trendy jeans.
Dracula Costumes for Women
These costumes may be traditionally long or trendy short, and they may contain a cape.
Dracula Costumes for Kids
In shiny red and black color, Dracula costumes for kids are great!
This red costume with a black cape is what the little lady Dracula's wants!
This dark brown one can indeed run a chill down your spine!
Want to be a mini Dracula? With big collars, a black cape, and black bow tie, this is just for you!
Recenly Added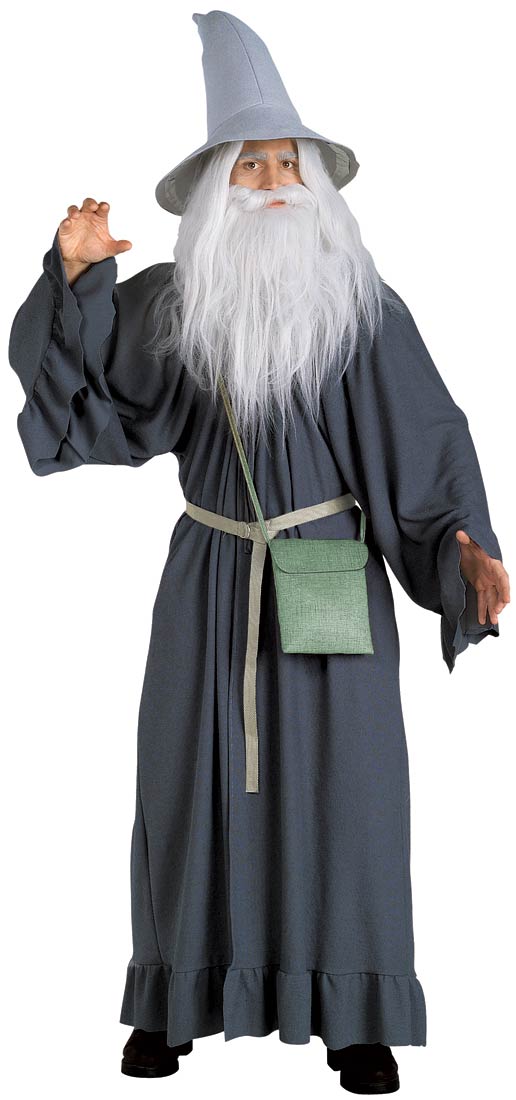 Gandalf Costumes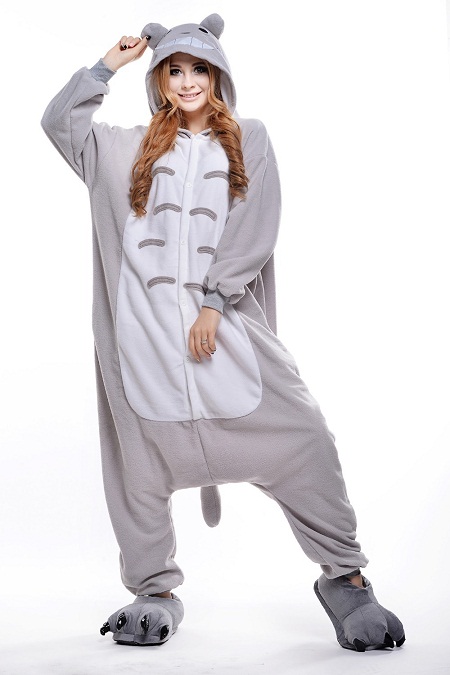 Totoro Costumes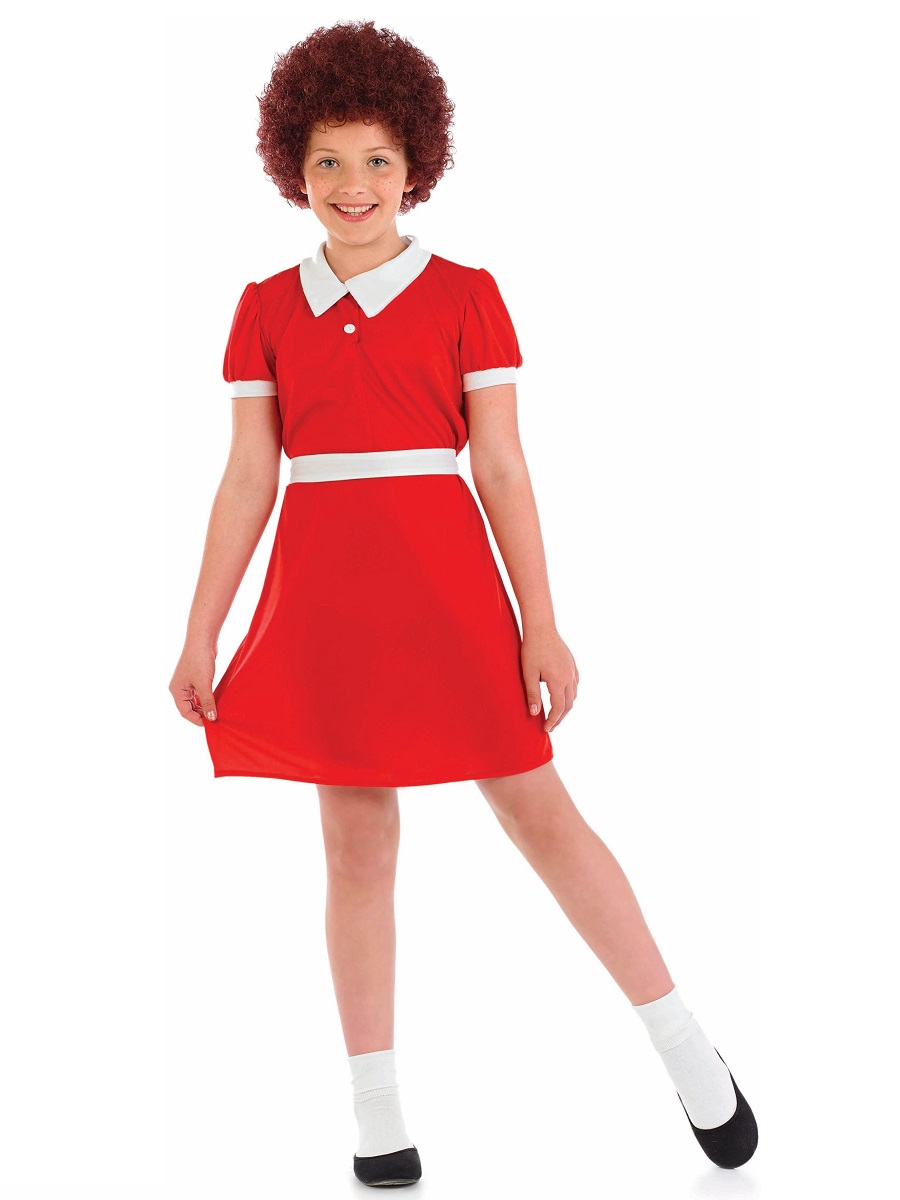 Annie Costumes