Lion Tamer Costumes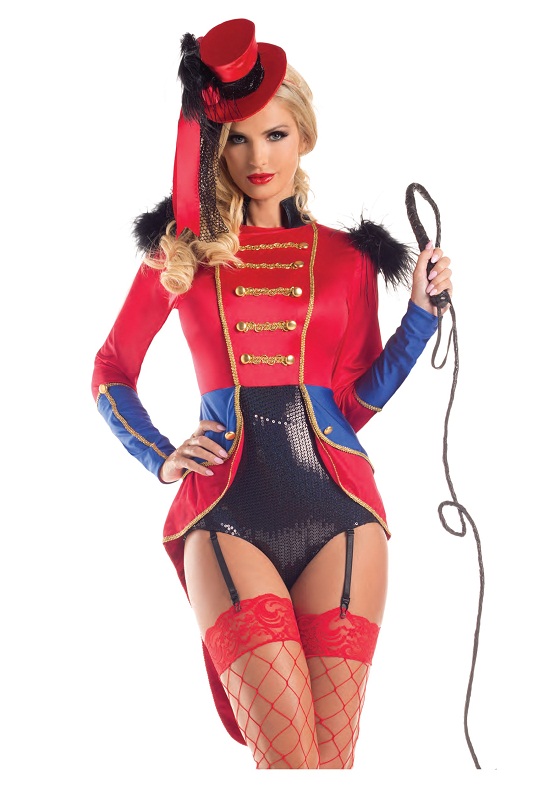 The wild lion tamer can look prepossessing even with the whip in the hands. Its time to go all red and grubby this Halloween.

Lion Tamer Costume for Men
The long coat and the black hat is more than enough to let the girls go gaga over you. With the hunting whip, you can surely be the perfect tamer.
Lion Tamer Costume for Women
The ladies would look hot juggling around taming everyone around wearing the mistress costumes.
Lion Tamer Costume for Kids
The children could give a shot in perfecting their circus training schools wearing the pretty lion tamer outfits.
Recenly Added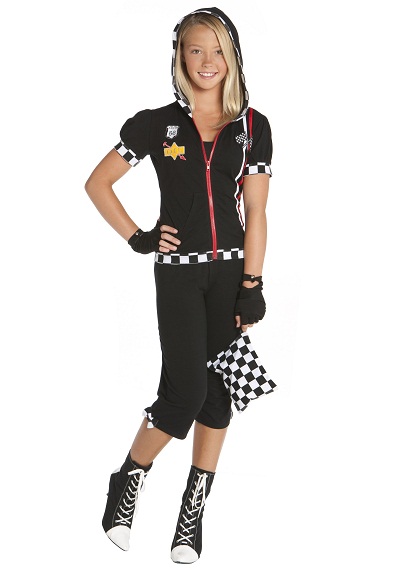 Race Car Driver Costumes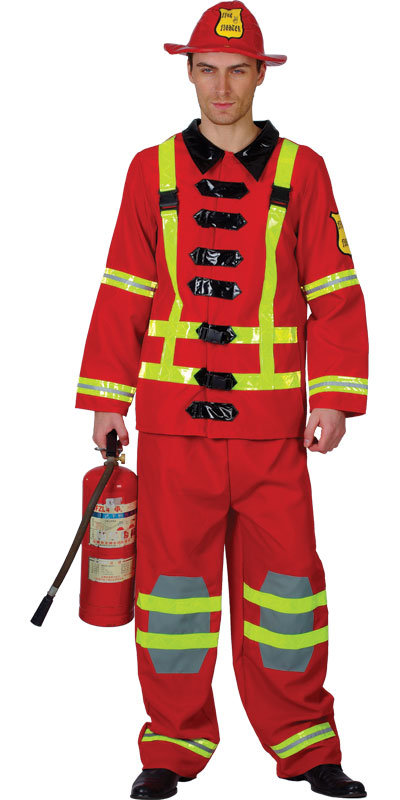 Firefighter Costumes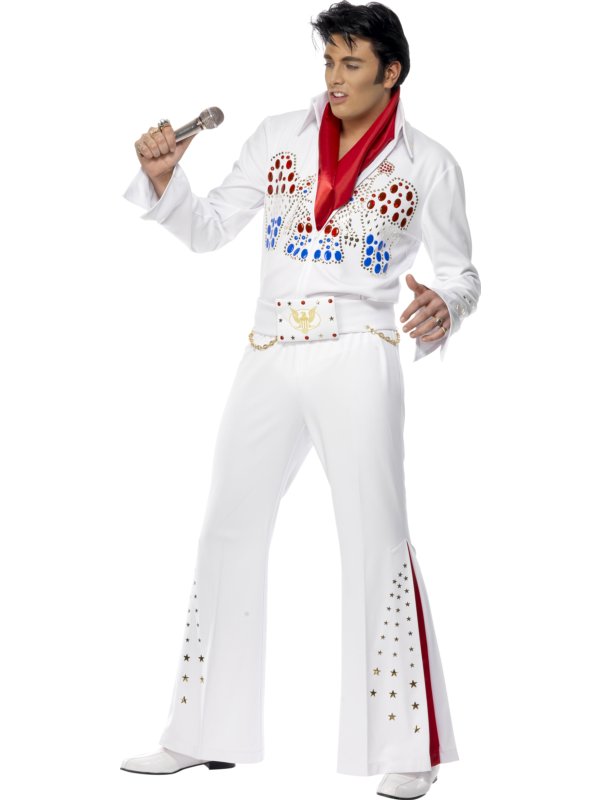 Elvis Costumes