Magneto Costumes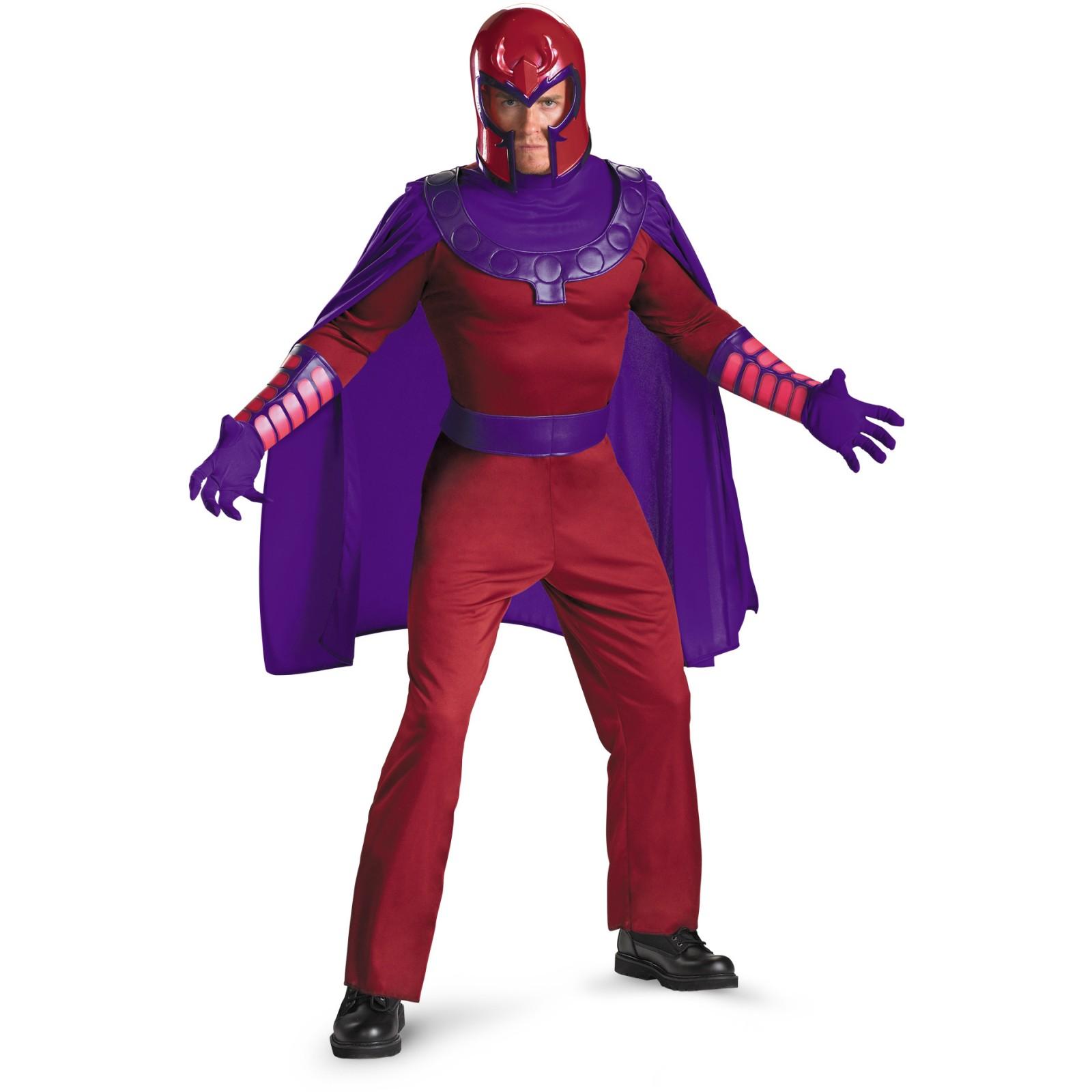 Do you love him? Hate him? Or a bit of both? Whatever is your feelings for the Marvel comics character, Magneton, you will look spectacular in these magnificent costumes.

Magneto Costumes for Men
Mutant fans will find it difficult to look away from this X-men genre of costumes. The turtleneck red sweaters covered by the iconic purple cape is sure to get you noticed this Halloween.
Magneto Costumes for Kids
Whether it is a baby girl or boy, the powerful protector of the Mutant race can be depicted perfectly in these gaudy costumes.
Recenly Added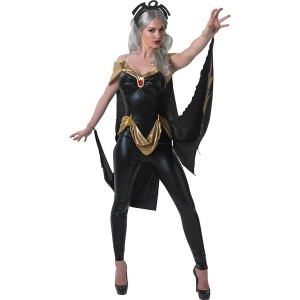 Storm X-Men Costumes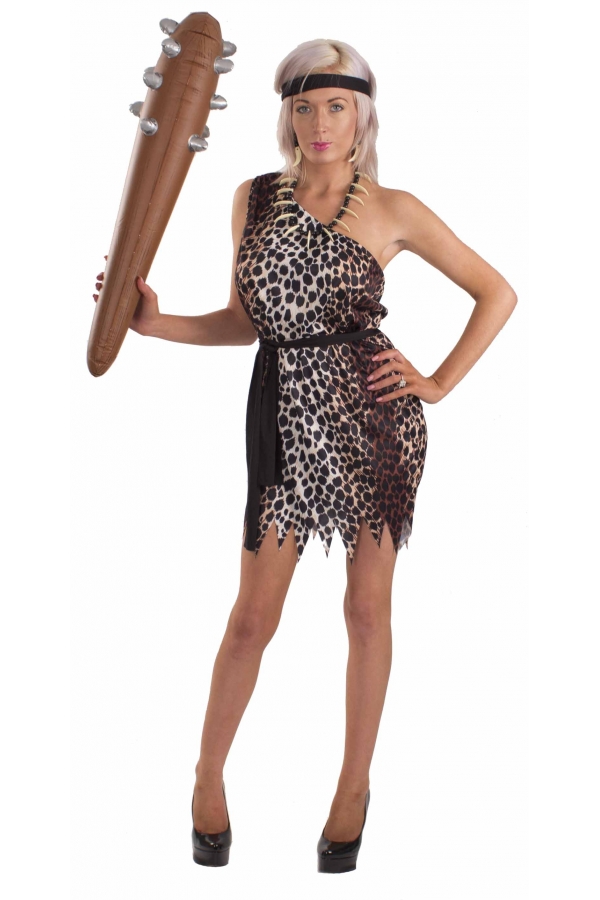 Cavewoman Costumes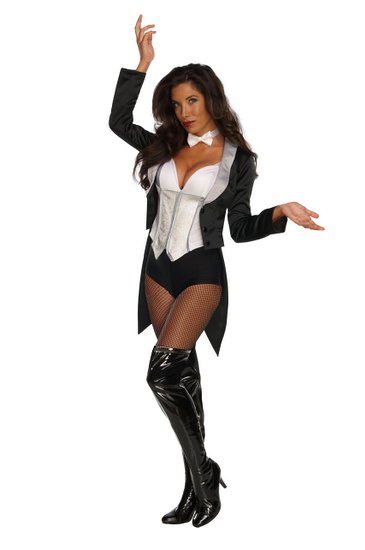 Zatanna Costumes