M&M Costumes
Funny and adorable, the M&M costume adds a juicy flavor to your ensemble cracking anyone up in the fancy dress party.

M&M Costumes for Men
Orange, blue, or red, the combination of round candy ponchos and white gloves is the style of the day.
M&M Costumes for Women
Whether it's the vibrant poncho, tank dress, or the frilled short frock, the ladies are surely going to burn up the floor.
M&M Costumes for Kids
The kiddos are going to vouch for it and won't mind slipping into the air-blown chocolate costume for a change.
Recenly Added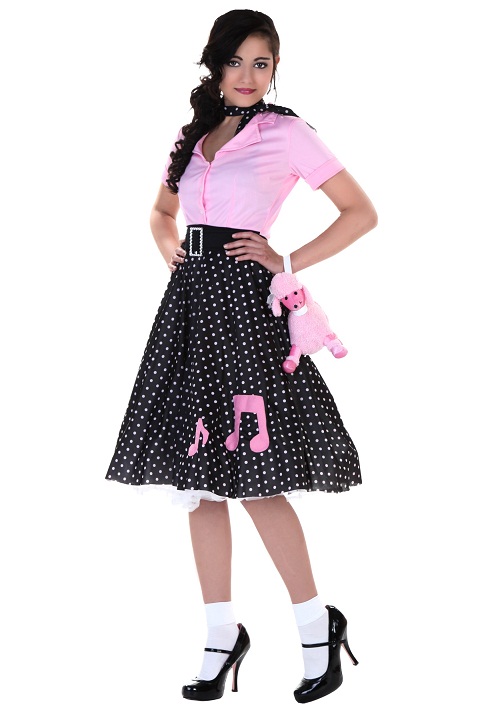 50s Costumes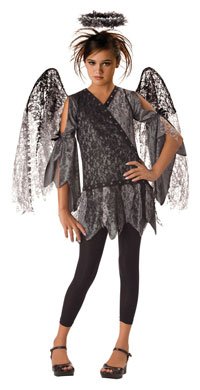 Fallen Angel Costumes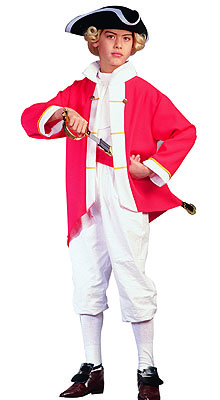 Colonial Costumes