Mother Nature Costumes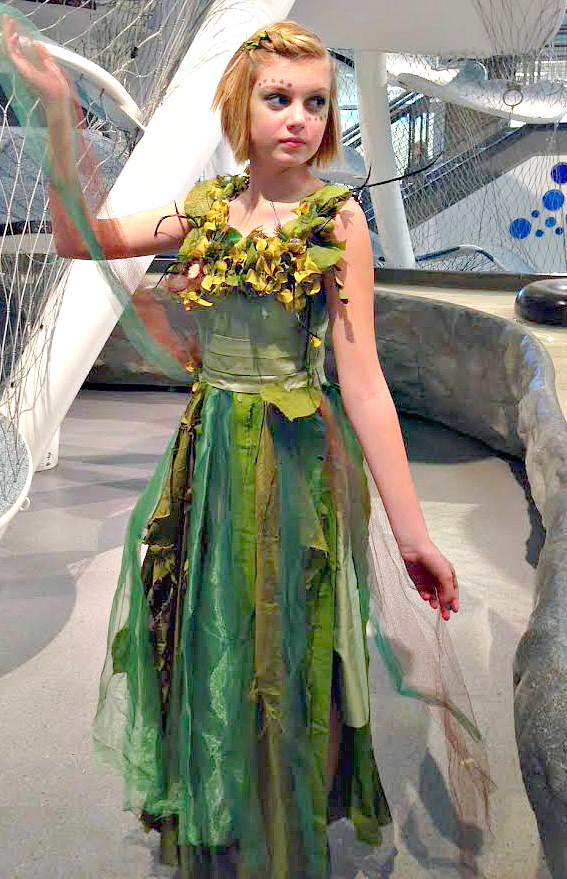 There can seldom be any costume that makes you feel closer to the bounties of nature than this Mother Nature costume. Put them up and feel the difference! The flowing gowns or short frocks in green emanates a soothing charm both to yourself and others.

Mother Nature Costumes for Women
These may come in varied colors and shapes like brown, green, pink and may have decorated head accessories too. Some have floral prints etched, and some have artificial flowers strewn.
Mother Nature Costumes for Kids
These may be fitted with artificial flowers, headbands in the shape of branches, wings and also flowing stretch of cloth pieces.
Recenly Added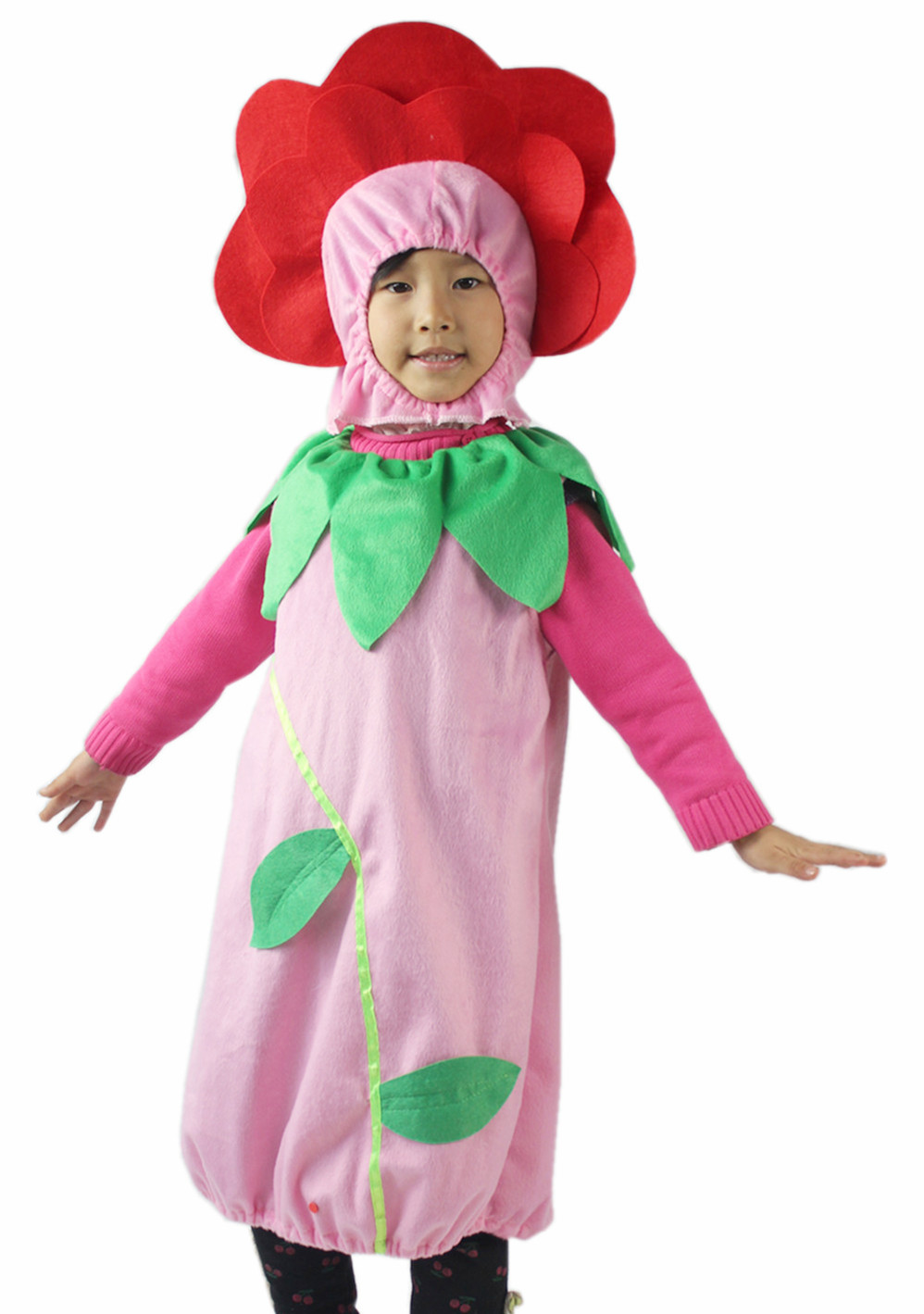 Flower Costumes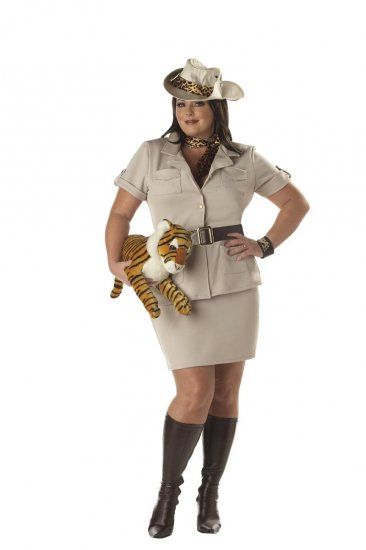 Zoo Keeper Costumes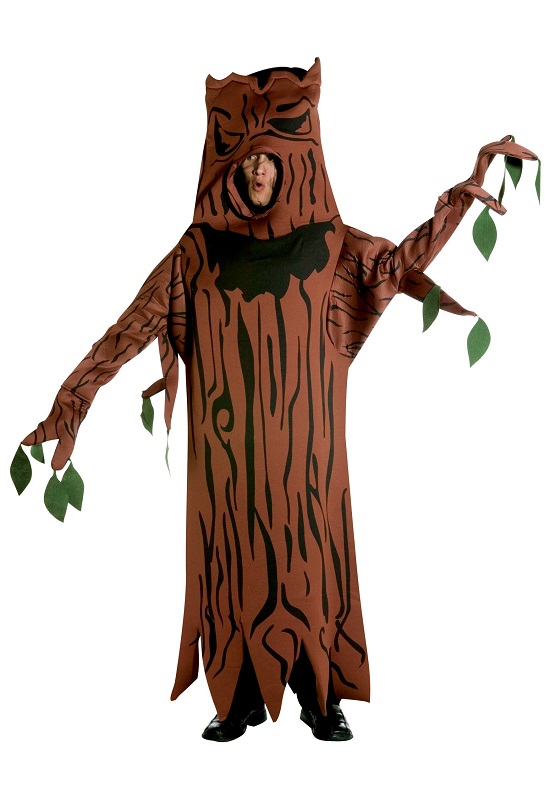 Tree Costumes