Tree Costumes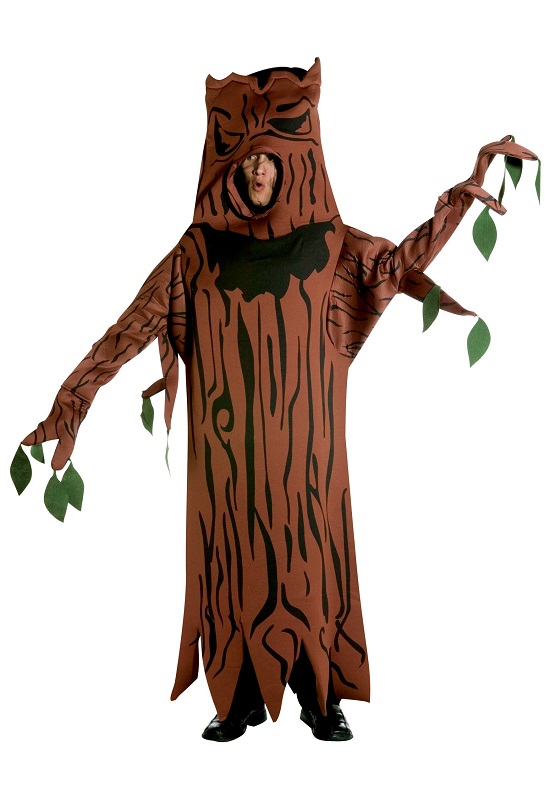 With the steady decrease in trees, it's time to dawn the tree costumes and make all aware of the need to have trees. The costumes have a woody appearance and are mostly of a single stitch. The sleeves consist of artificial leaves.

Tree Costumes for Men
The  costumes for men have  a woody appearance and contain a hood too which opens and lets the person see outside.
This one comes with labels as "beware" and "turn back" and has a rough appearance.
Tree Costumes for Women
These costumes at times cover the feet and contain leafy head embellishments.
This one bears a multicolored head gear.
Tree Costumes for Kids
The costume for kids come in shades of green and brown and mostly contain a leafy cloak.
This one is basically brown with bright green leaves.
Recenly Added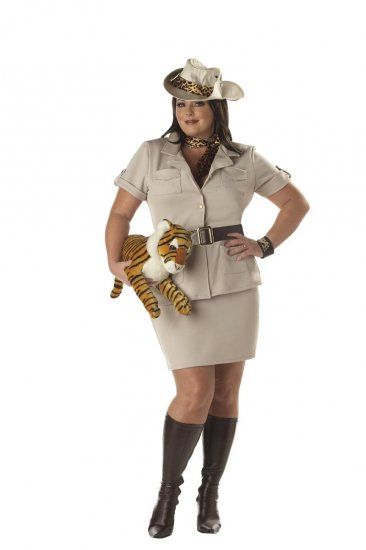 Zoo Keeper Costumes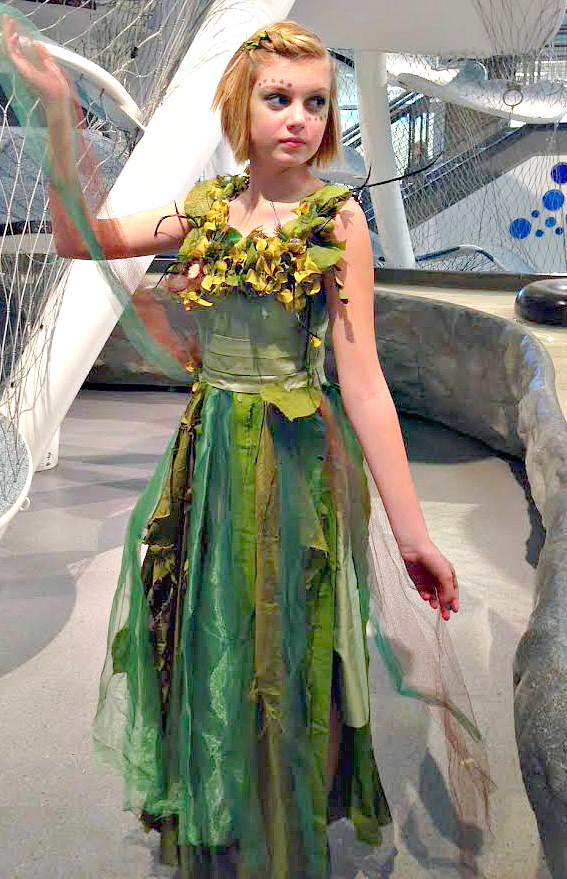 Mother Nature Costumes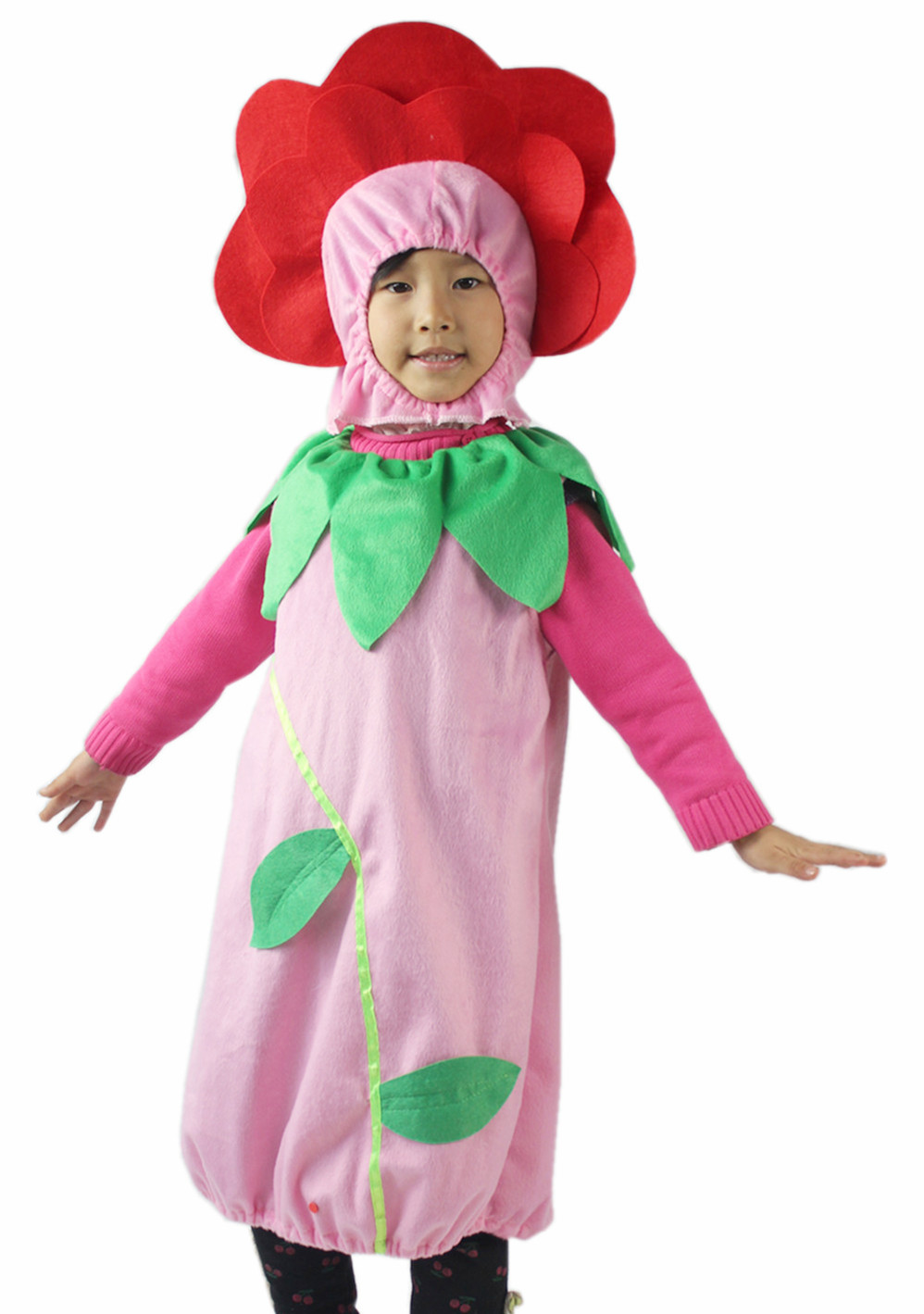 Flower Costumes