Polar Bear Costumes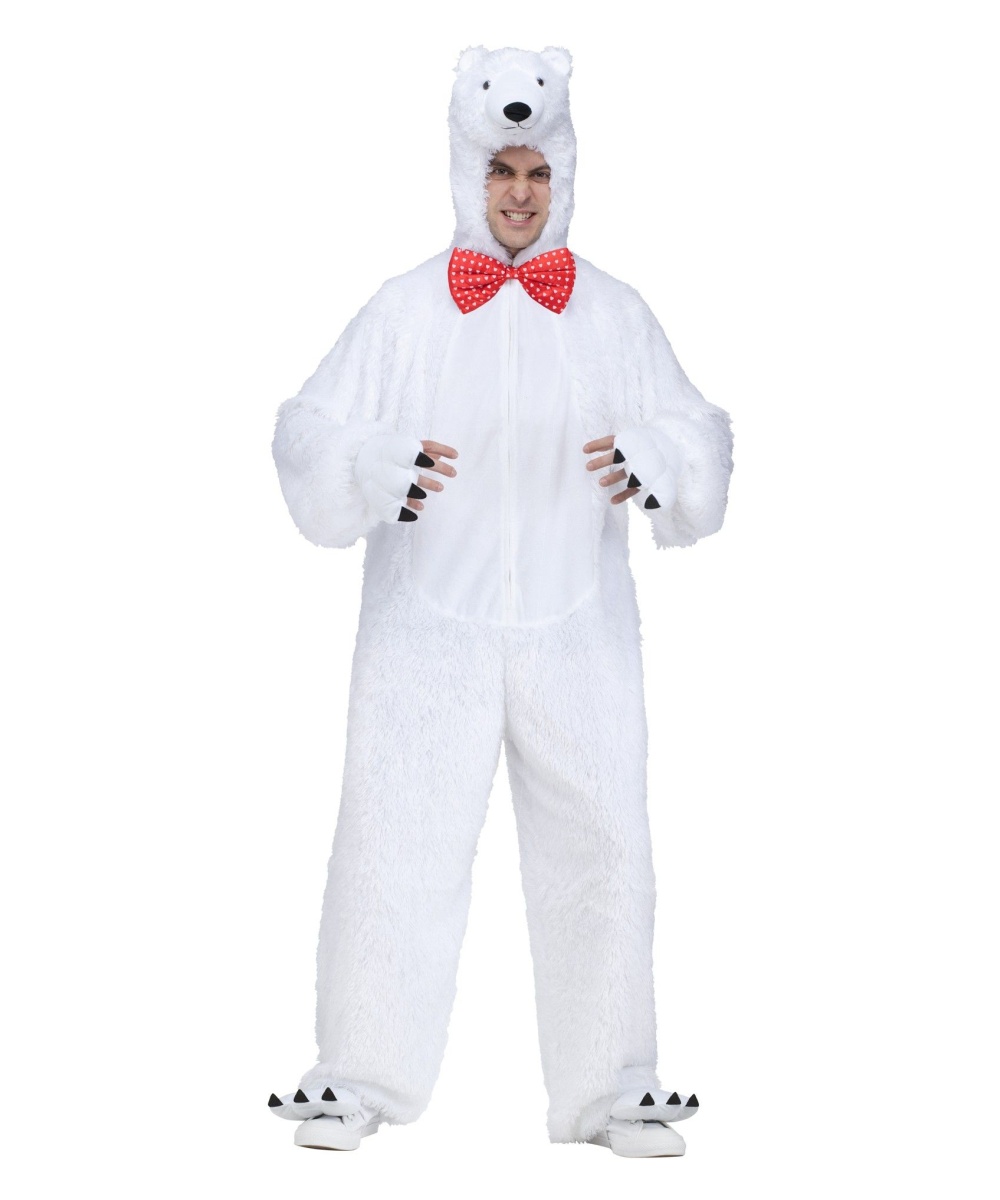 We are great fans an Arctic creature, the polar bear. Getting under the skin of these adorable animals would be high on the fun quotient. Rev up the enjoyments of the holiday season in these. Scroll down for an exhilarating ride.

Polar Bear Costumes for Men
These costumes will turn all eyes on you at parties. Don't the tiny nose and cute couple of innocent eyes and round ears look cheery on the head?
Polar Bear Costumes for Women
Ladies are going to fall for these costumes for their trendy cuts, cool headpieces and of course, the fingerless gloves.
Polar Bear Costumes for Kids
Make this Halloween memorable for your kids with these cute costumes. Red mufflers over the white costumes will look gorgeous on the little ones.
Recenly Added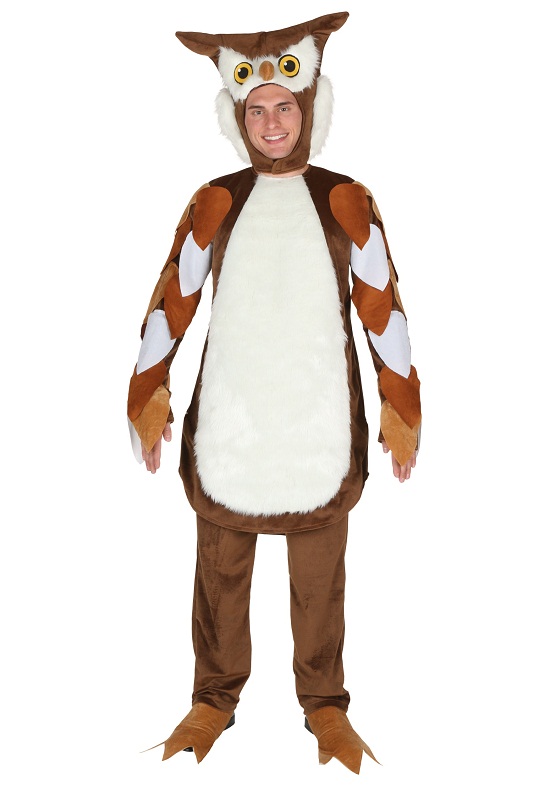 Owl Costumes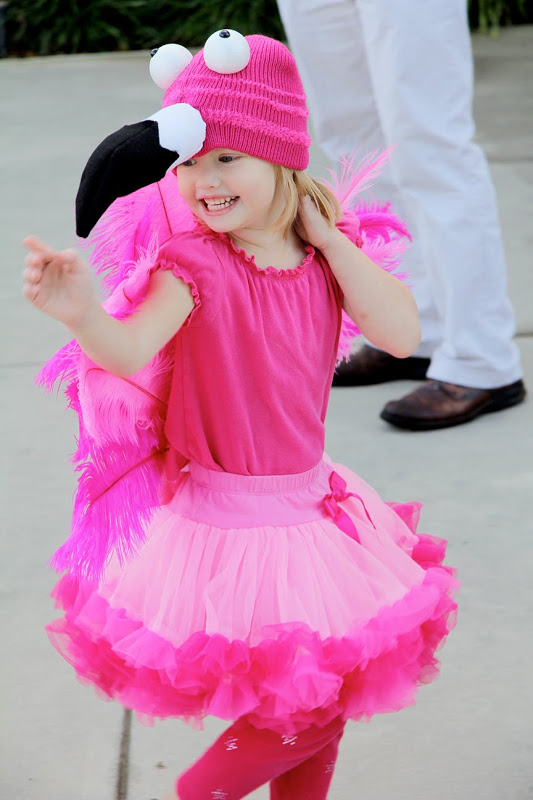 Flamingo Costumes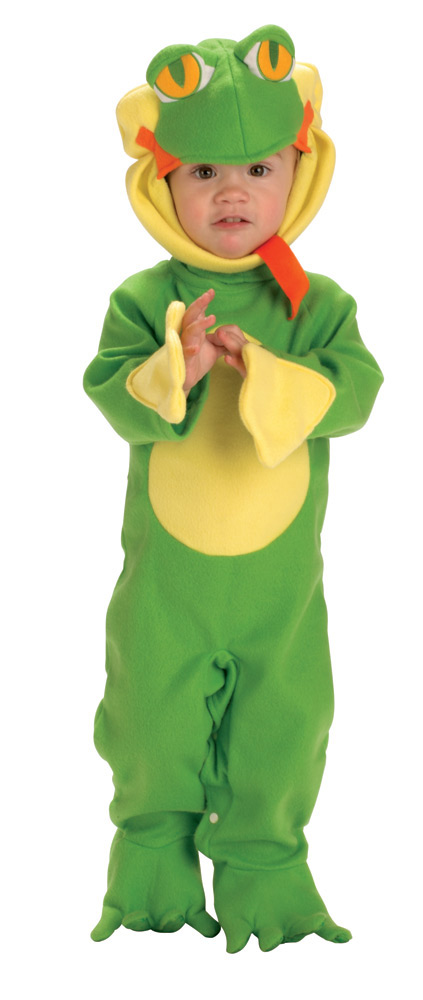 Frog Costumes