Princess Tiana Costumes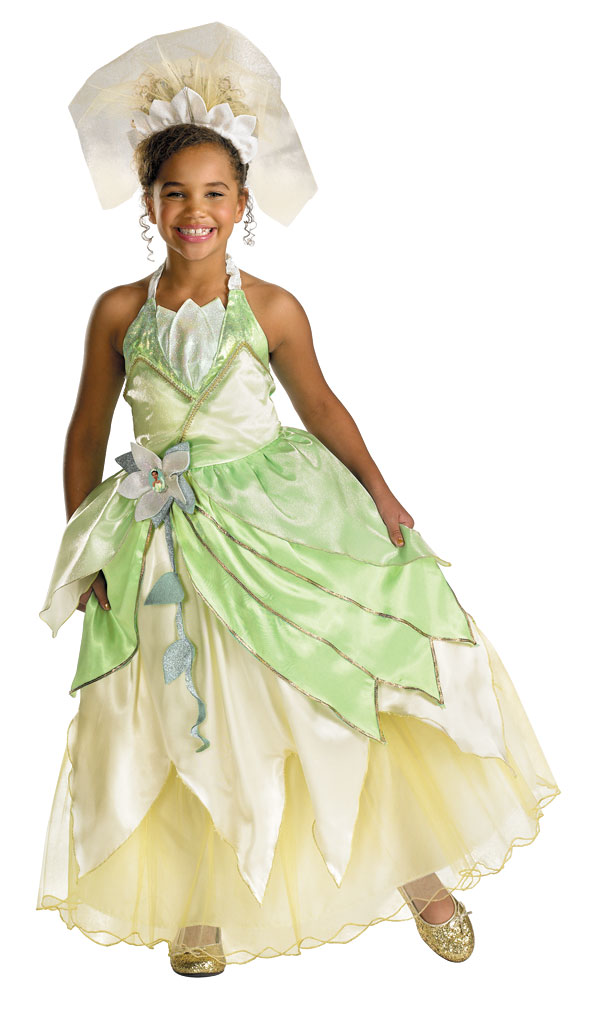 Waiting to impress your frog prince? Available in shades of green and blue and with flower patterns, these costumes would surely make him speechless with wonder. Sometimes   a crown  and a toy frog may also be present to imbibe the reality  element.

Princess Tiana Costumes for Women
With green wavy patterns on a white base, this costume is a must-have.
This costume enhances it's appeal by being off shouldered and it has gloves too.
Princess Tiana Costumes for Kids
The costumes for kids are cute with green decorations.
This costume with wavy embellishments and a hat is what girls wish for!
This one in white and green is a must have for your little princess.
Recenly Added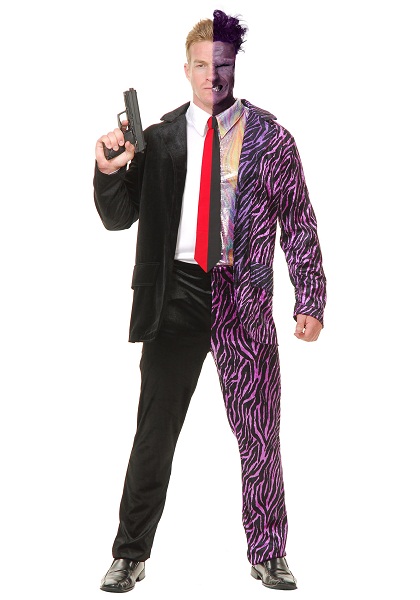 Villain Costumes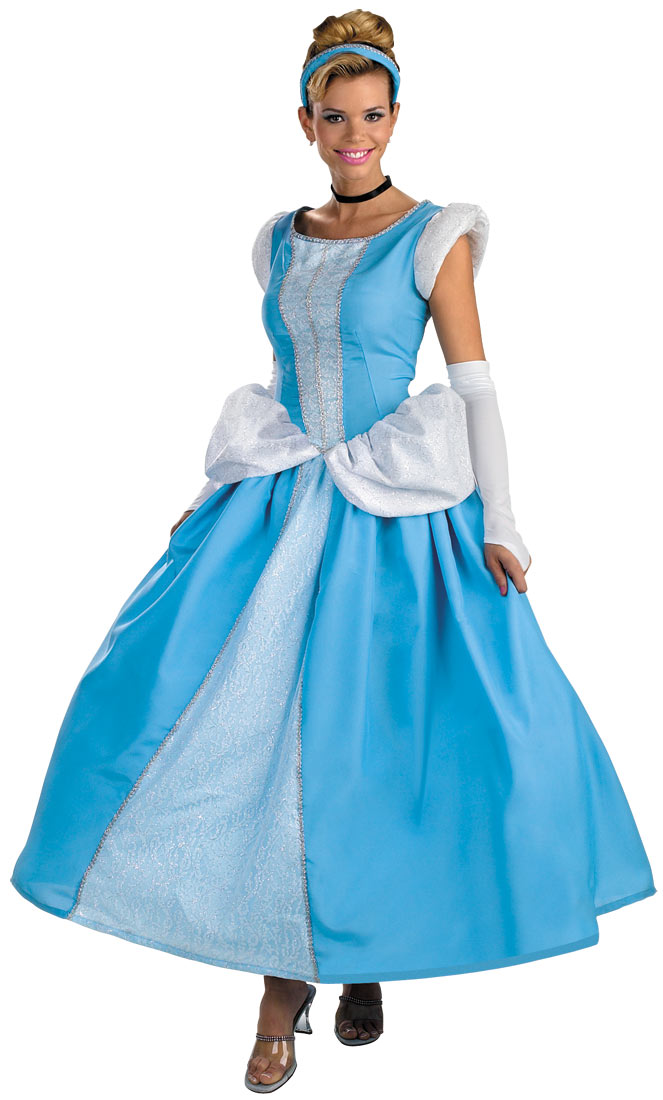 Cinderella Costumes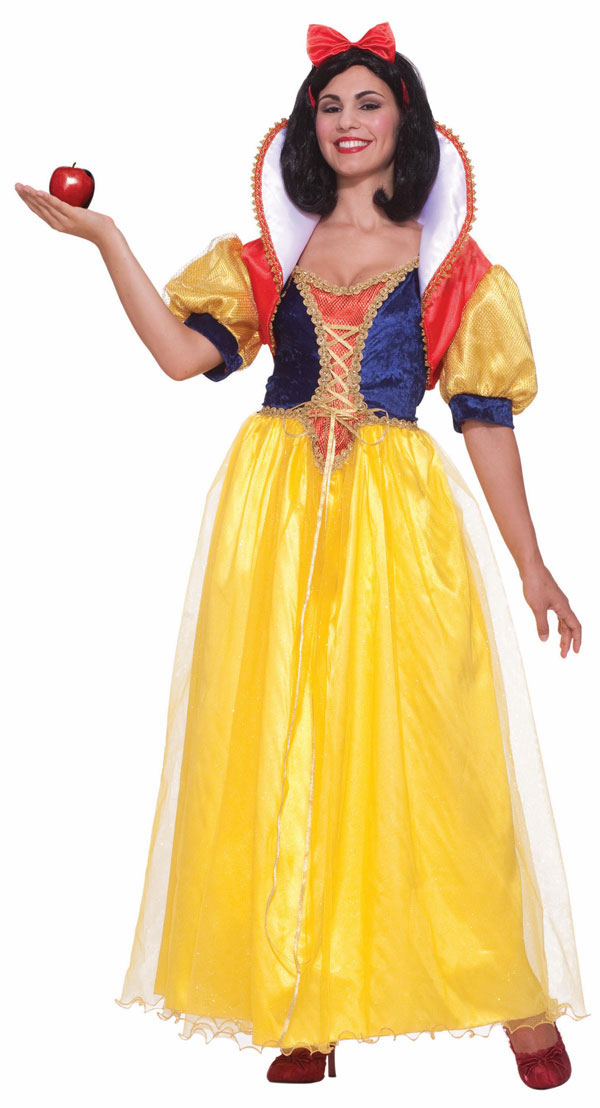 Snow White Costumes