Eeyore Costumes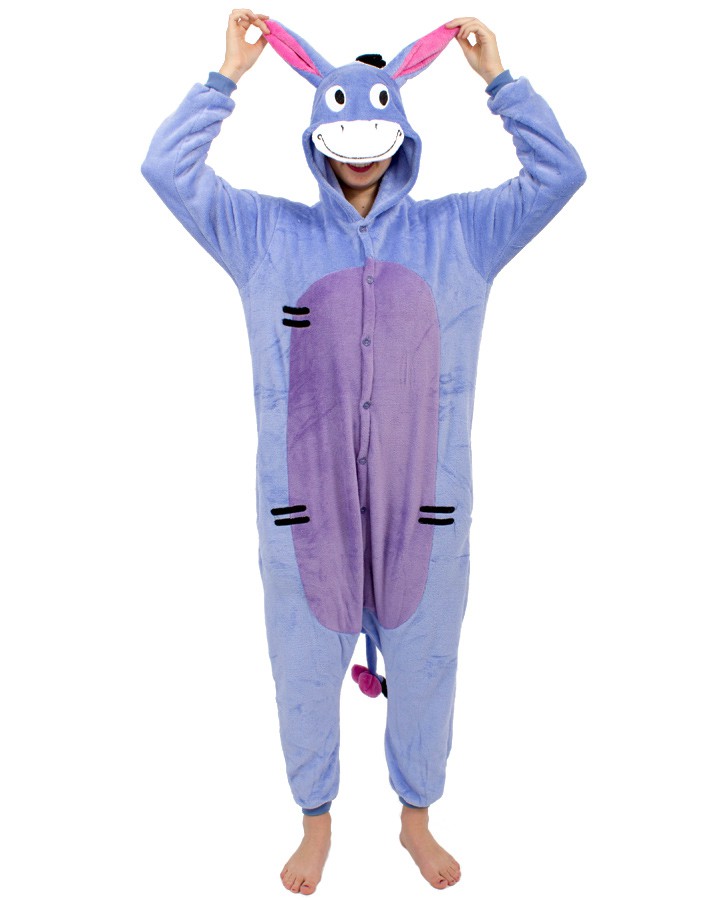 Eeyore, the adorable stuffed donkey of Winnie-the-Pooh books is characterized by his gloomy and depressed character.  Although he is wary of adventures, his companions are not. He doesn't stop them either since he thinks it is futile to try. Express this anhedonic creature in these bright costumes.

Eeyore Costumes for Men
Men will look cool in these. Bray once in a while for an increased effect on others. They are sure to roll in laughter at your appearance and antics.
Eeyore Costumes for Women
This one is more of a casual outfit for the ladies. The huge masks with drooping ears demand attention.
Eeyore Costumes for Kids
Kids couldn't look any better than in these. Whether they are throwing tantrums, crying, shouting or smiling the big smile on the mask on their heads will induce laughter.
Recenly Added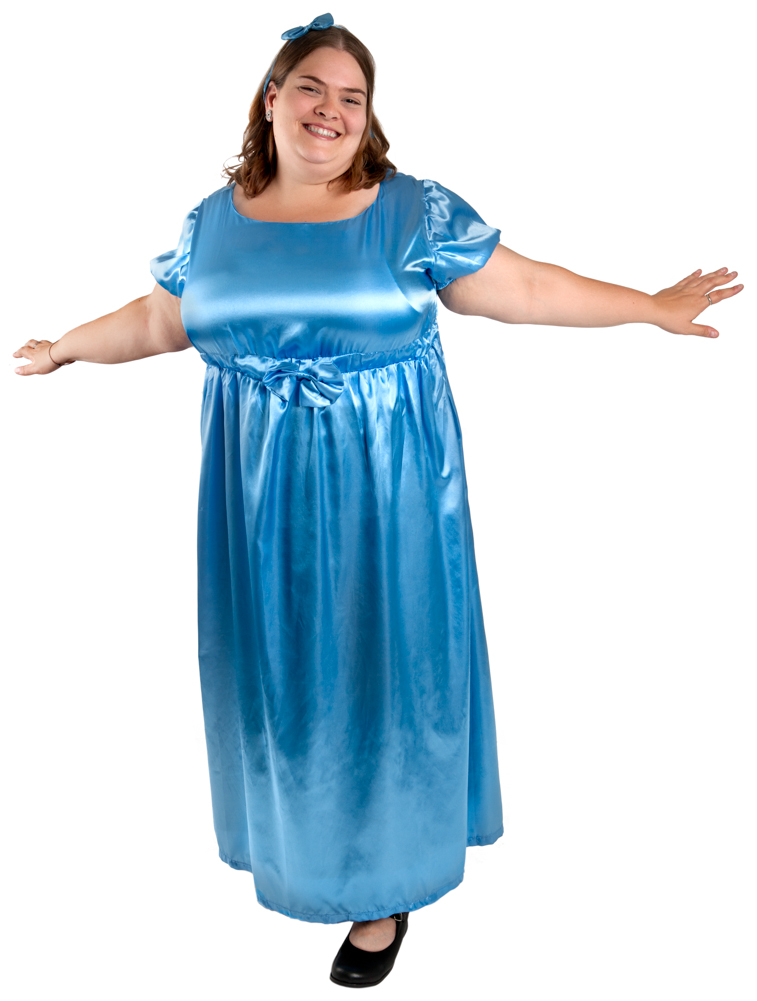 Wendy Darling Costumes

Aurora Costumes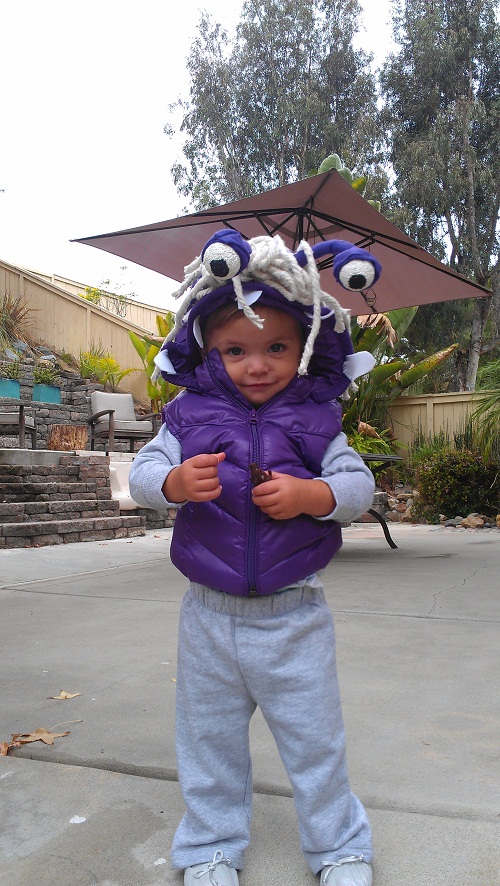 Boo Costumes