Hercules Costumes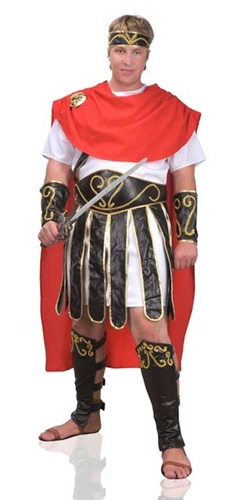 Hercules, the great hero of classical mythology was the symbol of enormous masculine strength. You can look like him without performing the hectic dozen of impossible tasks. Just donning this set of costumes enlisted here and striking some heroic poses is all that you have to do.

Hercules Costumes for Men
Look dapper in these bold costumes as the Greco-Roman hero. Watch the movie for some inspirations on some heroic postures.
Hercules Costumes for Kids
Your kids are your superheroes, aren't they? Sample the rugged look which they can sport with these costumes on them.
Recenly Added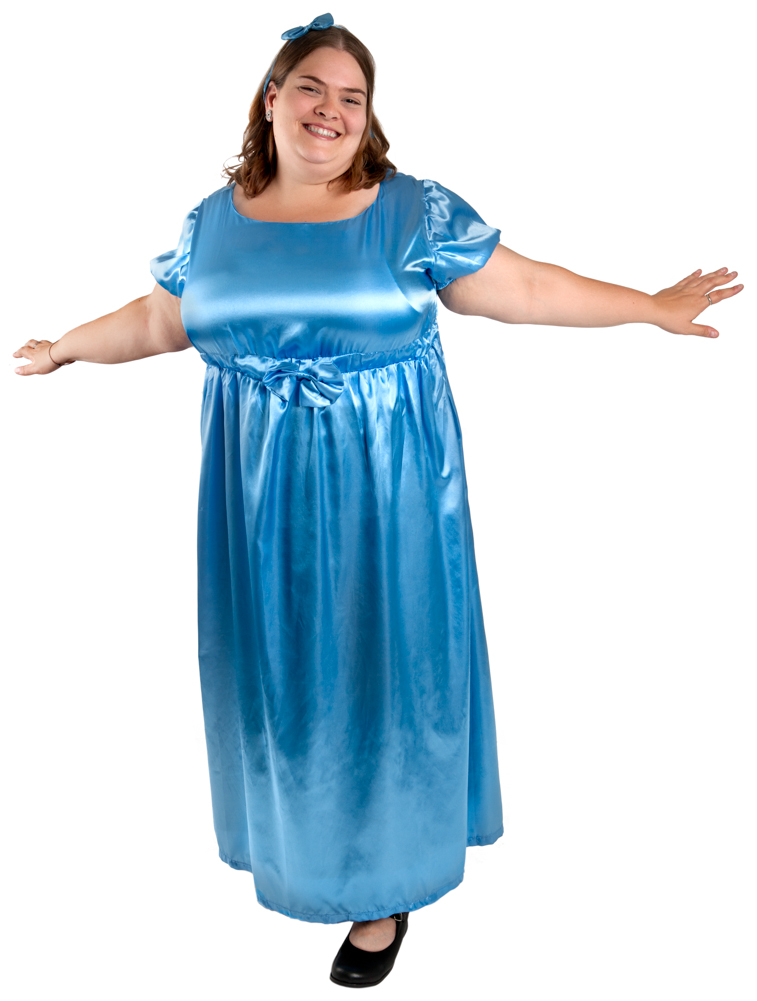 Wendy Darling Costumes

Aurora Costumes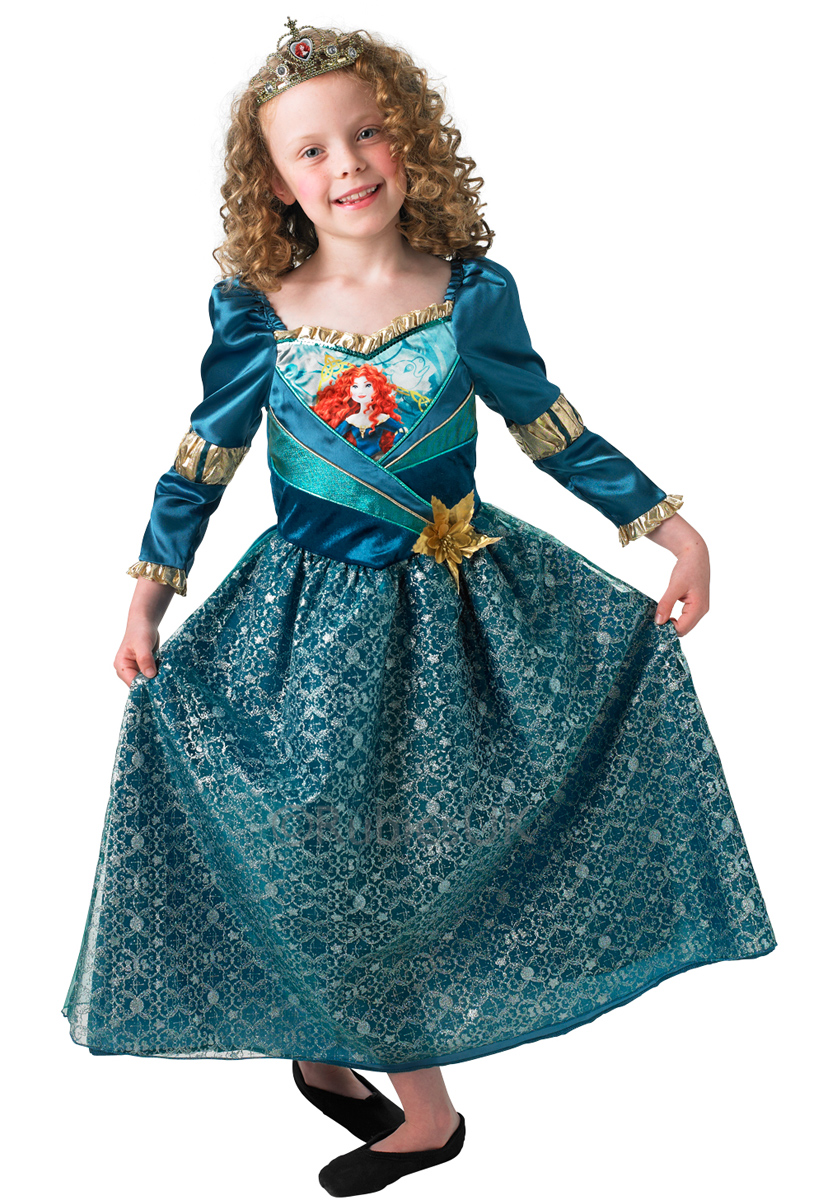 Brave Costumes