Villain Costumes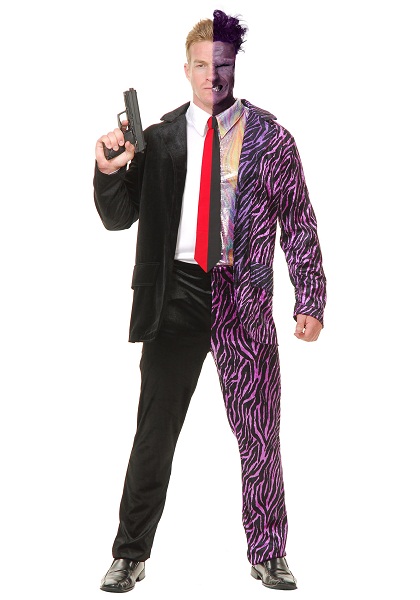 The villains in films are given costumes which complement their cruel characters. If you want to look different from the rest at Halloween parties, why don't you try these costumes on you? They spell evil.

Villain Costumes for men
Here is a quirky collection of villain costumes from major movies. The peculiar masks are the high points of all of them.
Villain Costumes for Women
You can't stand them. They are despised in the theatres. But when it comes to donning these costumes, no one can stop you from getting into the shoes of these strong yet evil characters.
Villain Costumes for Kids
Kids are going to rock Halloween in these costumes specially designed for them. Don't forget the heavy make up.
Recenly Added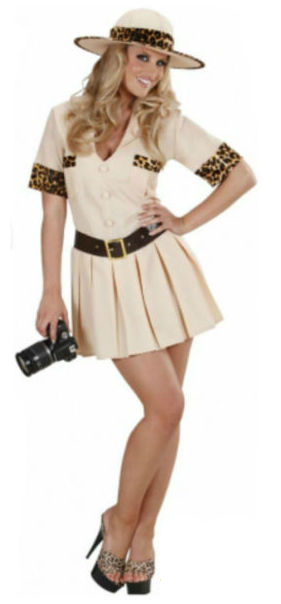 Safari Costumes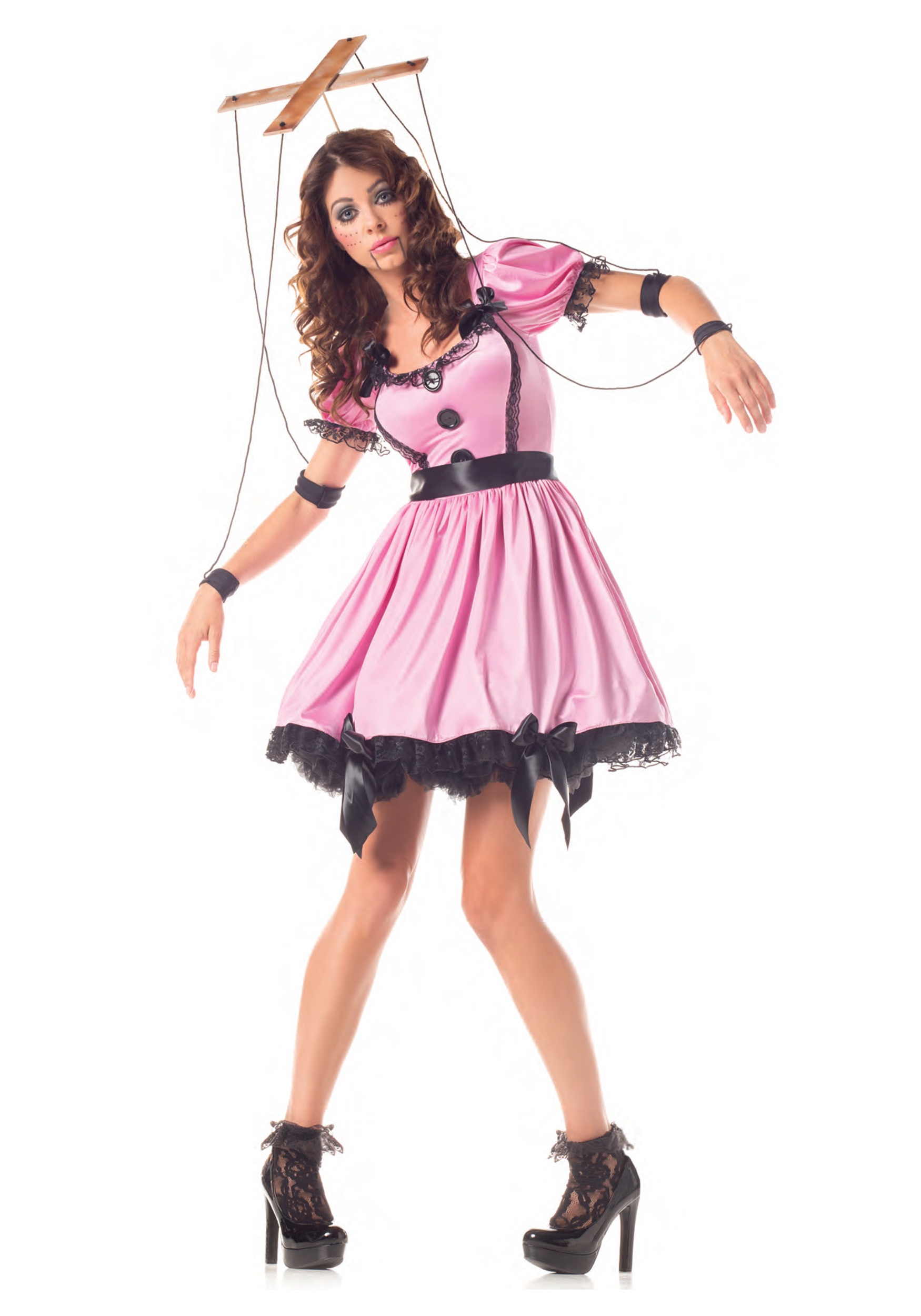 Marionette Costumes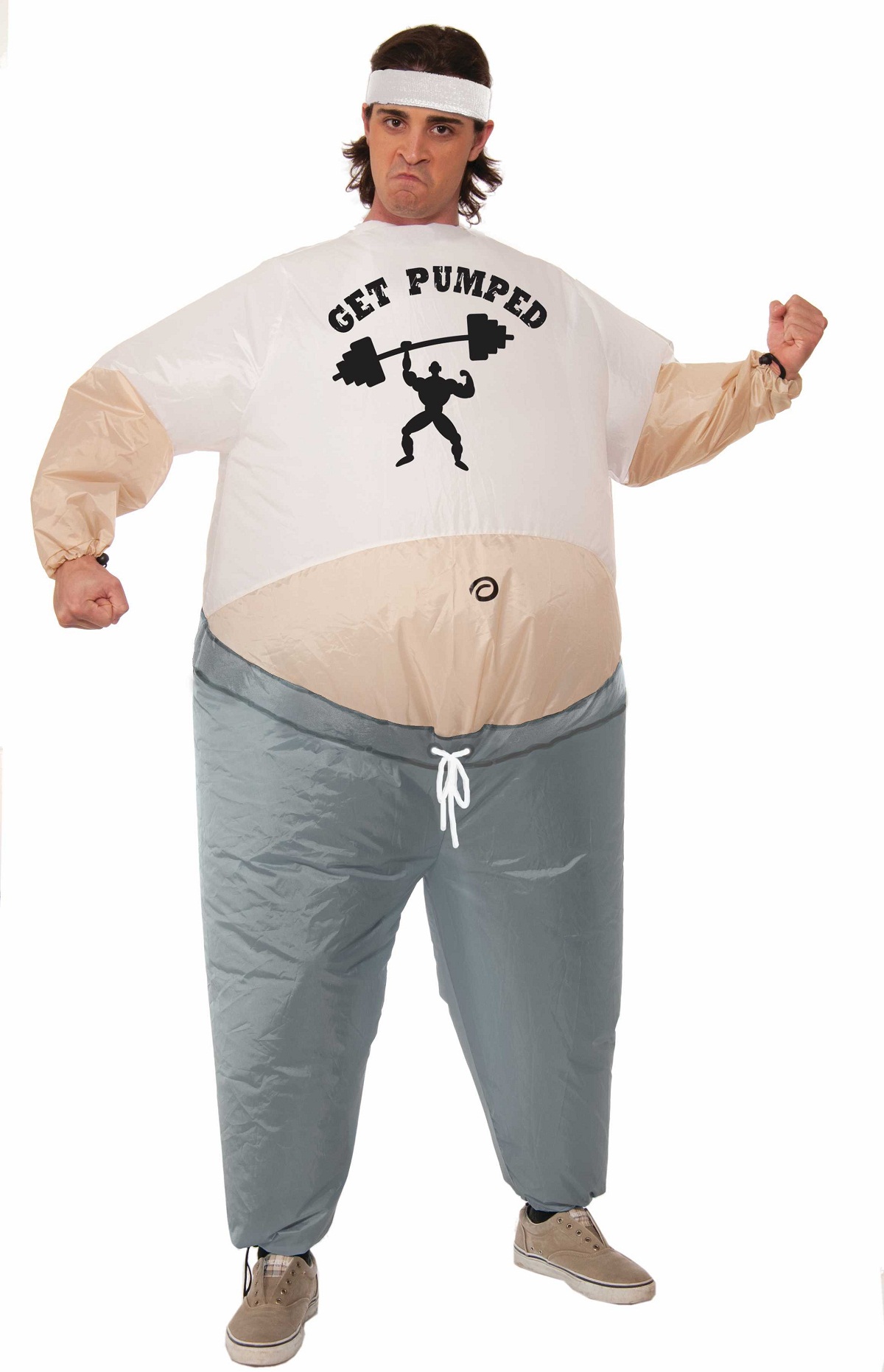 Inflatable Costumes