Tigger Costumes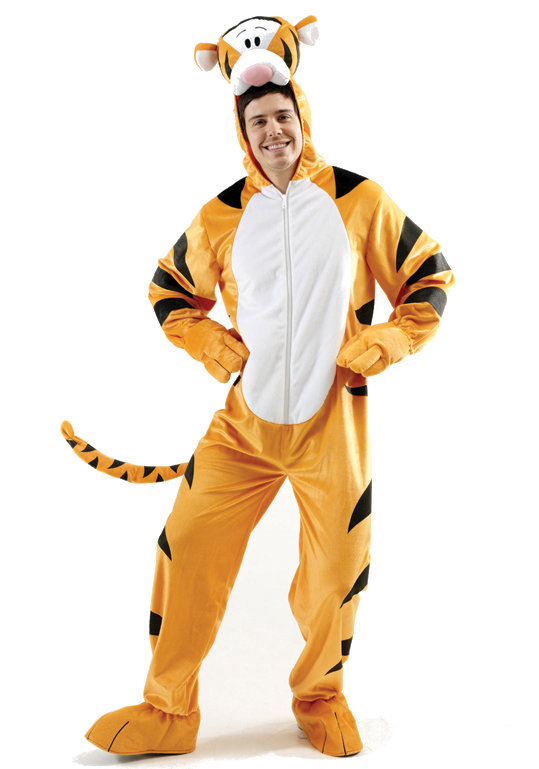 You will have a splendid time wearing these fun Tigger costumes.  The character is loved by all due to its closeness with Winnie, the Pooh. You could add to the fun by doing what these creatures are best at, bouncing!

Tigger Costumes for Men
The first costume bears an elaborate head and would be ideal for mascots. The others are hooded to show off your expressions as the feline wonder.
Tigger Costumes for Women
The loose fitted pyjama costumes are great for lounging in leisurely. The fitted ones are suitable for the ladies with killer curves.
Tigger Costumes for Kids
You will love to watch kids jumping around in these cute little costumes. Don't be surprised if you find them to be possessive about their special tail.
RELATED POSTS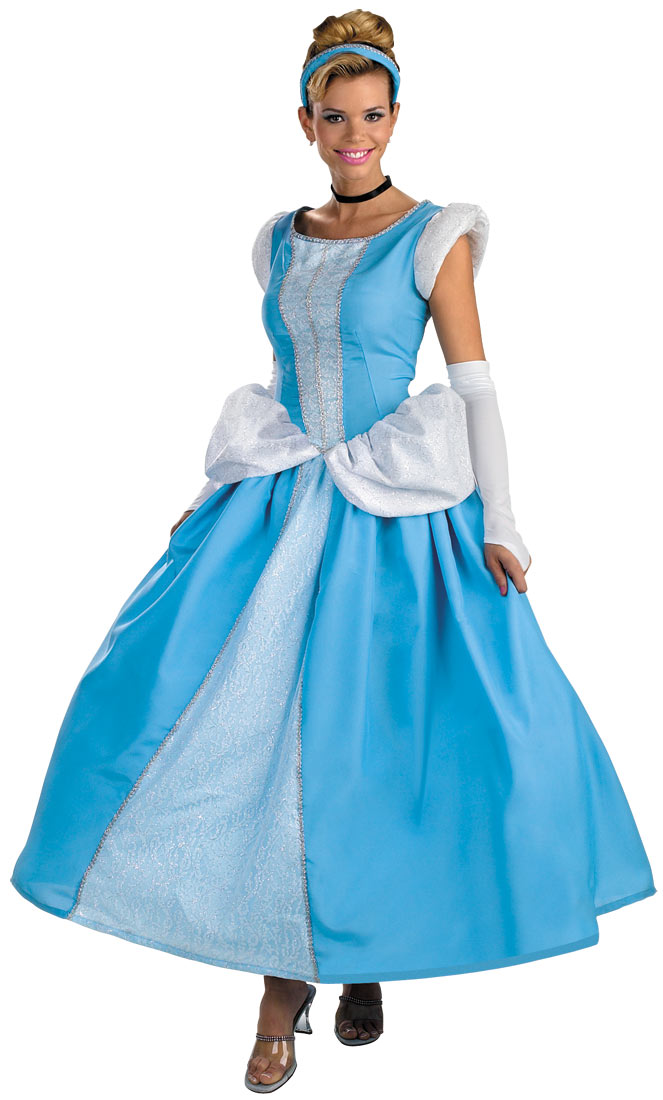 Cinderella Costumes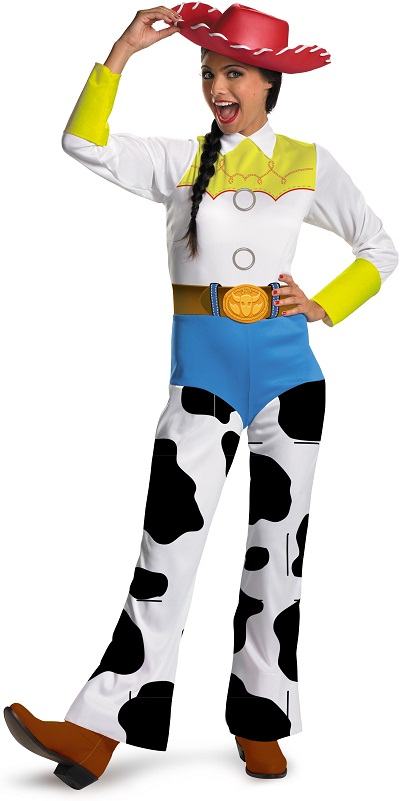 Jessie Costumes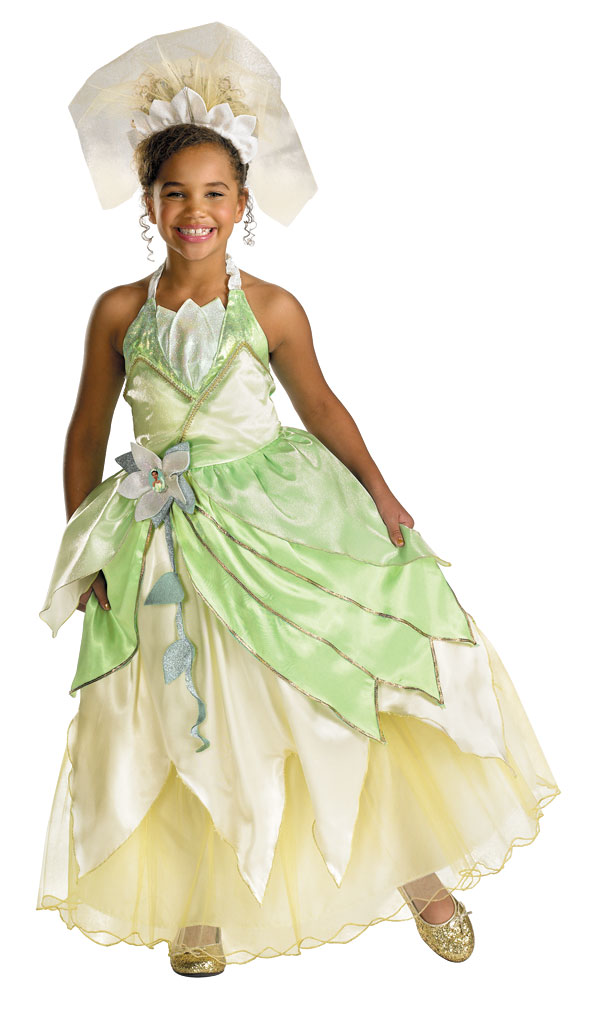 Princess Tiana Costumes