Oogie Boogie Costumes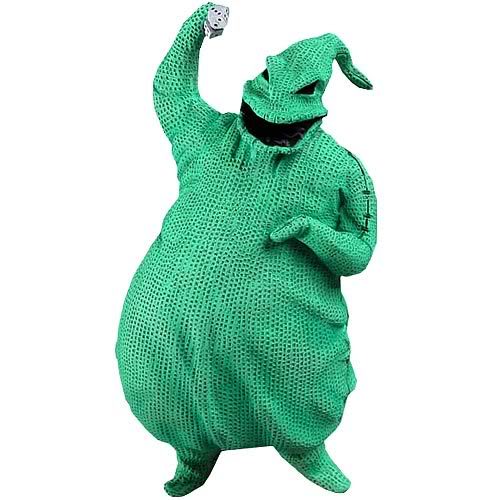 Make people miss a heartbeat or two when you appear in these gruesome-looking Oogie Boogie costumes. It seems the wicked burlap bag of the Disney film, The Nightmare Before Christmas did not have enough of troubling people with his mean acts.

The costumes are just perfect for Halloween. The stumpy legs and fingerless arms can be moved about in ghostly style to create a spooky effect.
Oogie Boogie Costumes for Kids
Kids will love gliding around in these faded costumes with featureless black holes in place of the eyes and the mouth.
RELATED POSTS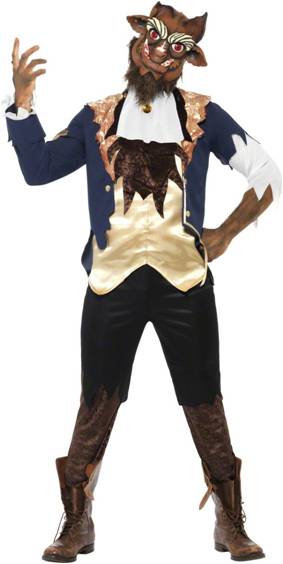 Beast Costumes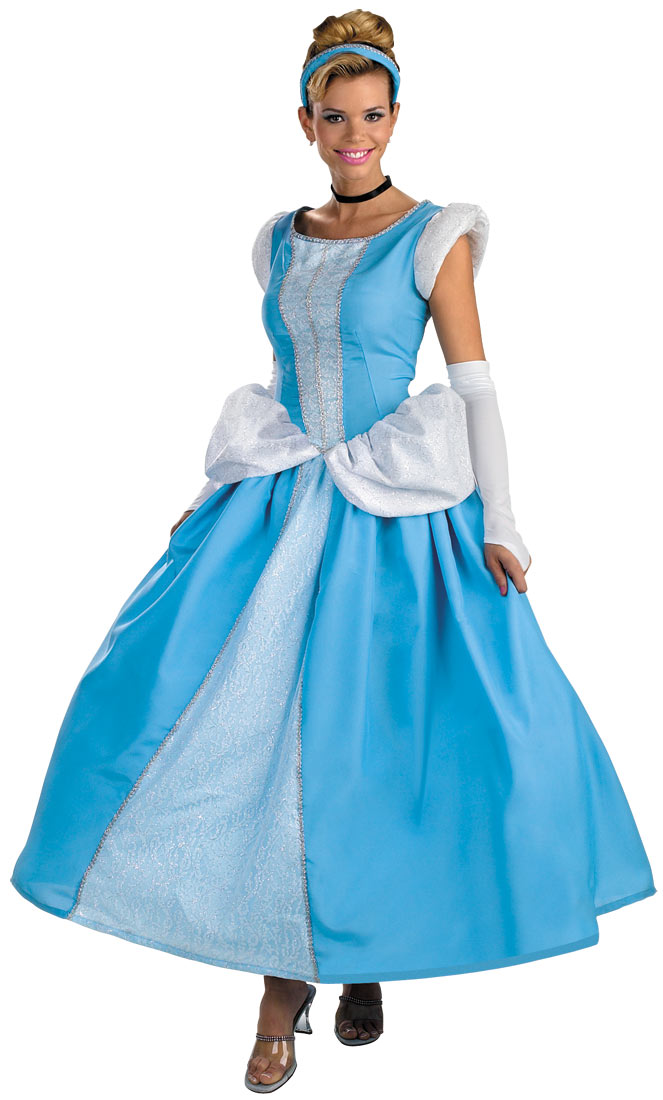 Cinderella Costumes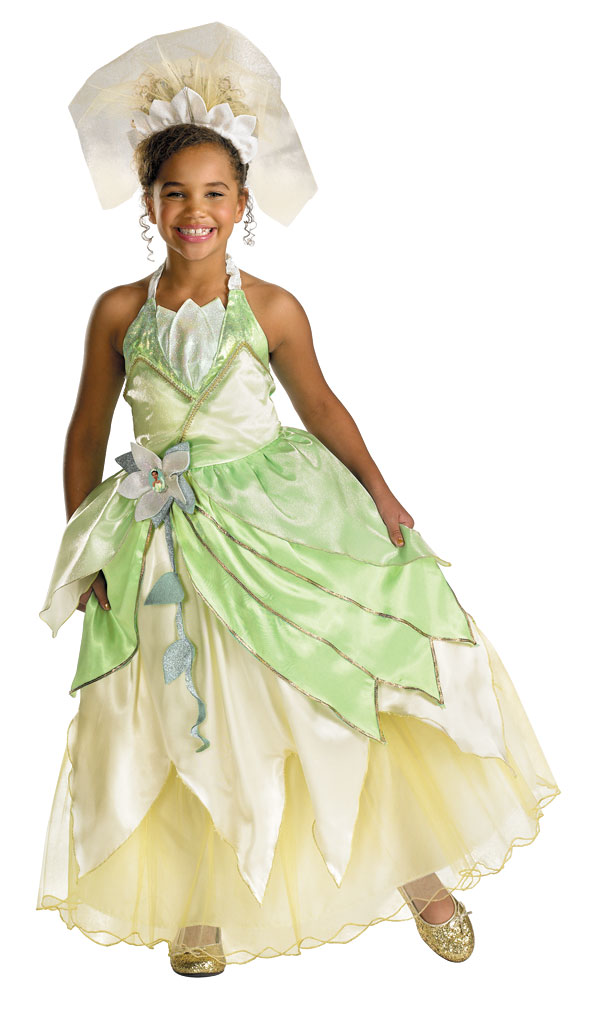 Princess Tiana Costumes