Prince Eric Costumes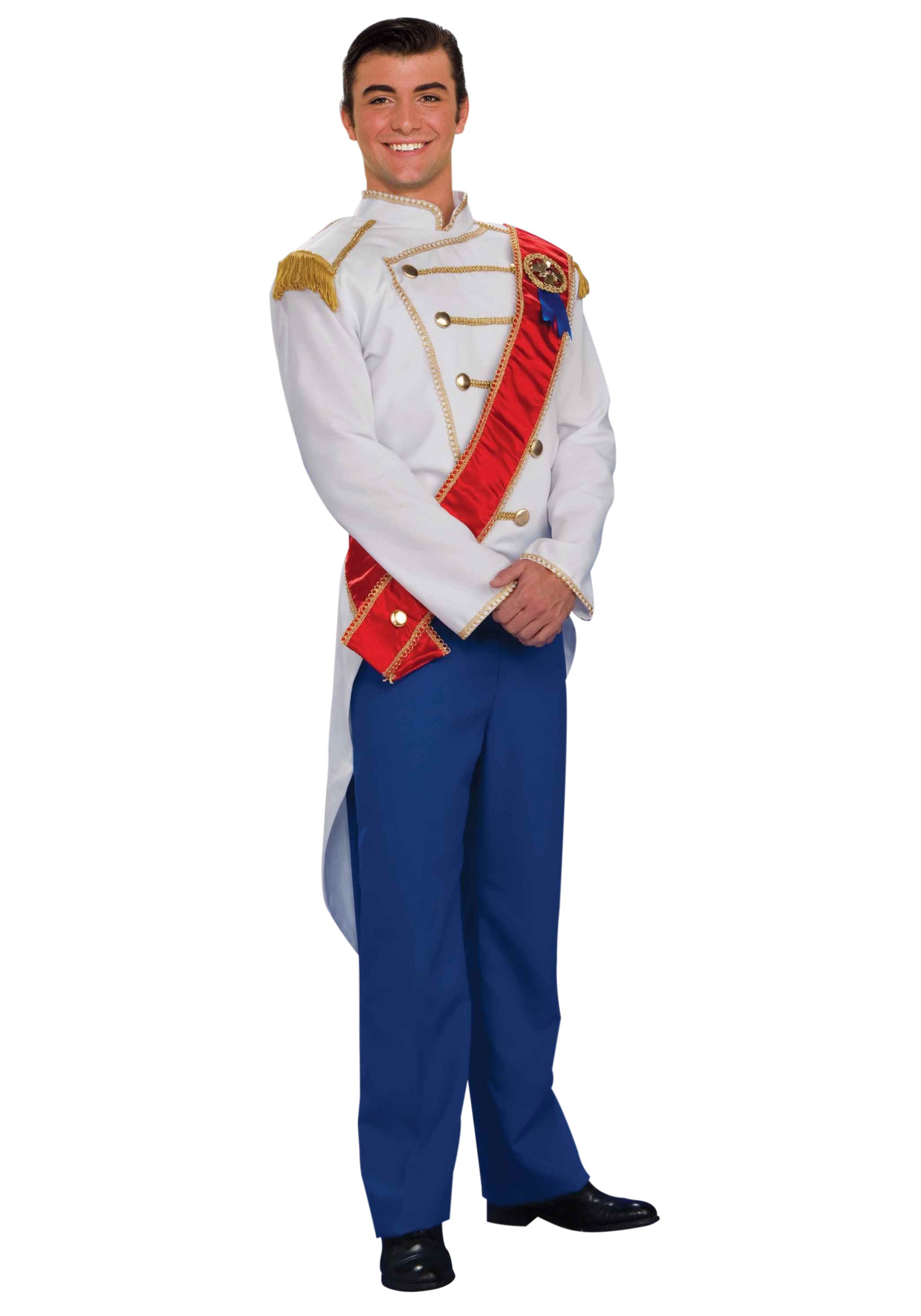 Prince Eric, the handsome beau of "The Little Mermaid" is the perfect prince charming of many female hearts. Want to turn yourself into the gallant royal? These sleek costumes would be perfect to get into his shoes.

Prince Eric Costumes for Men
Sample these neat costumes with white buttoned jackets, blue pants and red waistbands. Some of them come complete with shoulder ornamentation and sashes.
Prince Eric Costumes for Kids
Your little bundle of joy is going to love playing the brave prince in these charming outfits.
Recenly Added

Aurora Costumes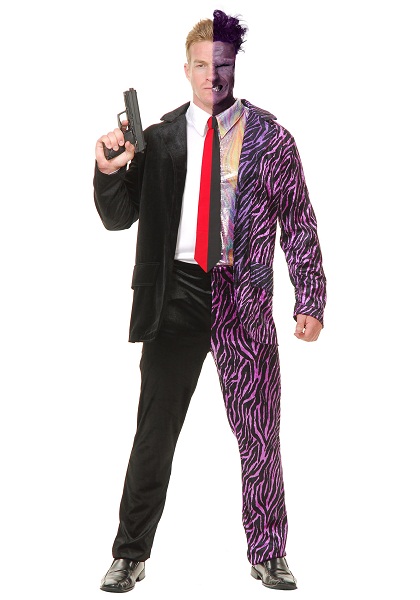 Villain Costumes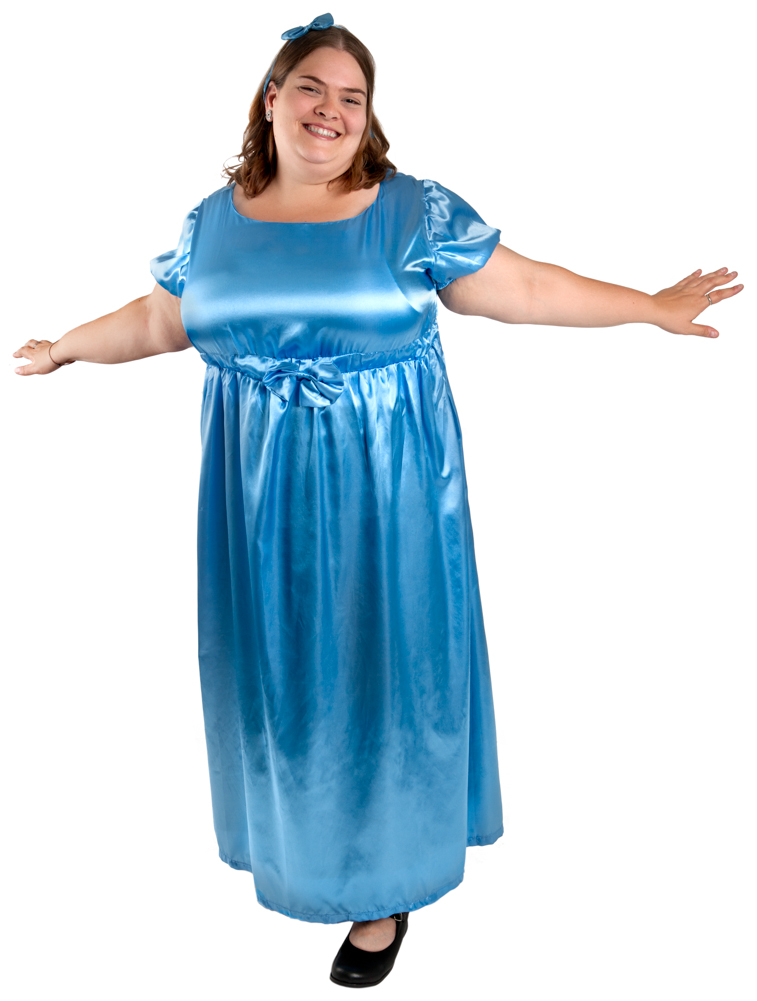 Wendy Darling Costumes