Brave Costumes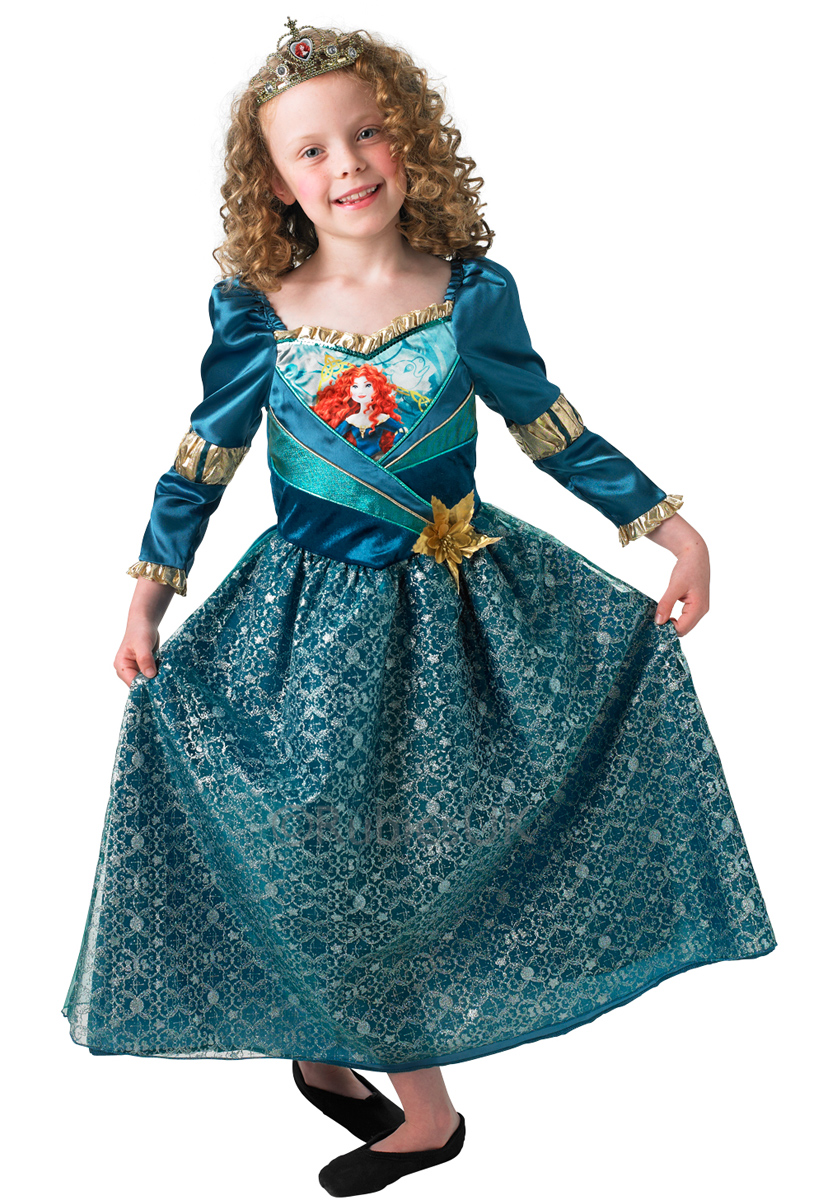 Brave, the 2012 Disney animated film sparked the fantasies of many young girls who wanted to look like the brave princess Merida. Fulfill your desires with this set of unique costumes.

Brave Costumes for Women
You need to make your hair a bit dishevelled to sport the looks of the daring princess. The flowy dresses come with leather waistbands.
Brave Costumes for Kids
Kids will look the perfect "Brave" character in these costumes. Just gift them a toy bow and some arrows to complete the look.
Recenly Added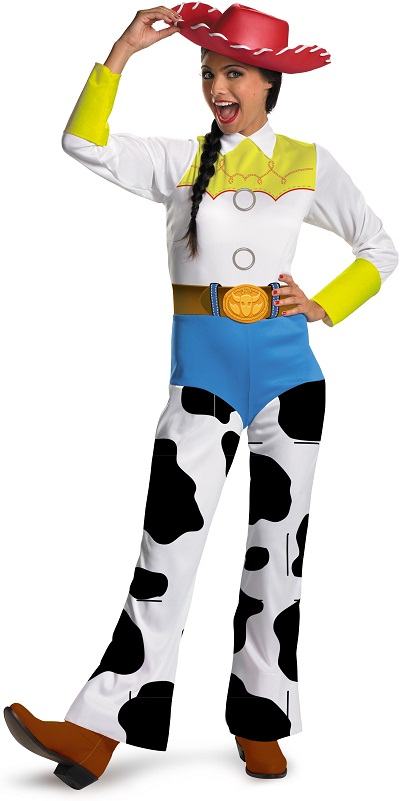 Jessie Costumes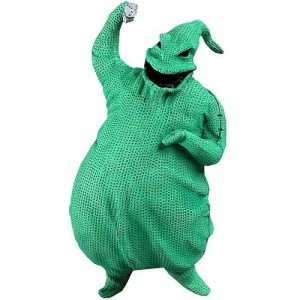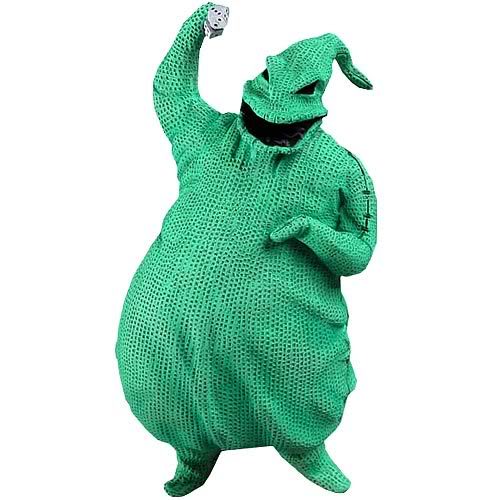 Oogie Boogie Costumes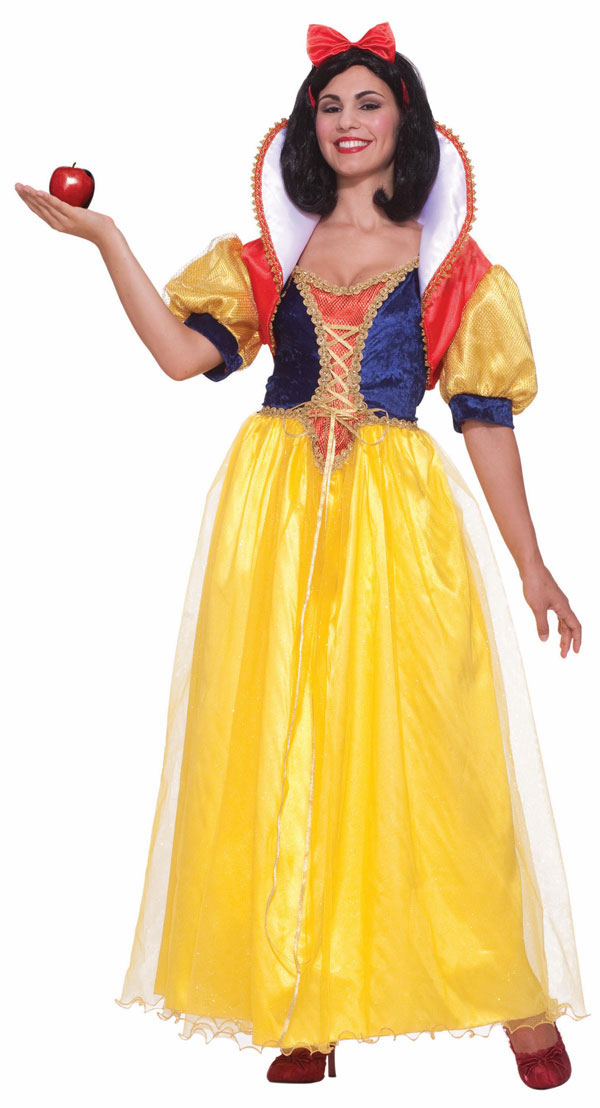 Snow White Costumes