Princess Zelda Costumes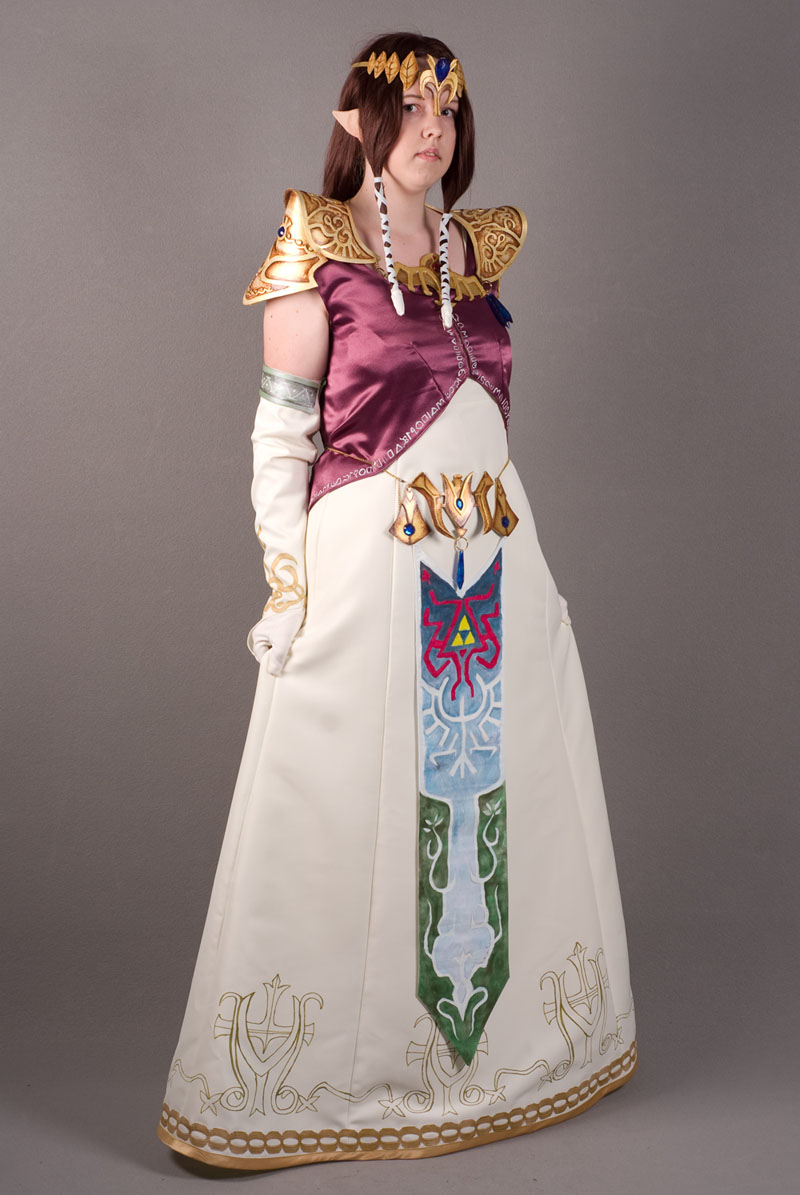 Look graceful as Princess Zelda in these flowy costumes. They are brilliant for cosplay, as well as period-themed parties. You will love to strut around in the floor-length gowns of yore.

Princess Zelda Costumes for Women
Women can turn any party into a historical extravaganza with these exotic costumes. The golden patterns at the borders of the dress and the shining shoulder and neck armor make you look quite the damsel in distress of the Nintendo video games.
Princess Zelda Costumes for Kids
Kids get to look charming in these lacy white gowns sporting periodic headbands.
RELATED POSTS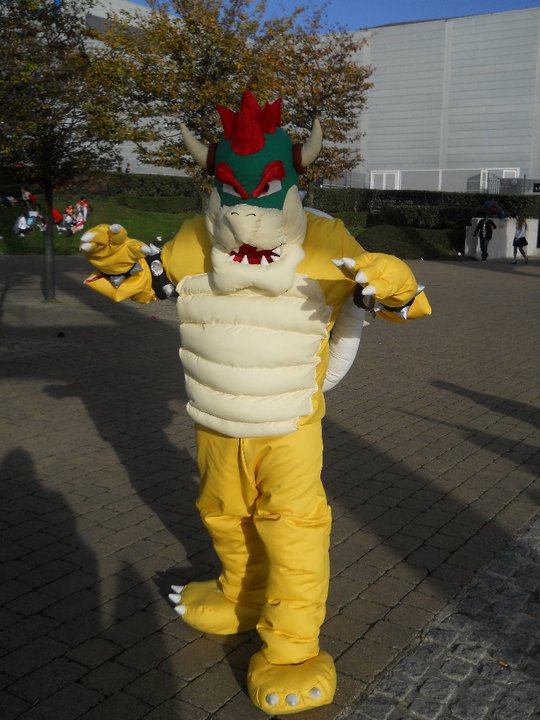 Bowser Costumes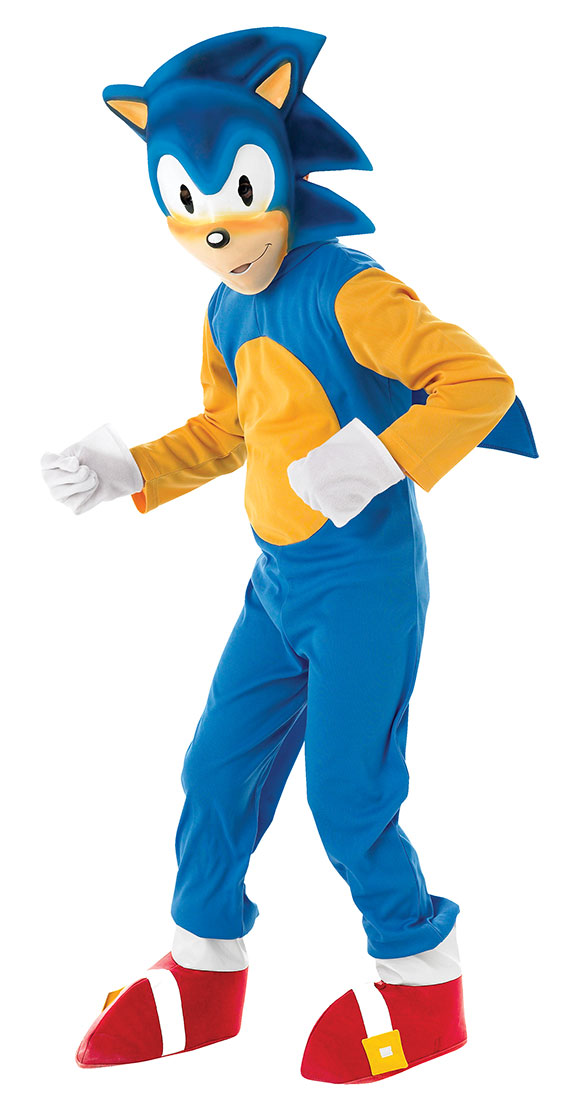 Sonic the Hedgehog Costumes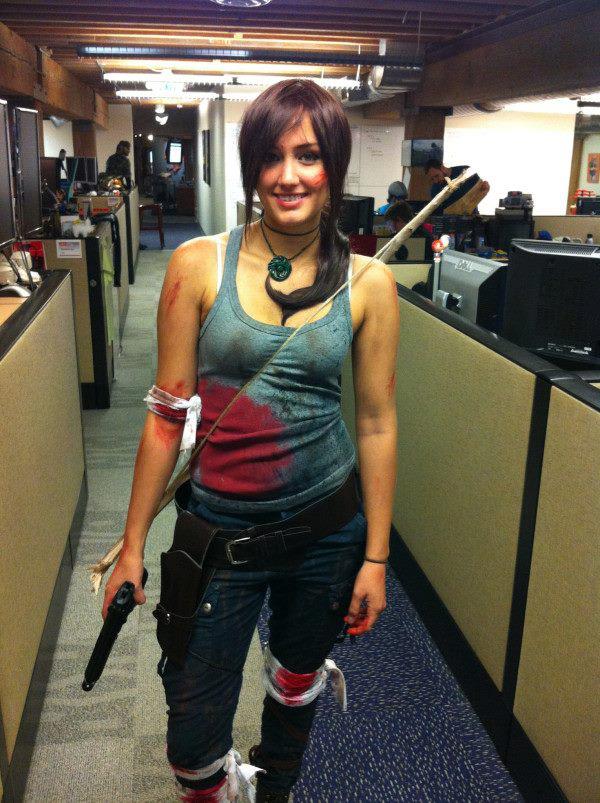 Lara Croft Costumes