Waluigi Costumes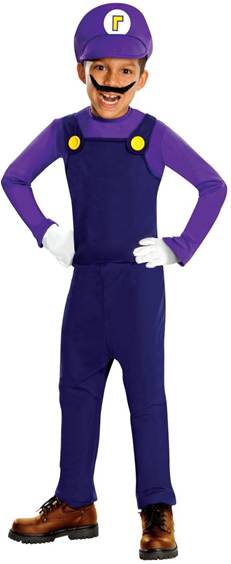 Want to present yourself in a weird but catchy and colorful costumes. So, Waluigi can be your inspiration.

Waluigi Costumes for Men
Turn some heads with a purple colored attire, along with purple cap and orange shoes. And, don't forget about that mustache.
Waluigi Costumes for Women
Waluigi without mustache does not look bad. If you are finding it hard to believe, then have a look below.
Waluigi Costumes for Kids
Going to a costume party? Mischief prone Waluigi could be for your kid.
Recenly Added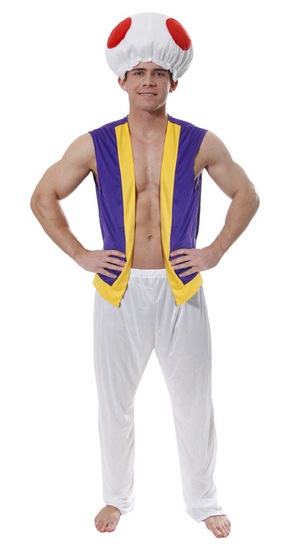 Toad Costumes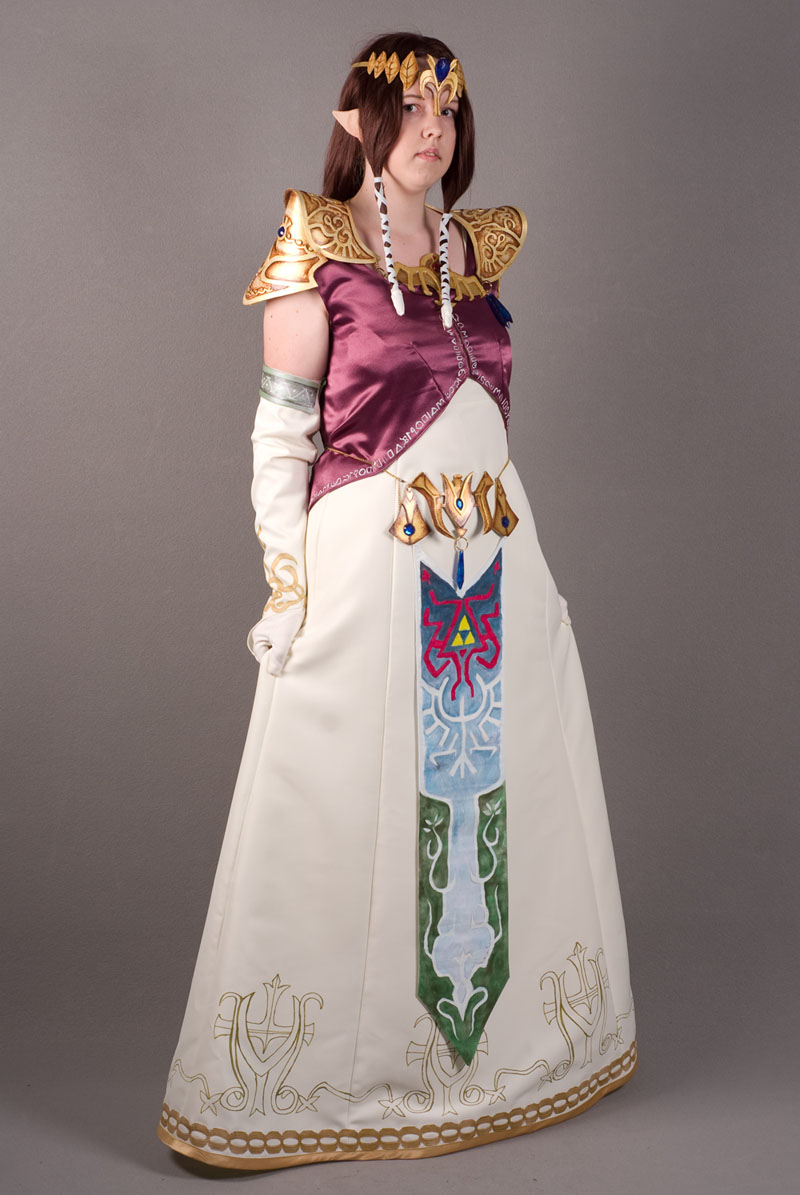 Princess Zelda Costumes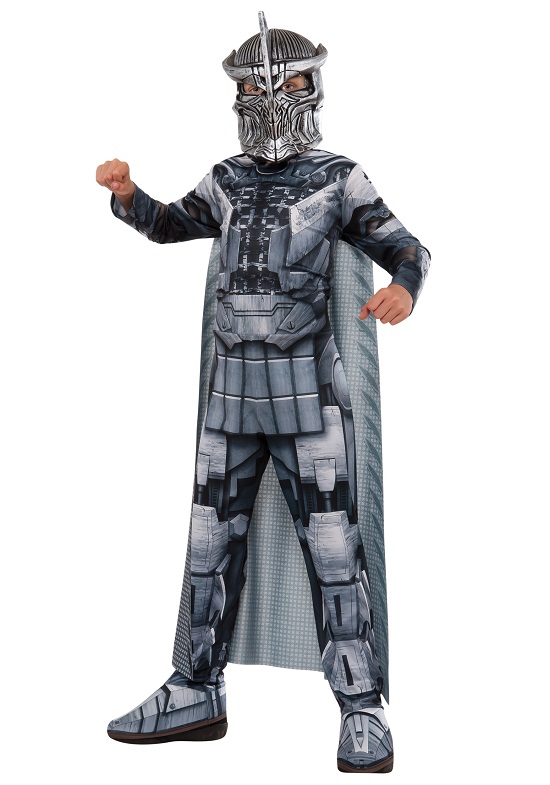 Shredder Costumes