Yoshi Costumes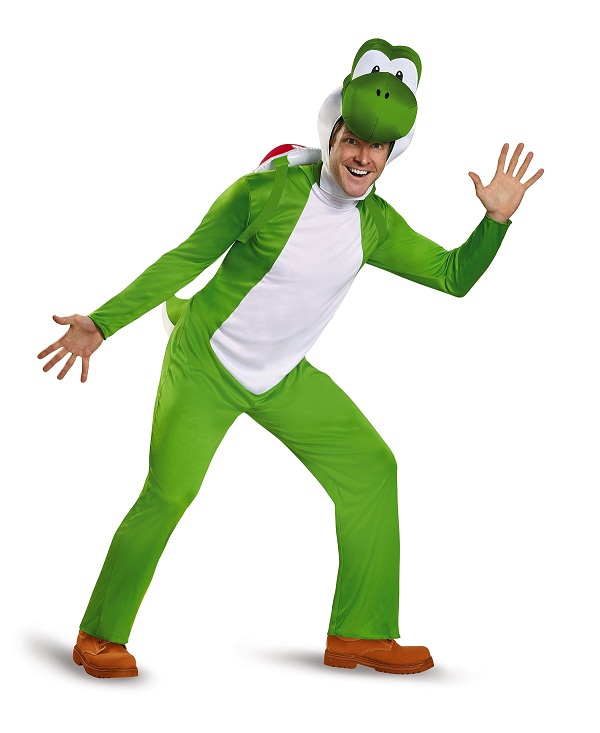 An ardent fan of Super Mario can relate to the verdant jumpsuit of Yoshi. Let your bestie dress like Mario and you be his ideal companion just like in the video game.

Yoshi Costumes for Men
The dino eyes peeping right from the head gives the illusion of Yoshi lovingly staring at everyone.
Yoshi Costumes for Women
Go green and playful wearing the fleece jumpsuit. Although a bit bizarre, the dino-inspired headpiece complements the otherwise fluffy look.
Yoshi Costumes for Kids
Among the children, the Yoshi costume is the most sought-after. After all, the little ones would love to enact like their favorite video game character.
Recenly Added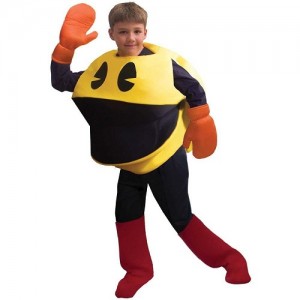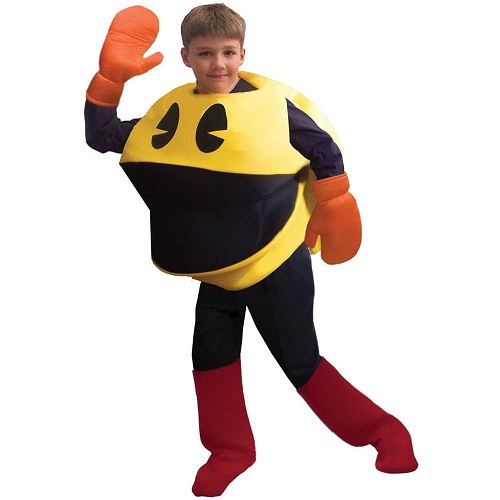 Pacman Costumes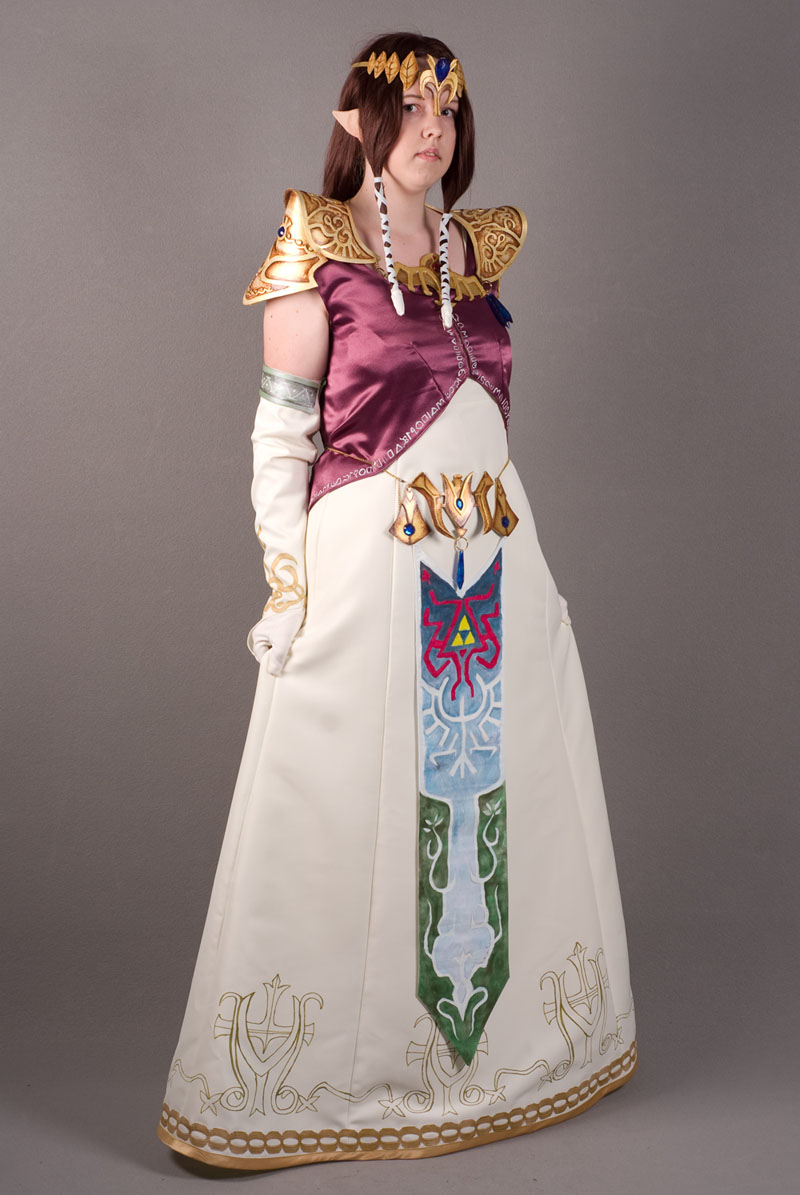 Princess Zelda Costumes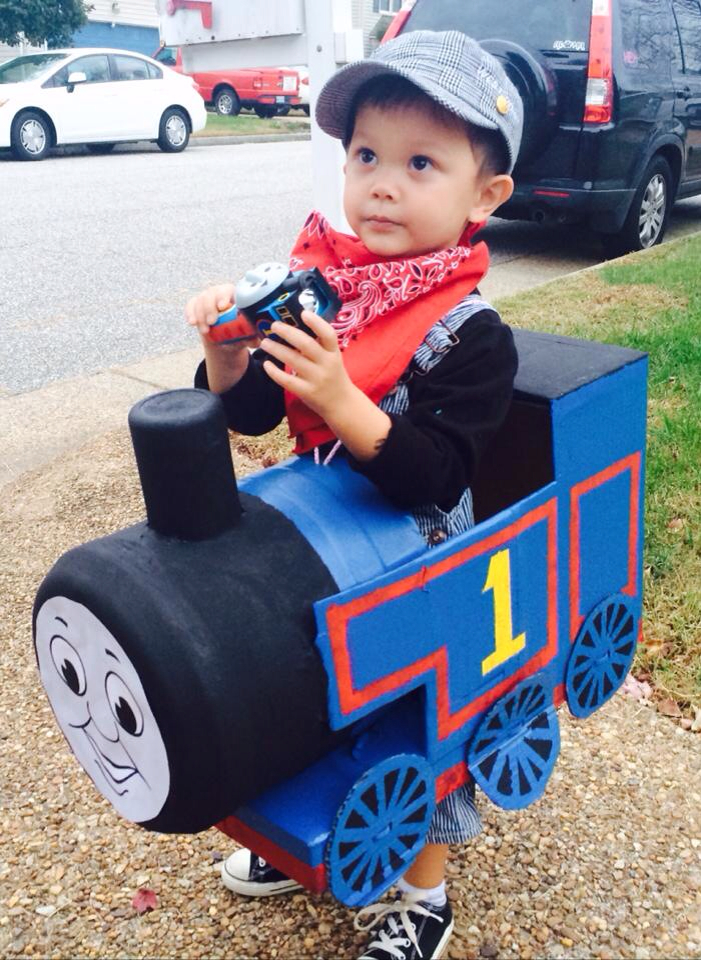 Thomas the Train Costumes