Tomb Raider Costumes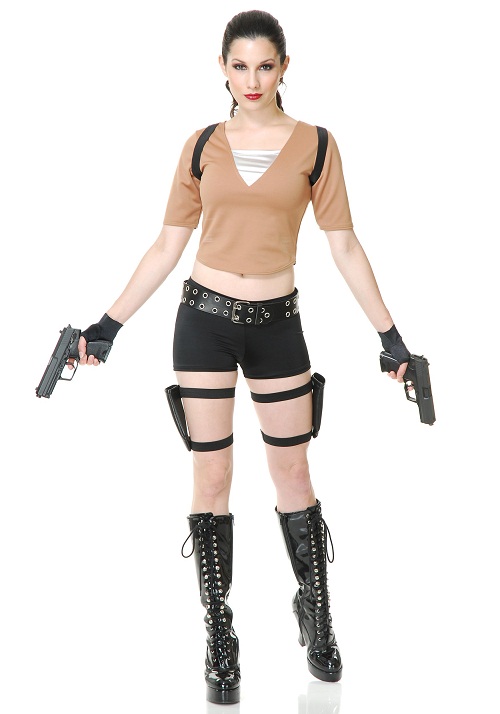 Do you wish to sport a Lara Croft look perfectly? Then this is the time you look at the beautifully designed costumes that will make you look exotic as the famous fictional character. Although this outfit is mostly available in a brown shade, still, if you want to have this outfit in other shades, you will be glad to know that there are black and silver colors as well.

Tomb Raider Costumes for Women
A short top with shorts, leather boots, and suitable accessories are all that need to be in order for your Lara Croft look.
To flaunt an intense look, wear a sleeveless black top with black shorts. Accessorize yourself with belts and  sunglasses and be the daring diva.
Bring out your boldness through this Tomb Raider costume at your upcoming Halloween party.  The edgy and fashionable dress will accentuate your look.
Women can be tough too!! Show your style to all by wearing a Tomb Raider costume. A perfect beauty with the brain attitude will compliment your appearance.
Recenly Added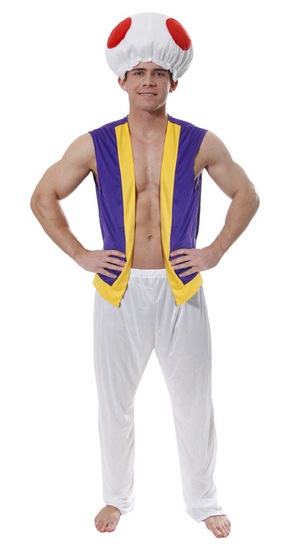 Toad Costumes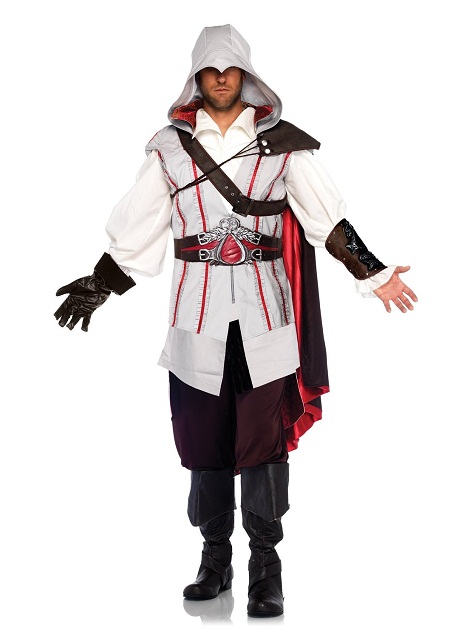 Ezio Costumes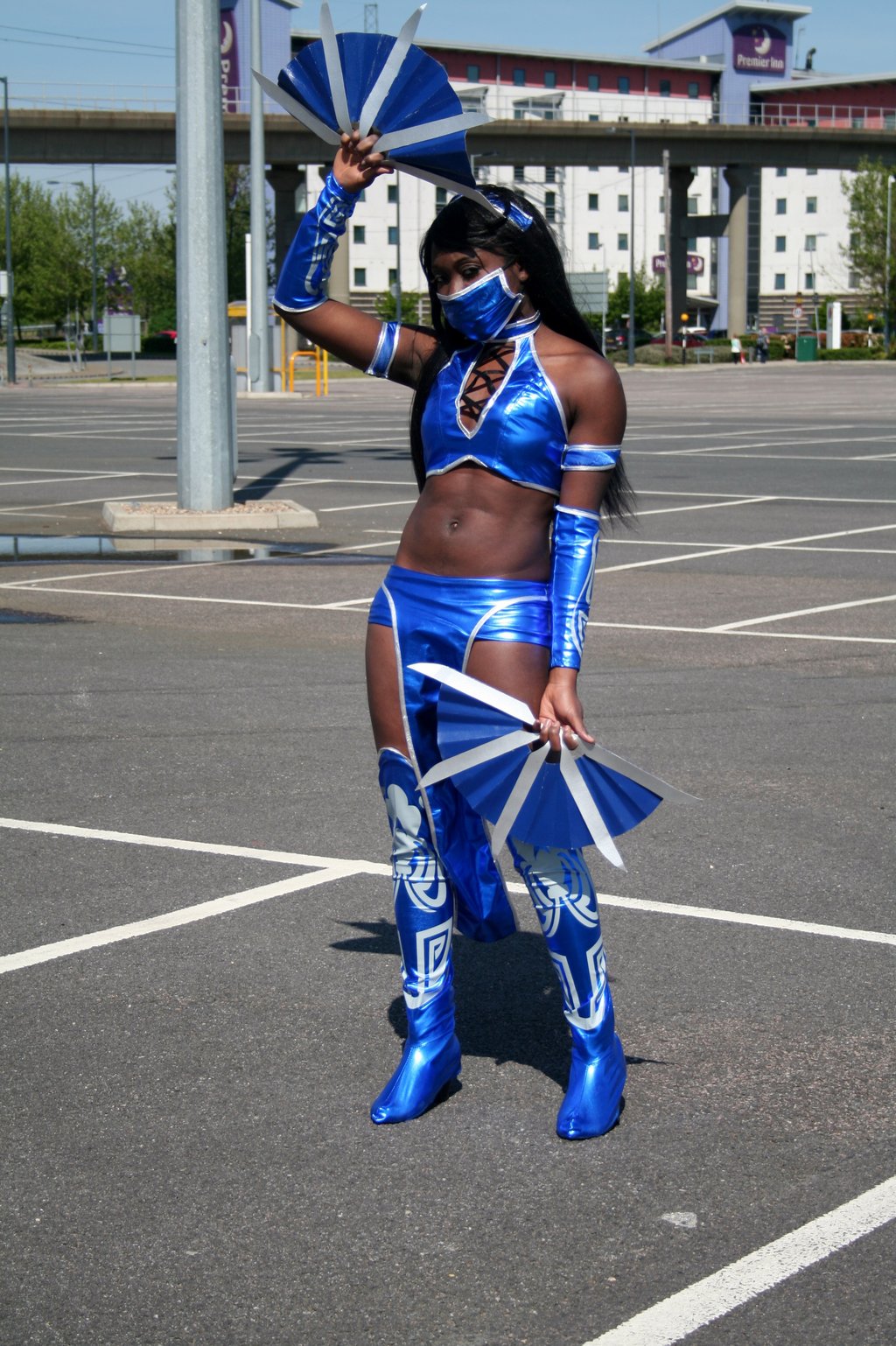 kitana costumes