Donkey Kong Costumes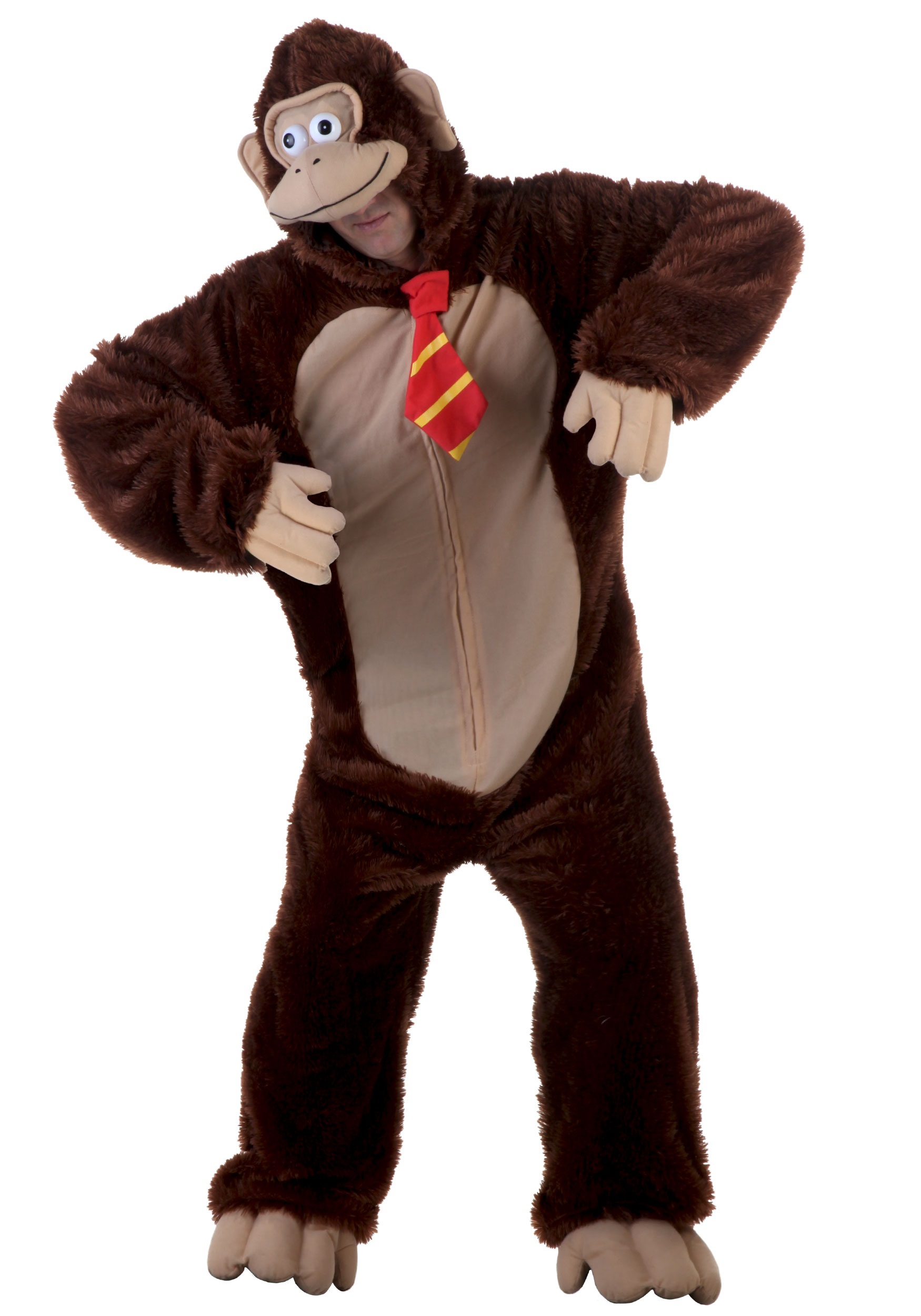 Look funny in these wonderful Donkey Kong costumes. They are modelled on the gorilla opponent of Mario in the Mario Series of video games by Nintendo. It would look cool to have bananas in your hands as you sport these dresses. Throw them at anyone camouflaged as the Mario Brothers, or plumbers, for that matter, in true Super Mario style.

Donkey Kong Costumes for Men
Look like your prehistoric forefathers in these fab animal costumes. The red and yellow ties add a touch of modernity to the otherwise raw silhouette.
Donkey Kong Costumes for Women
The costumes suit ladies as well, who want to dress up for some fun.
Donkey Kong Costumes for Kids
The costumes are mostly lightweight. This makes their smaller sizes suitable for the energetic little ones.

RELATED POSTS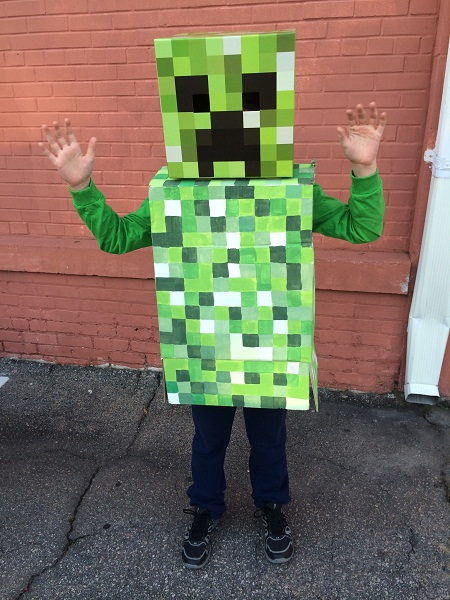 Minecraft Creeper Costumes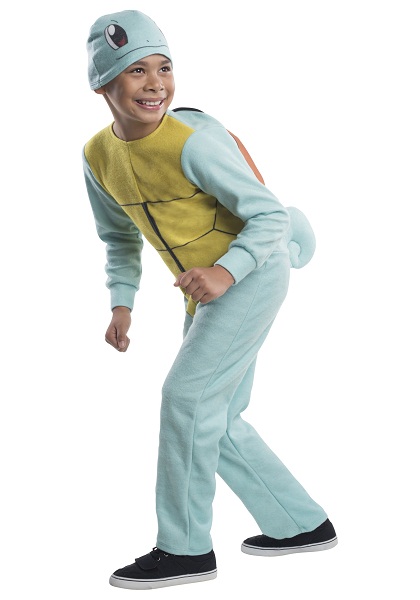 Squirtle Costumes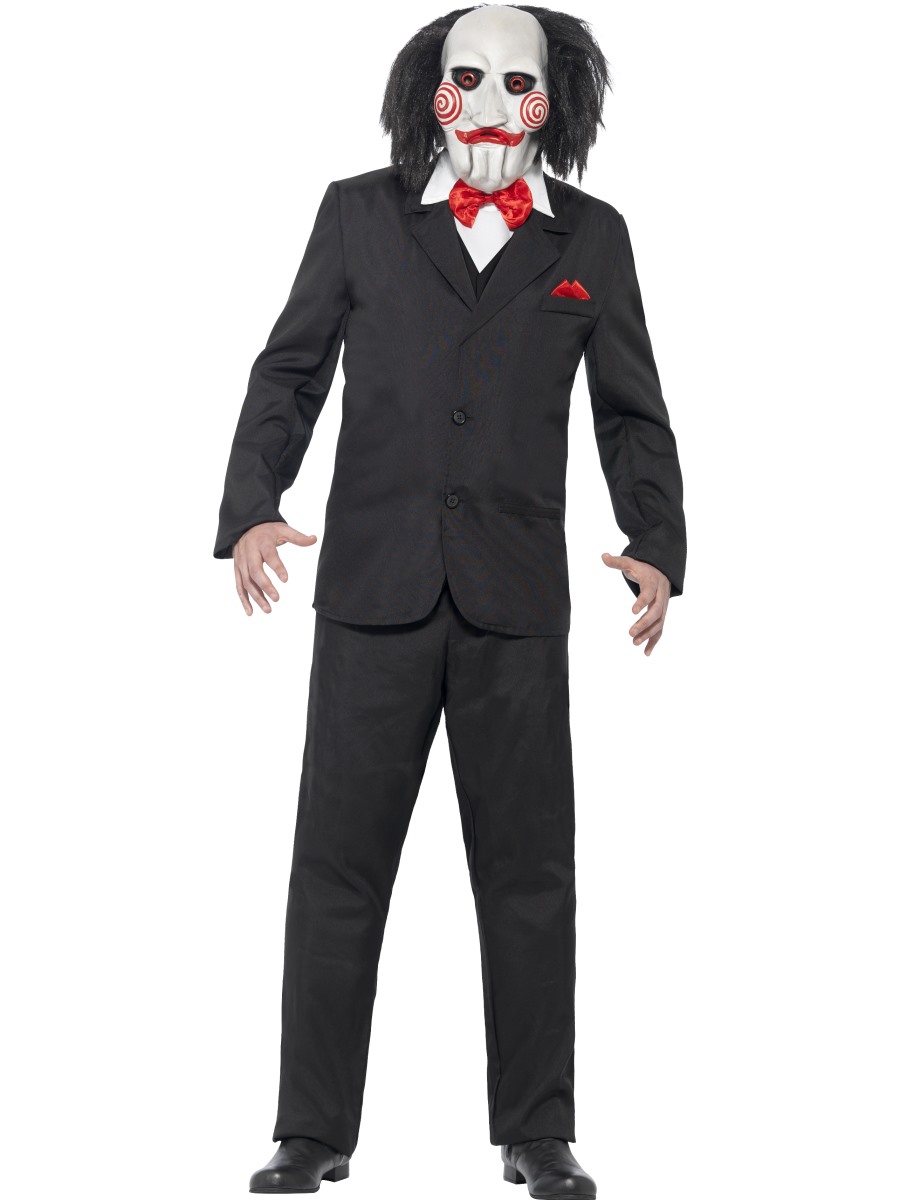 Jigsaw Costumes