Candyland Costumes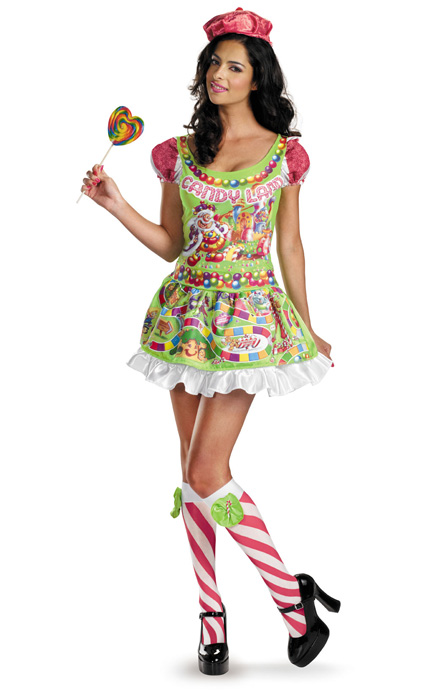 Looking for a great theme costume for a party? Candyland can just be your inspiration.

Candyland Costumes for Men
Complete your appearance with a colorful head-gear and a a cool attitude can make you the attraction of any party.
Candyland Costumes for Women
Flaunt your attitude with some colors. Complete your look with a lovely and classy hairdo and sexy shoes.
Candyland Costumes for Kids
Bring the sweetness of your kid with colorful candy-themed attires. Add a little head-crown or a glittery head-gear.