Lara Croft Costumes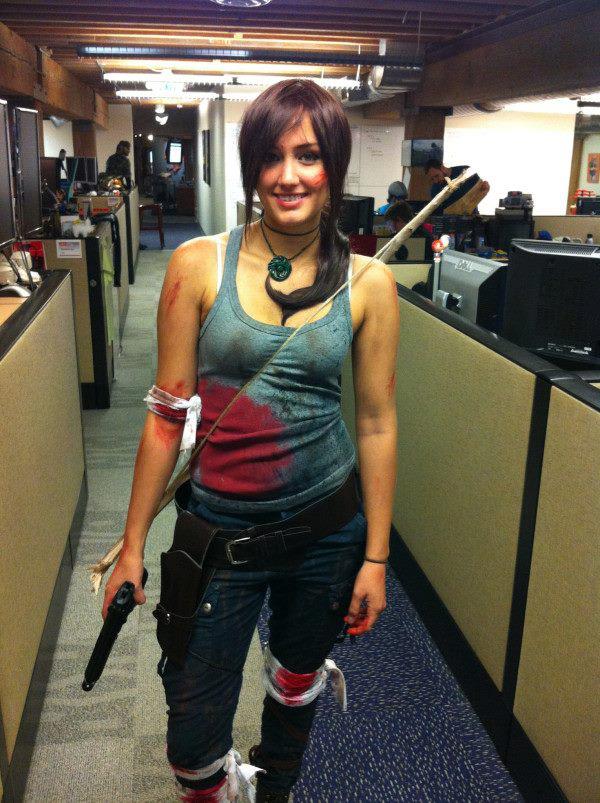 Lara Croft symbolizes femininity with an adventurous streak. Strapped with a sleeveless tee and shorts, the women now have chance to show their power.

Lara croft costumes for Women
The badass woman is all ready to shoot the enemies down and emerge victorious. Have the men already started biting their nails?
Recenly Added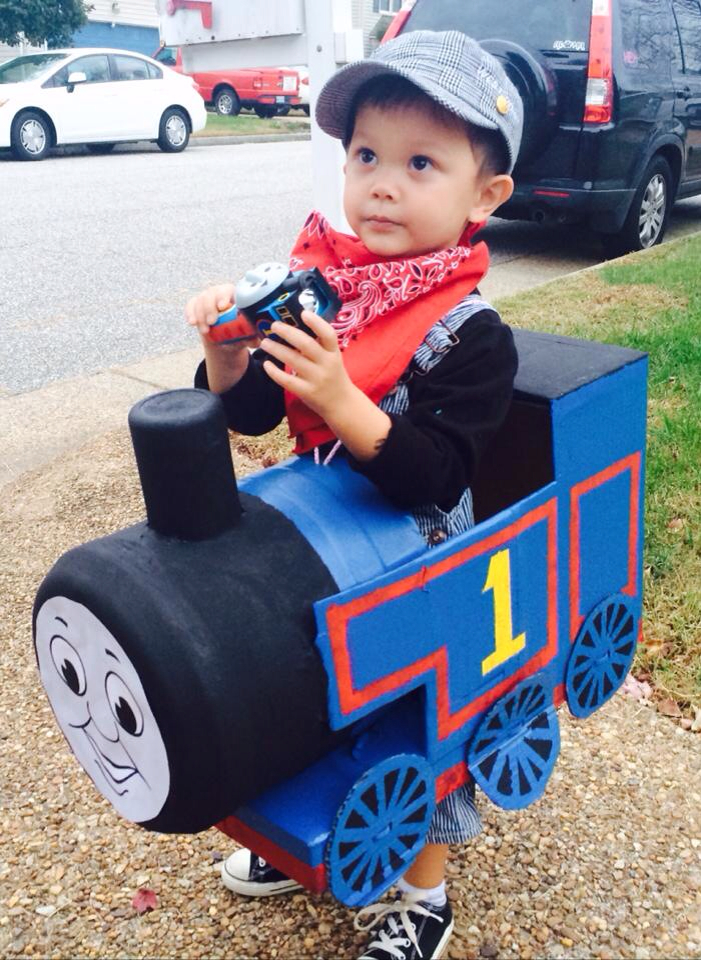 Thomas the Train Costumes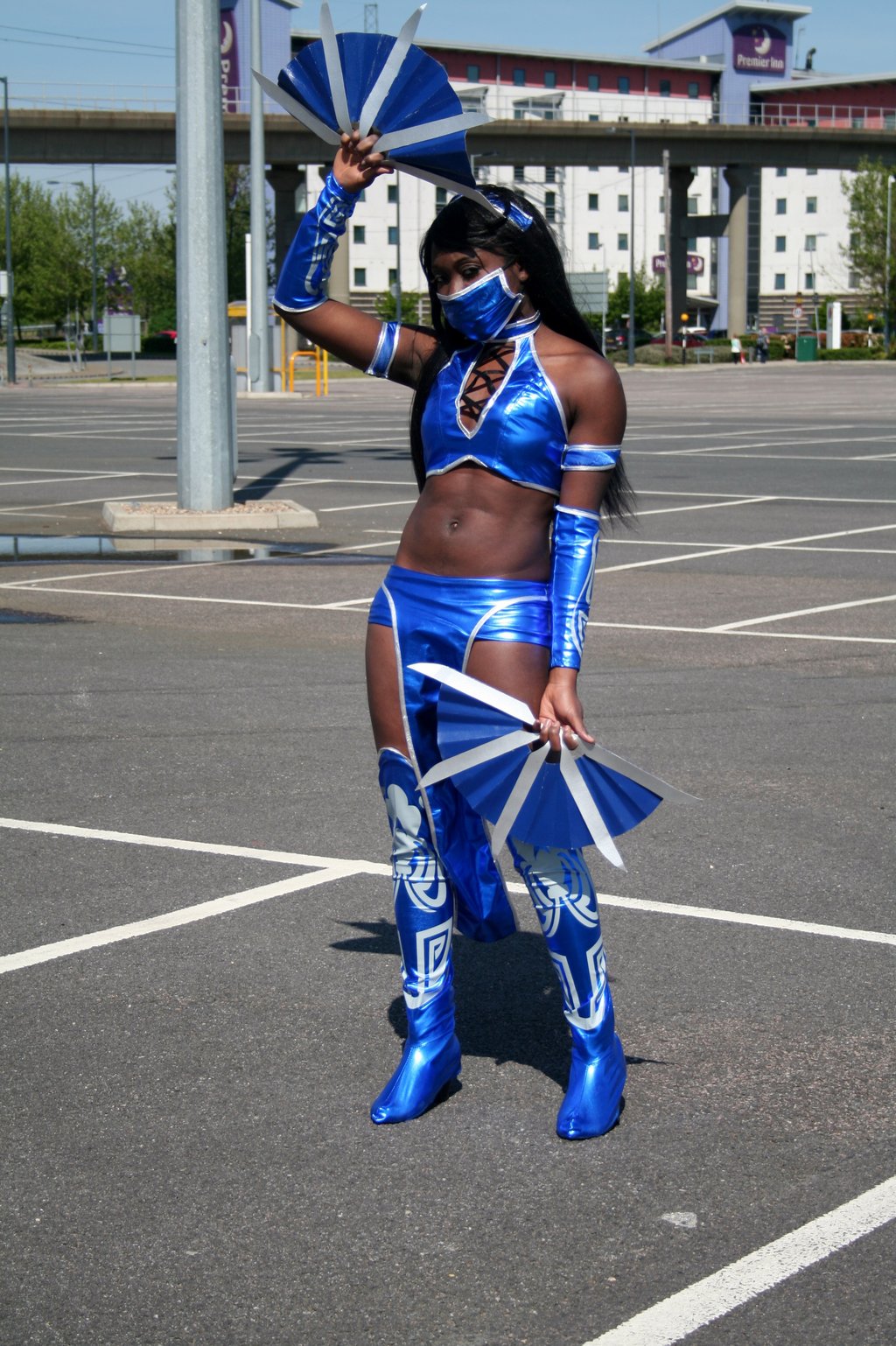 kitana costumes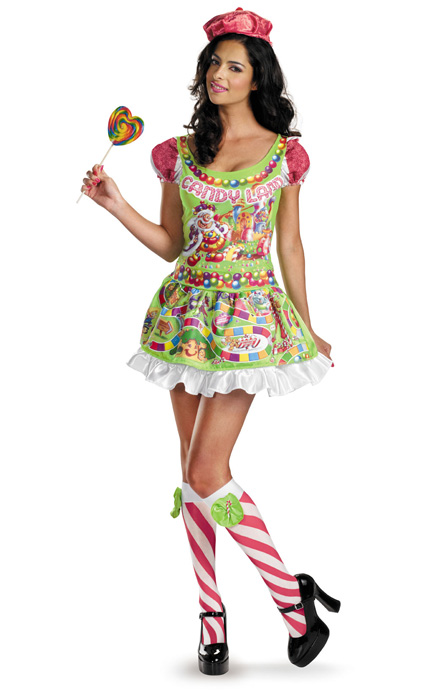 Candyland Costumes