Jigsaw Costumes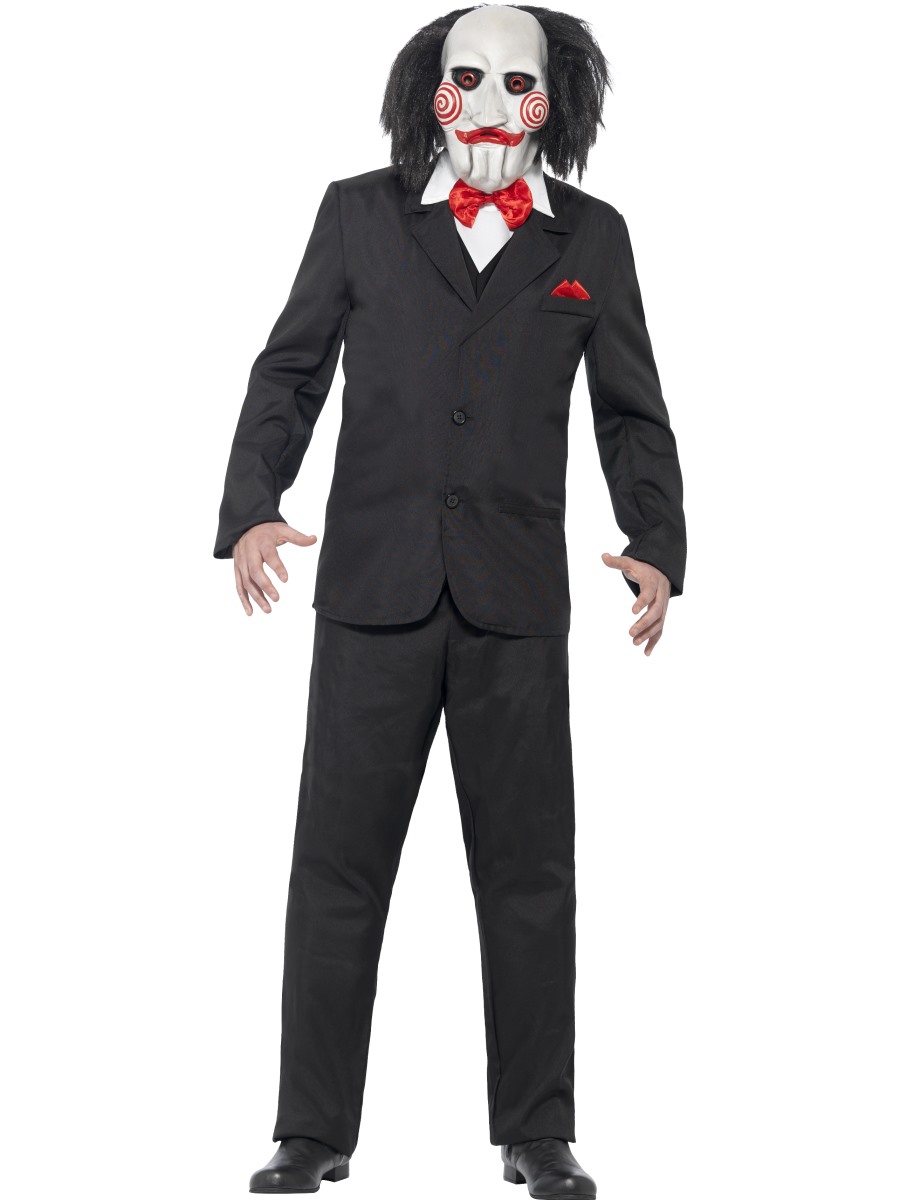 The mysterious Jigsaw killer runs a chill down your spine, doesn't he? His white masked face with deep-set eyes, red spirals on his cheeks, dishevelled hair, all spell "scary". These costumes could make the night of Halloween for you.

Jigsaw Costumes for men
The costumes for men have been styled with black suits, red broad waistbands and red bows.
Jigsaw Costumes for Women
For women, the Jigsaw costumes are itsy-bitsy, showing off their slender legs. Bright red lipstick and dark eye makeup are a must.
Jigsaw Costumes for Kids
Don't these kids look as if they have come straight back from hell in these superbly villainous costumes?
Recenly Added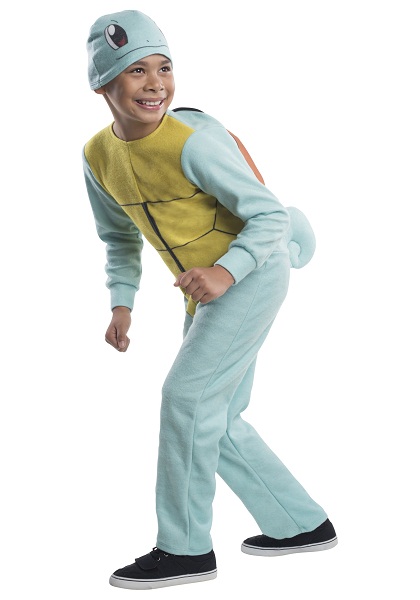 Squirtle Costumes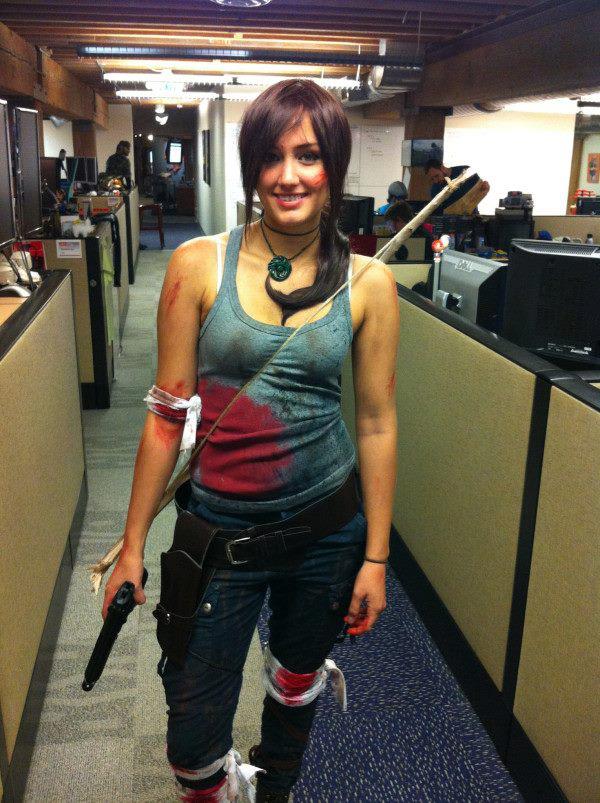 Lara Croft Costumes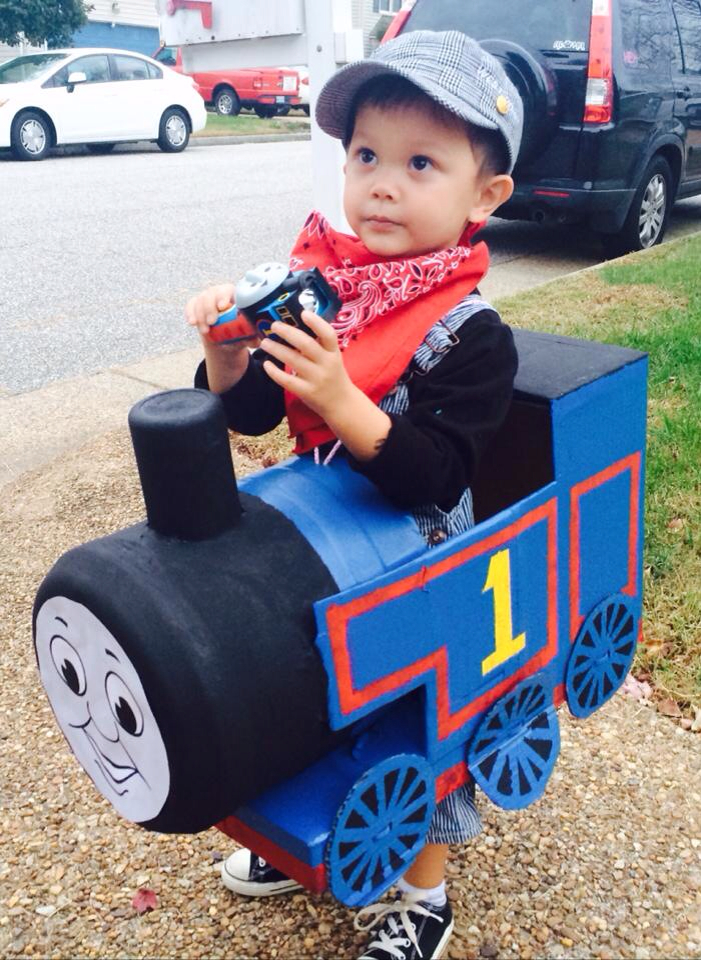 Thomas the Train Costumes