Red Hood Costumes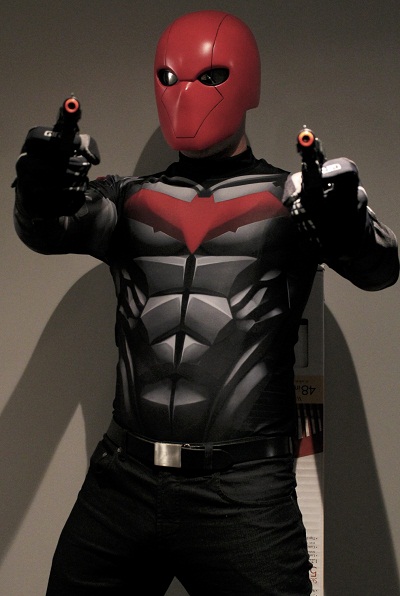 You will look the perfect show-stealer in any superhero themed party with these red hood costumes. Most of us are great fans of this hot costume worn by Jason Todd after he is resurrected. The collection here sports a killer combination of red and black.

Red Hood Costumes for Men
Here comes the furious looking character from "Batman : Under the Hood". Robin, in this new form, is ready to avenge the shrewd Joker. Sporting toy guns could make for a deadlier drama.
RELATED POSTS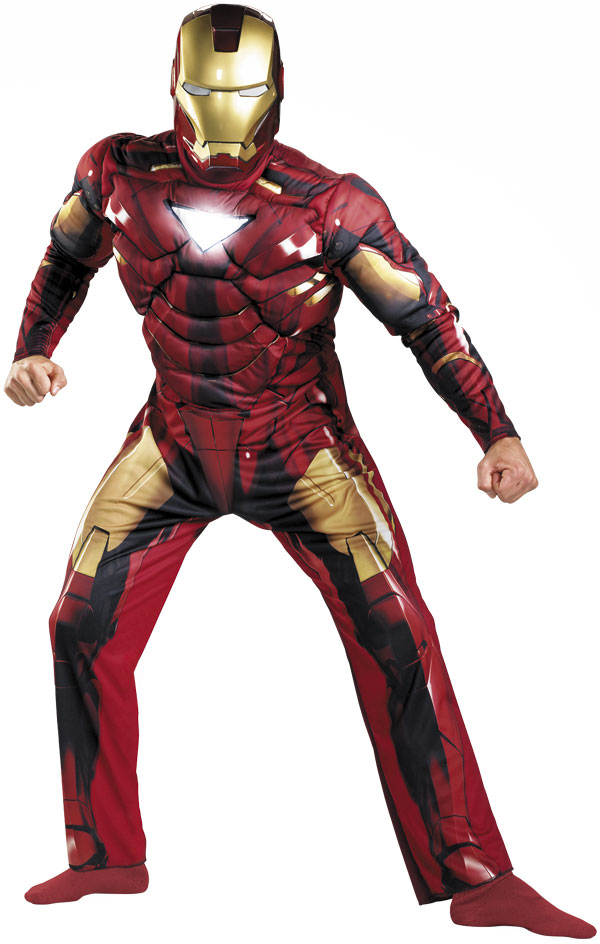 Iron Man Costumes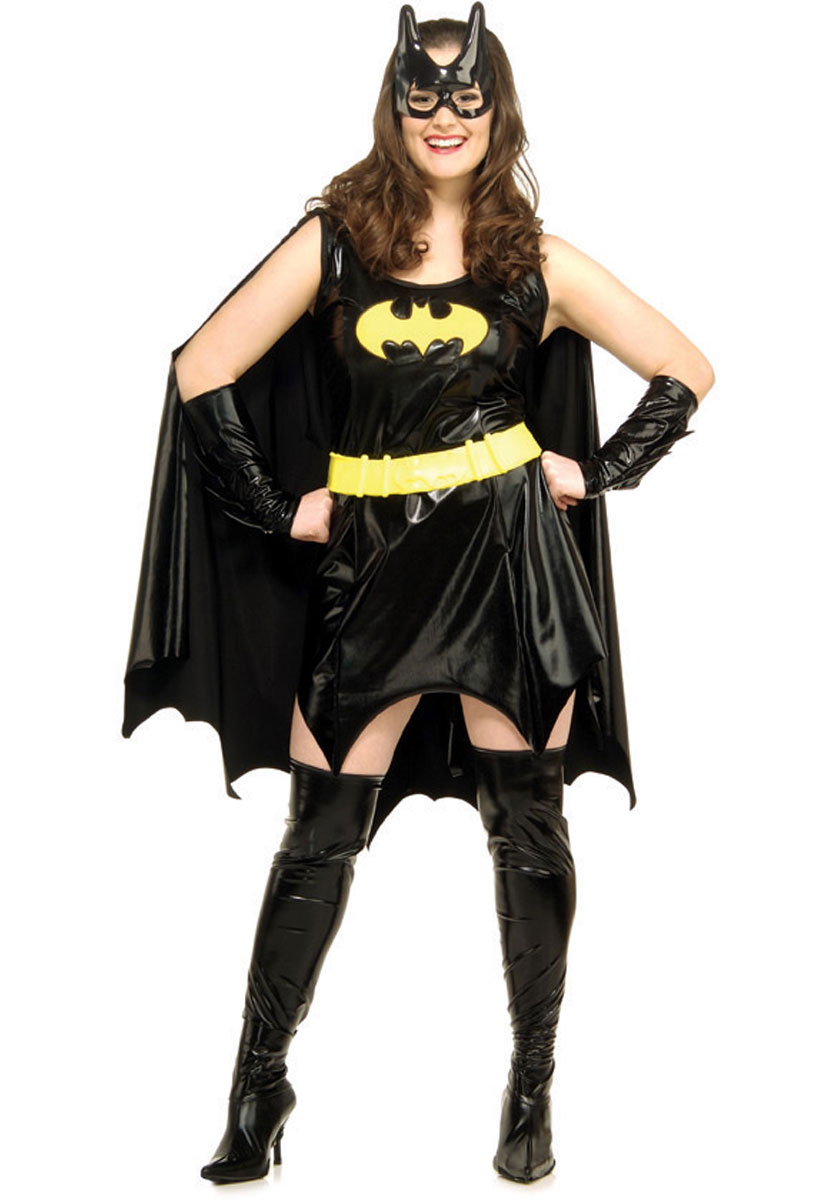 Bat Girl Costumes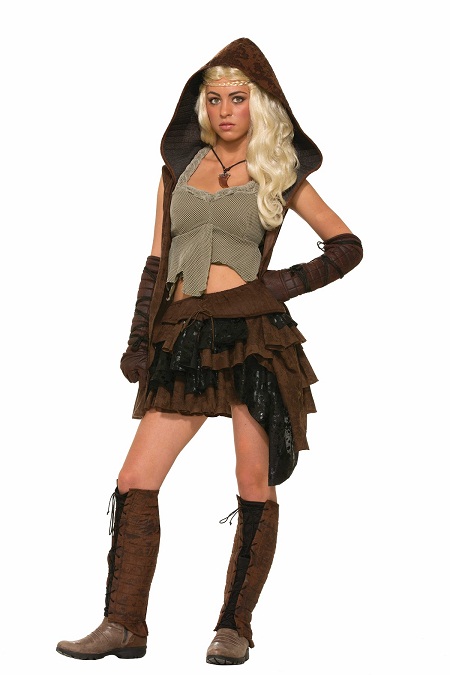 Rogue Costumes