Safari Costumes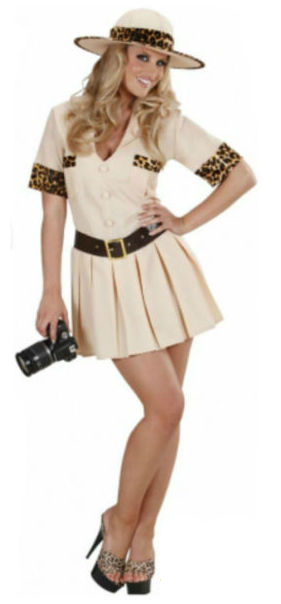 Want to remain comfortable while rambling in the forest? Grab the Safari Costume and gear up to face all hurdles that you might face there. Don't forget the gun and the binoculars.

Safari Costumes for Men
These are mostly shorts with shirts. Most have hats and belts.
This one is full sleeved and have boots.
Safari Costumes for Women
These costumes may be short frocks or shorts with shirts. They are trendy and hot. All have hats and boots.
This one has trendy shoes that enhance the style.
Safari Costumes for Kids
Be prepared! You are out on safari. This costume has all necessary equipment from fishing net to torch and binoculars.
This one is cute with a light brown jacket over a white T- shirt.
Recenly Added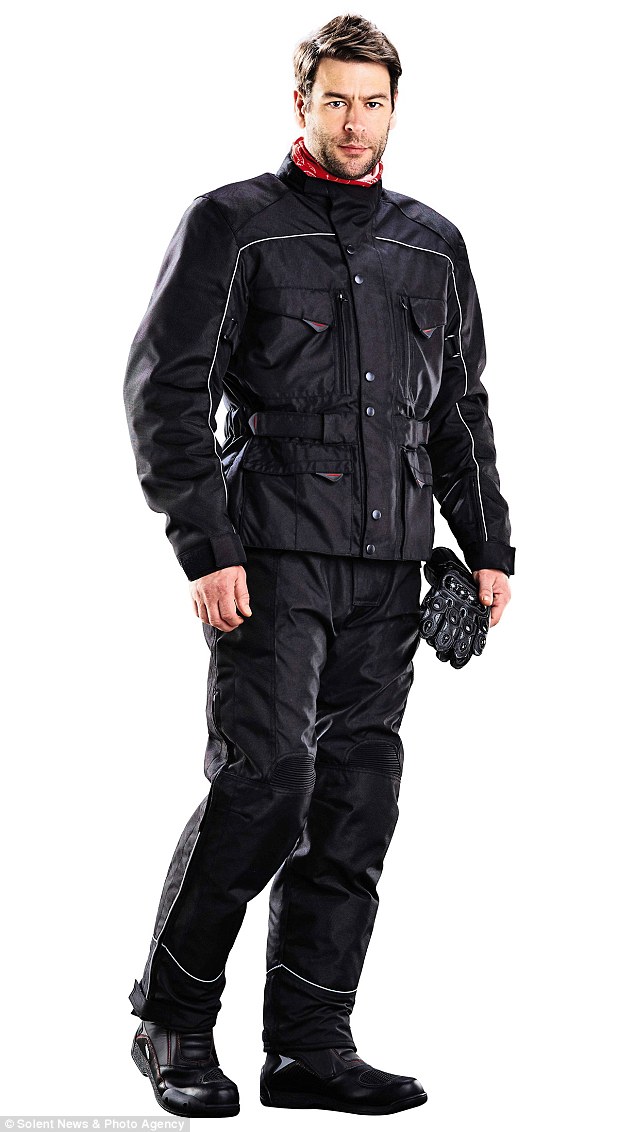 Biker Costumes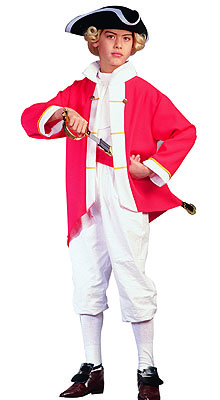 Colonial Costumes

Uncle Sam Costumes