Tooth Fairy Costumes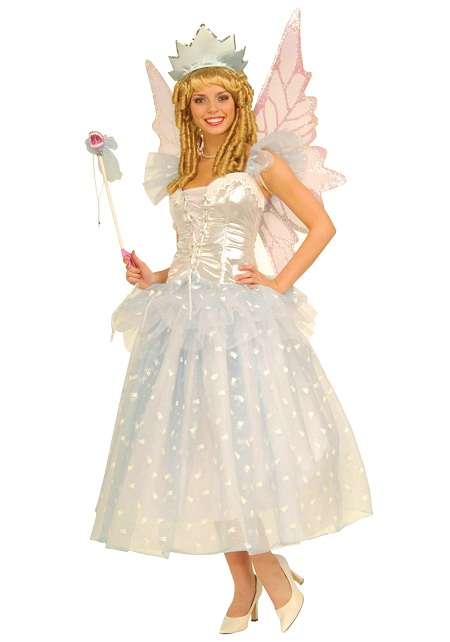 Halloween might be over but the coming winter is going to be packed with food, celebrations, and house parties. So you ought to come with a costume theme before the party invitations start pouring.

Tooth Fairy Costumes for Men
Add some comical charm to the fancy costume party by decking up in this dazzling white dress without feeling that self-conscious.
Tooth Fairy Costumes for Women
Look regal and hip with a ravishing fairy costume. Don a sparkly crown and a tooth wand to complete the enchanting ensemble.
Tooth Fairy Costumes for Kids
Let your little princess throw some magical spell wearing a twirly or a gown-like fairy costume looking divine and naive as ever.