Walking Dead Costumes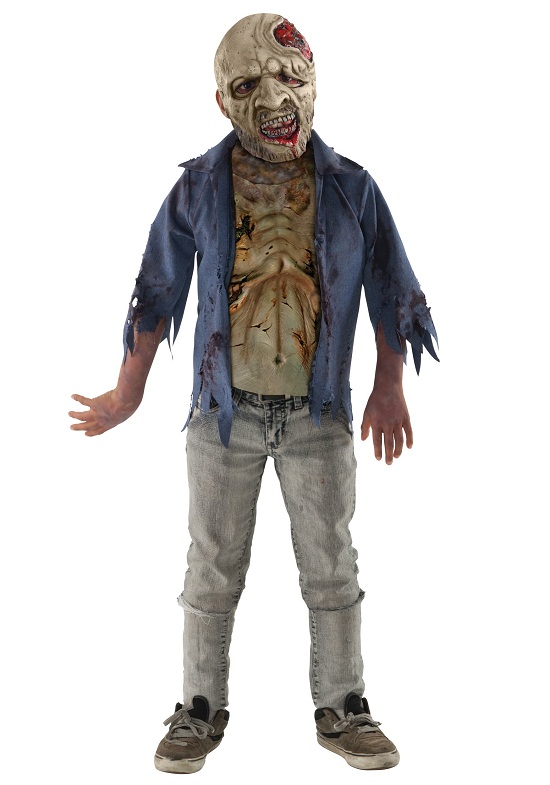 Crash into a Halloween party wearing the tattered walking dead costume and scare the wits out of everyone present.
Walking Dead Costumes for Men
If you want to look terrifying, then the zombie costume is right there for you. But you still want to retain the manly charm then throw the Glenn or Sheriff costume.
Walking Dead Costumes for Women
Who said the dead ones don't have a fashion taste? The sensual blood-smeared beauty queen and nurse costumes would prove it.
Walking Dead Costumes for Kids
The children too can go for a real creepy look wearing scary masks with any regular or a themed dress.