Beast Costumes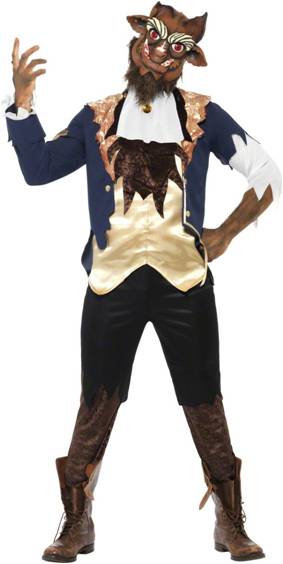 Turn into the Beast from the "Beauty and the Beast" fairytale with these ferocious looking costumes. The faux fur headpieces are sure to turn all the attention on you. You can scare a people or two off with cruel expressions on your face and by using a deep husky voice while speaking.

Beast Costumes for Men
Men, turn the spotlight on you while entering any party or cosplay. Add some spine chilling postures and you are ready to rock.
Beast Costumes for Kids
Beast costumes look super cute on kids. Just scroll down to see how.
Recenly Added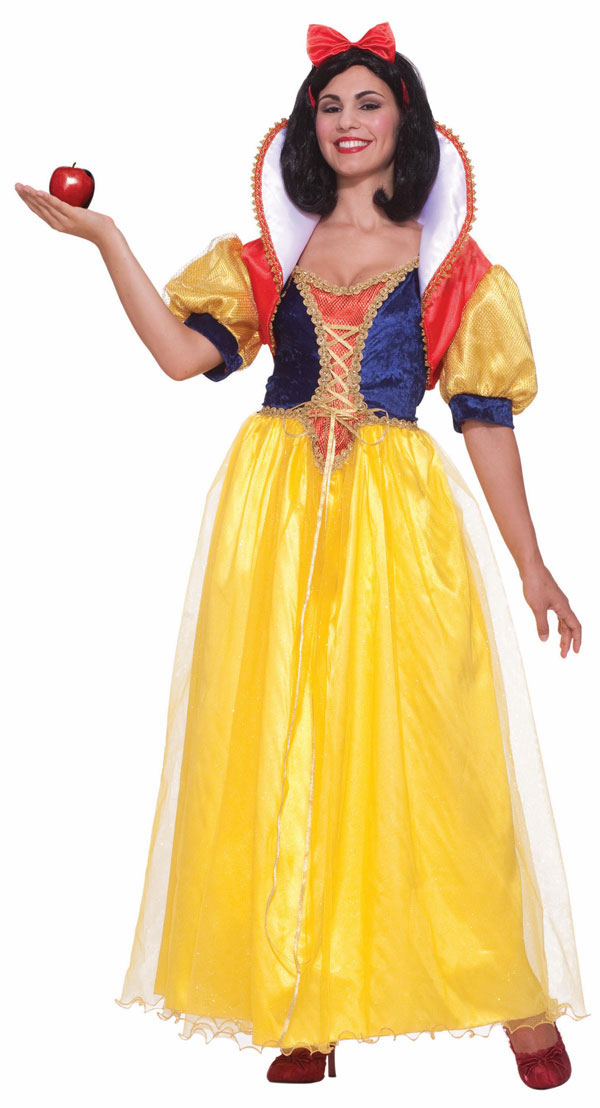 Snow White Costumes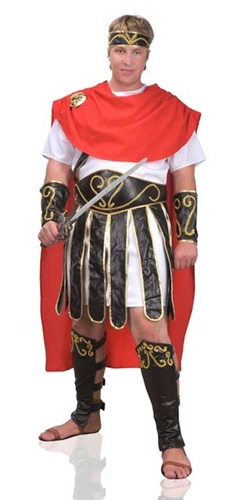 Hercules Costumes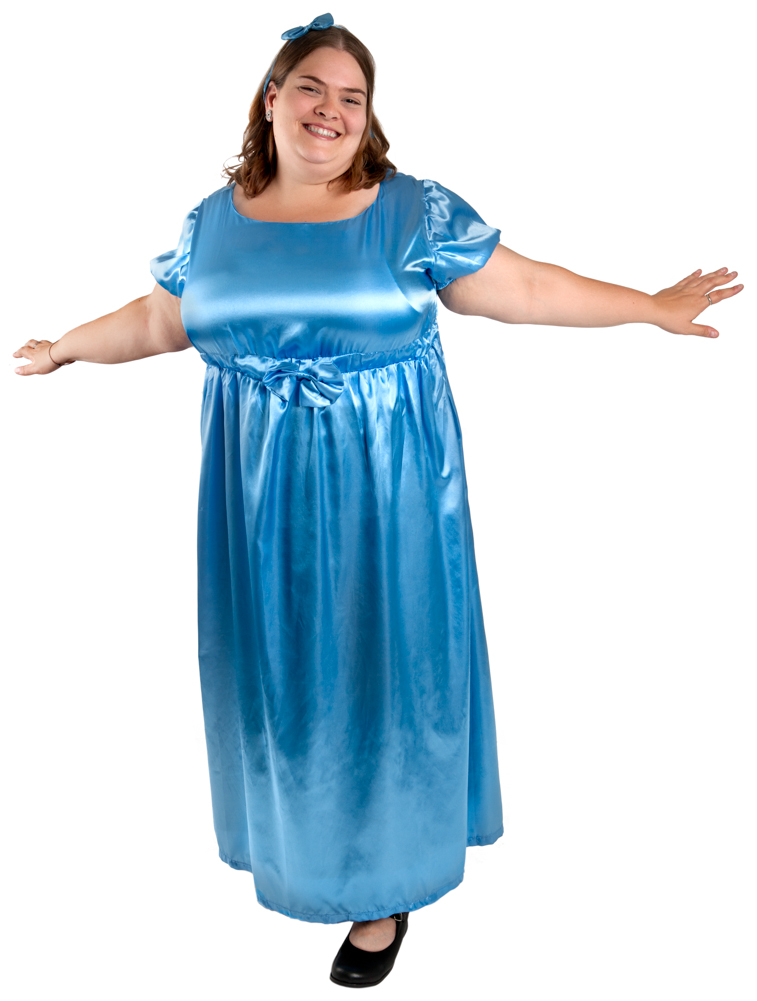 Wendy Darling Costumes