Betty Boop Costumes

When it's time for some real fun with skin show, these Betty Boop costumes play the perfect role. Offshouldered and having a plunging neckline, they are meant to make you look hot. Sizzle in a red hot flowing gown or a short one at a party. Cropped hair would complete the effect!

Betty Boop Costumes for Women
These may be flowing or short, and the base color is shining red.May contain gloves too.
Betty Boop Costumes for Kids
This dress is a cute one in a glossy red color and is without sleeves.
RELATED POSTS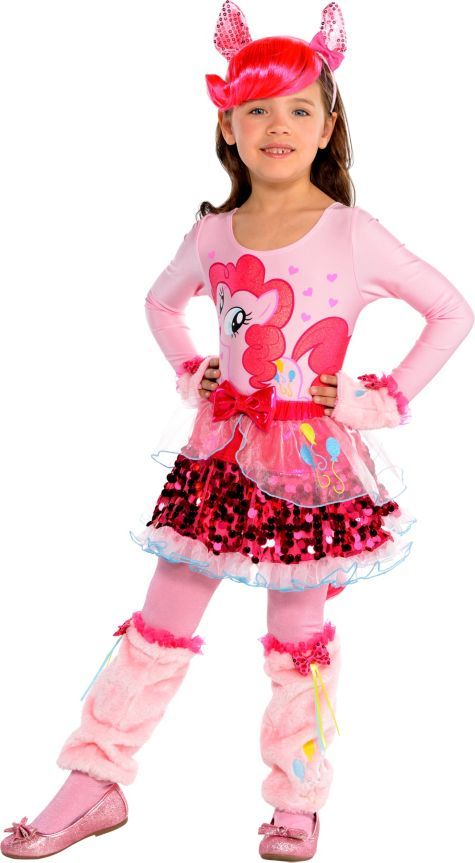 Pinkie Pie Costumes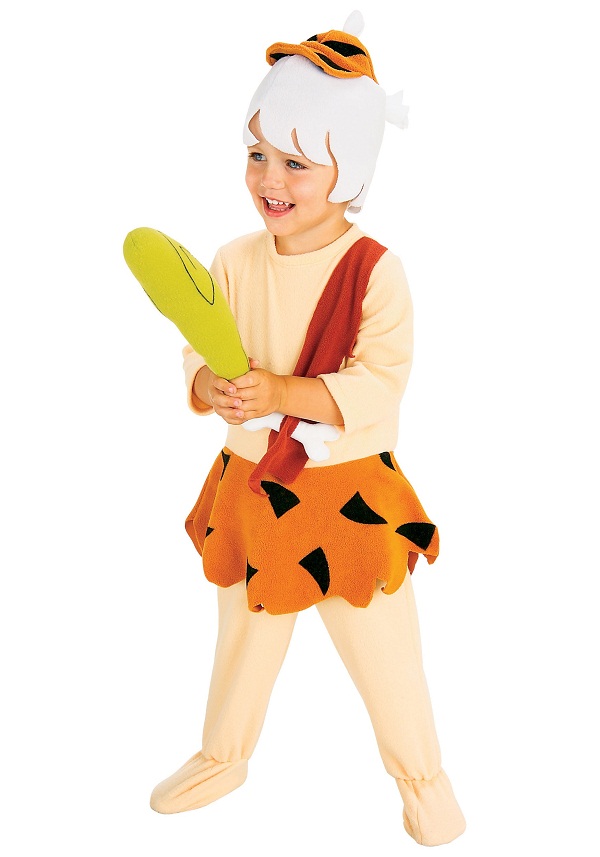 Bam Bam Costumes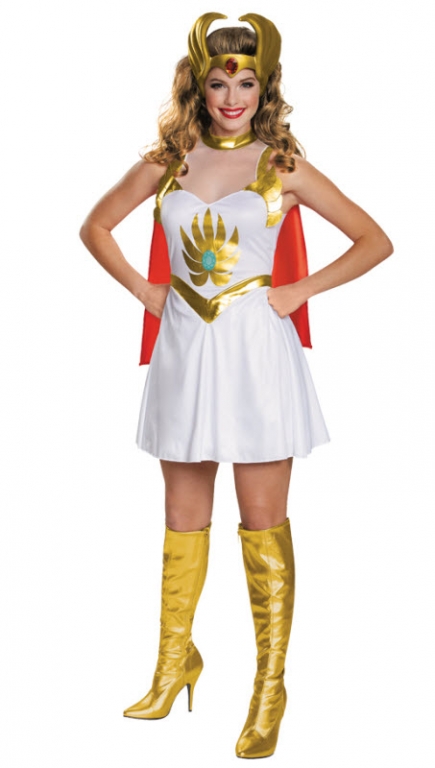 She Ra Costumes