Biker Costumes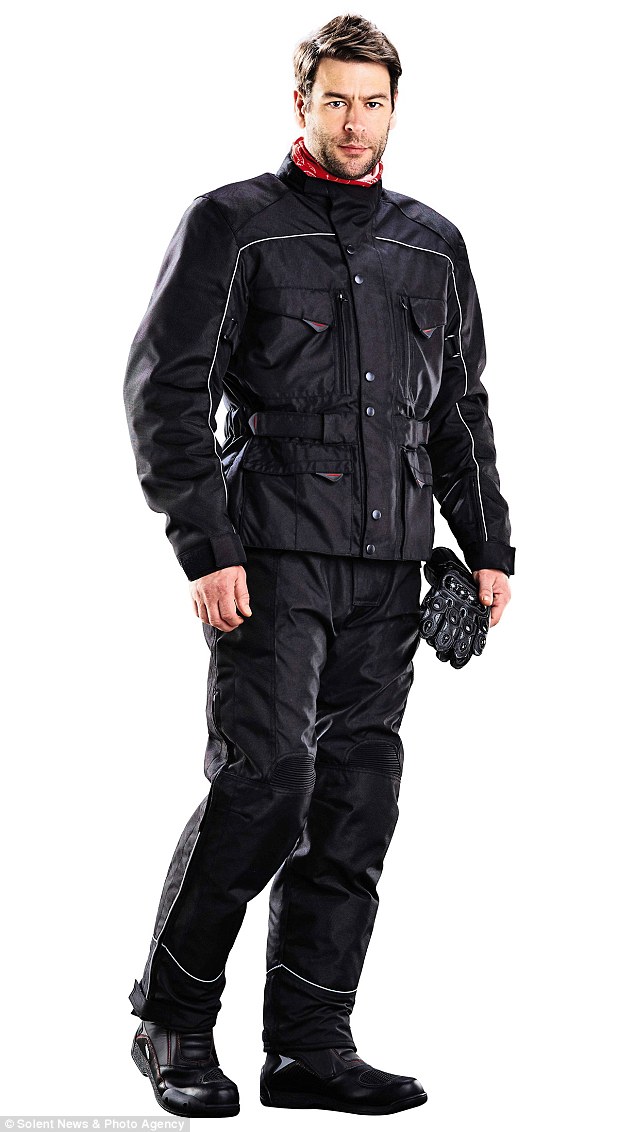 Show your style and attitude with Biker costumes whether you are going for going for a ride or a party.

Biker Costumes for Men
Sport full-sleeve or half-sleeve pirate-like jackets and biker gloves. Sport some cool tattoos to bring a rock-star like look. Add shades or a head-bandana if it suits your appearance.
Biker Costumes for Women
Bring the 'biker' out with shorts and matching sexy heels. A chic wig or a messy hairdo can also offer a great appearance.
Biker Costumes for Kids
Recenly Added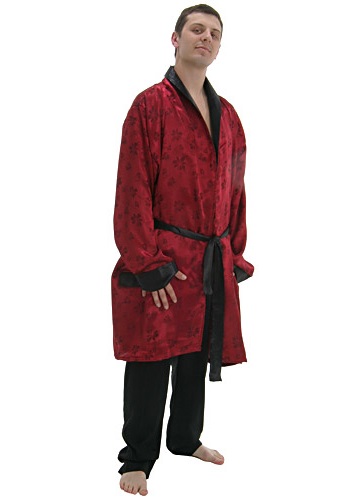 Hugh Hefner Costumes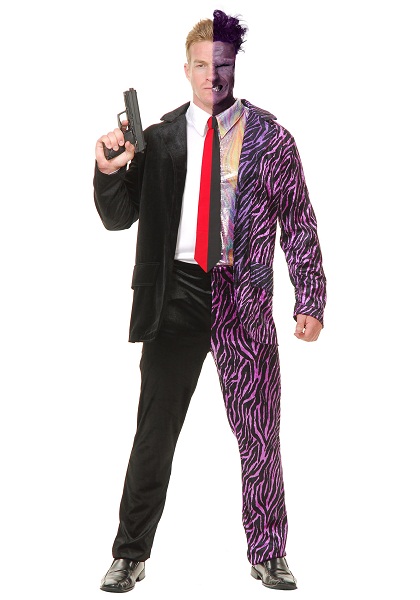 Villain Costumes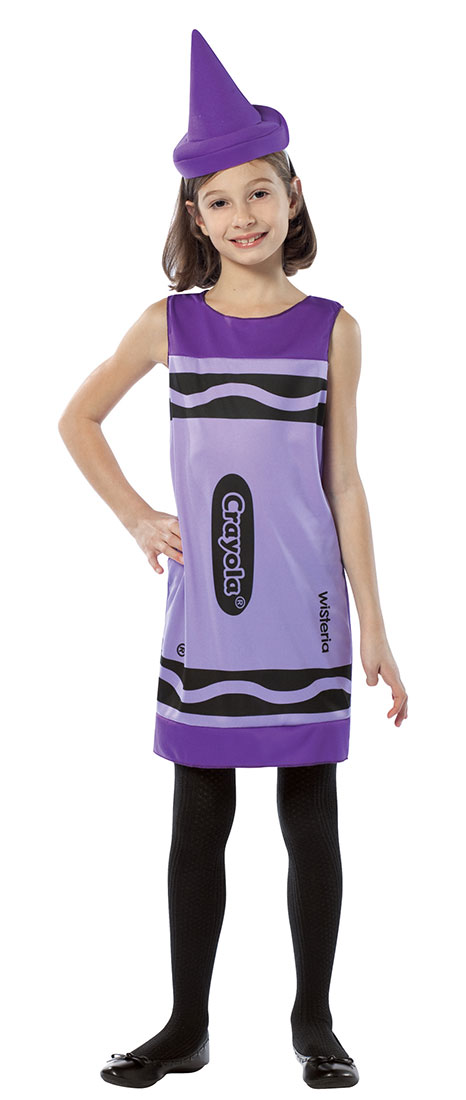 Crayon Costumes