Chicken Costumes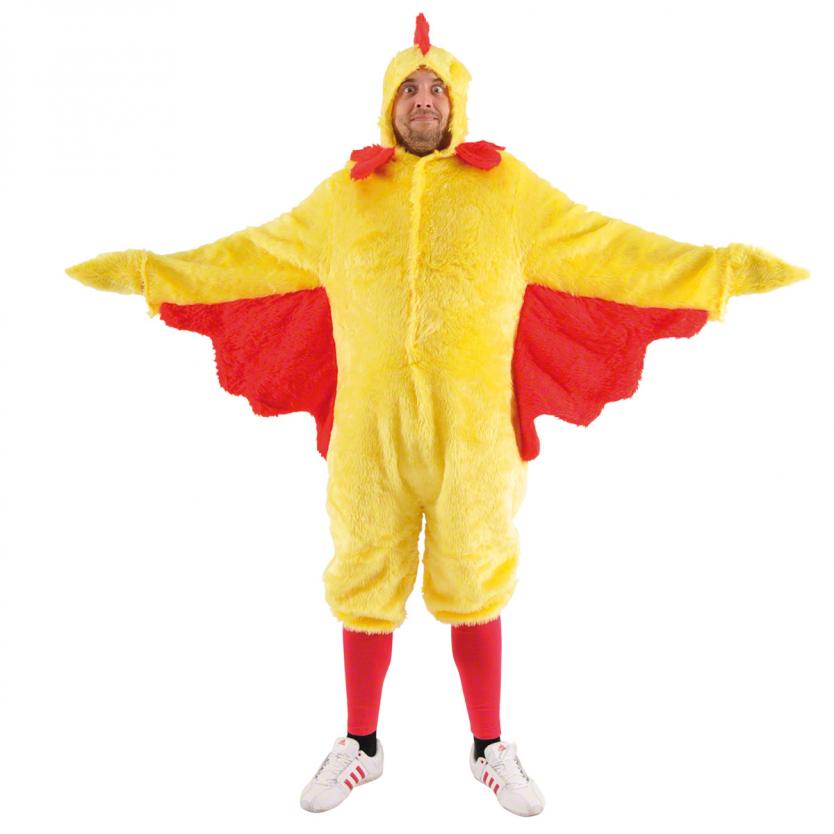 Cock-a-doodle-doo posing as the big cuddly chicken with a stuffed beak and the famous red crown luxuriously dancing around and having some fun.

Chicken Costumes for Men
Rule the roost flapping your wings and making those sounds, adding more liveliness to the ensemble.
Chicken Costumes for Women
Hot and glamorous at the same time, the ladies do not need any extra effort to walk along with ease and confidence.
Chicken Costumes for Kids
The cuddliness of the little ones add more charm to the fluffy costume and when they cluck and swing to the beats, one cannot keep their eyes off them.
RELATED POSTS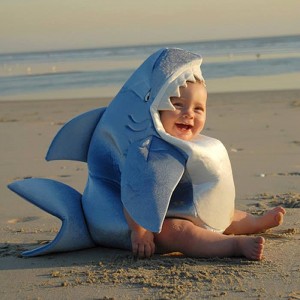 Baby Shark Costumes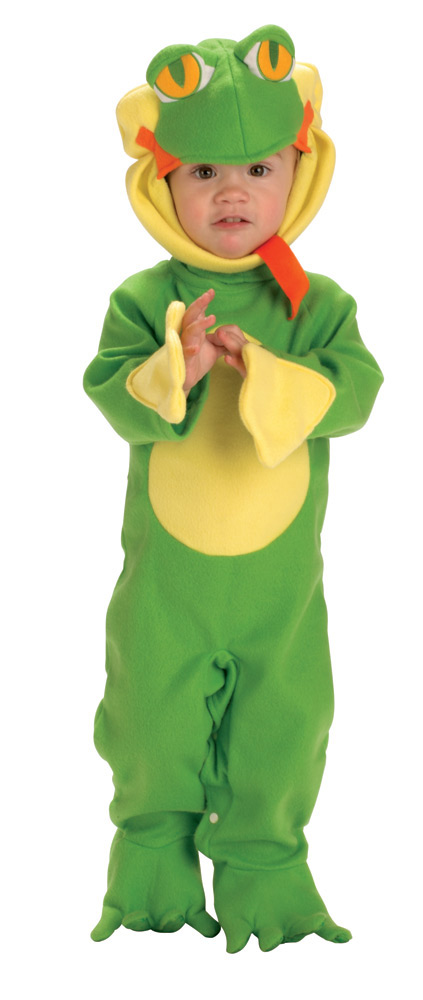 Frog Costumes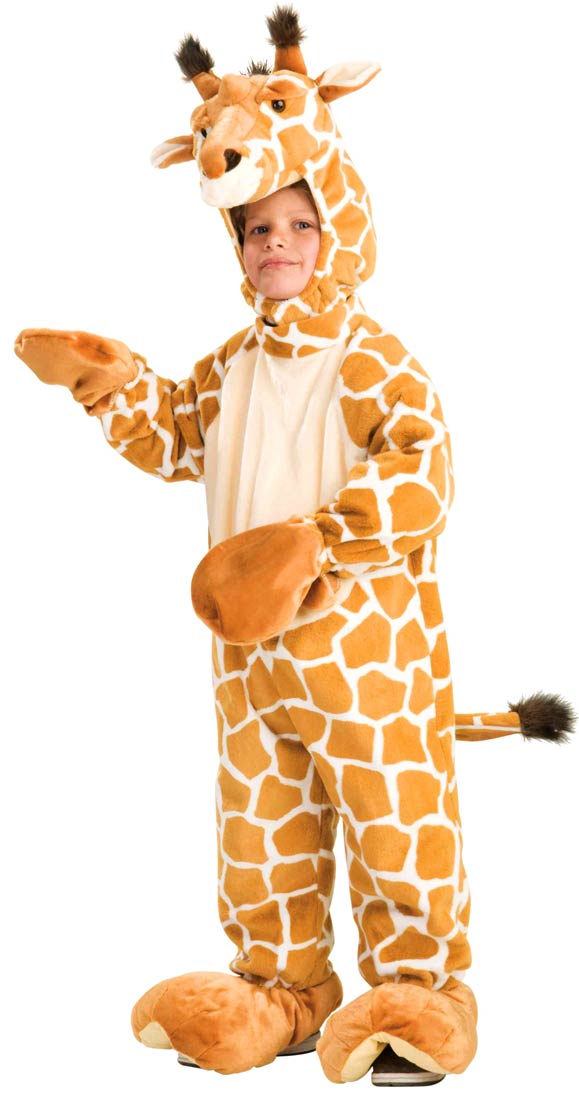 Giraffe Costumes