Mouse Costumes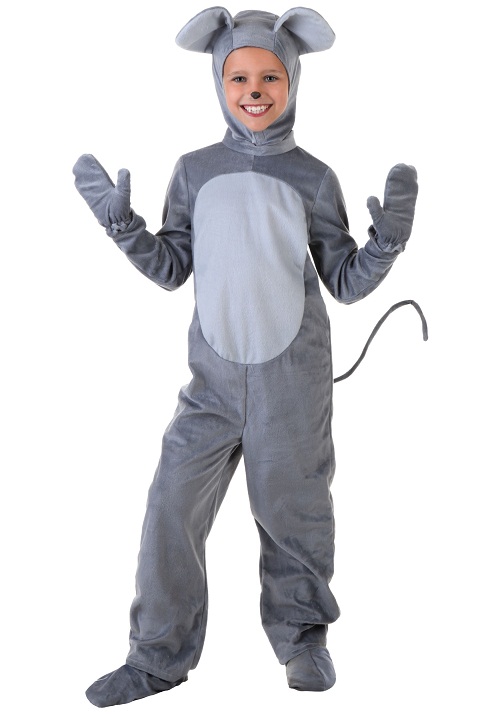 With a long tail and rounded ears, the mouse costume embodies fun and virility. Moreover, there are so many animated mouse friends available such as our favorite Mickey and tiny Jerry. Dress up in the apparel and sneak under cupboards or desks to amuse others and be merry. Be sure to be the fun element in the party.

Mouse Costumes for Men
These are single piece costumes extending up to the feet.May consist of broad collars, a bow tie, a tail, and gloves.
Mouse Costumes for Women
For women, the dress may be trendy and short or single piece pants and top.
Mouse Costumes for Kids
The costumes for kids are mostly available in single piece pants and full-sleeved top with hood.
This one comes in a cute frock with a belt and hairband.
Recenly Added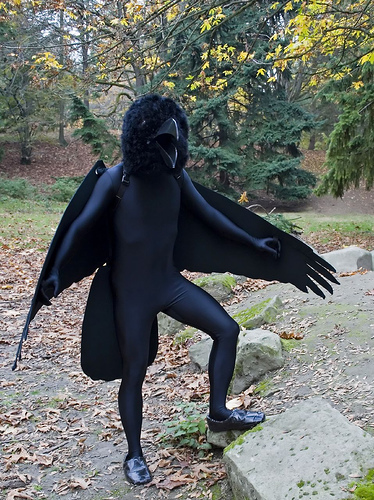 Raven Costumes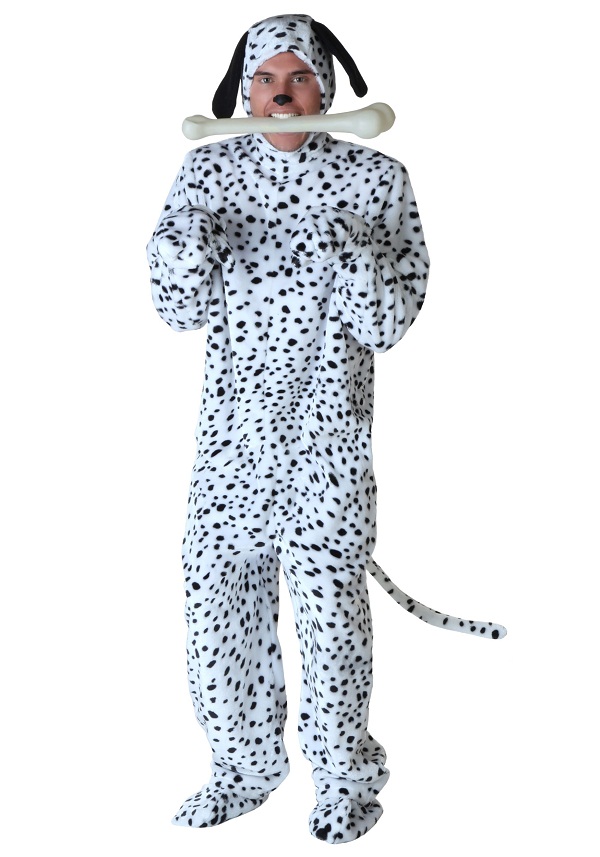 Dalmatian Costumes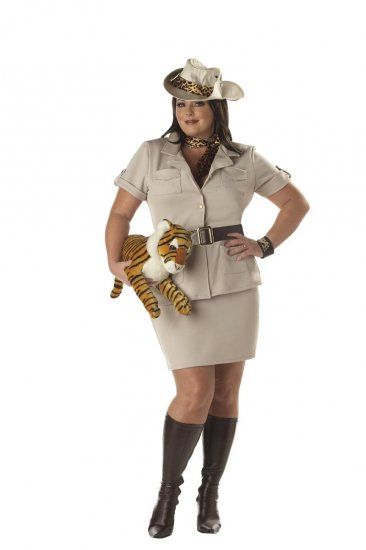 Zoo Keeper Costumes